Yeezy 350 Fiasco: Yeezy Tail Light & Co. Are Dropping Soon!
February sure is an exciting month with a lot of cool sneakers releasing like the Off-White AJ5, Travis SB Dunks and a whole lot of Jordans! But the stars of the show are actually the Yeezy 350 trio: Yeezy Tail Light, Flax, and Earth. But, there's a catch in that very generous release. The Yeezy 350 releases are going to be region exclusive.
Yeezy Tail Light
Kanye just seems to love these monotone colors. Once again, a Yeezy Boost is dropping in a plain color. However, a bright orange heel tab breaks that monotony and gives life to the kicks. This particular colorway reminds us of the really popular Yeezy 350 Beluga and True Form.
Yeezy Tail Light is set to release on February 22, 2020, for $220. However, the kicks will be Europe and Russia exclusive. Don't worry though, you'll be able to get them off resale platforms for around $380.
Yeezy 350 Earth
Or what we'd like to call "50 Shades of Brown". News on these kicks has been circulating for a while now. True to its name, the shoe features a monochromatic brown palette from the upper through the outsole! But as much as we'd love to hate them, the kicks bring a new level of cool.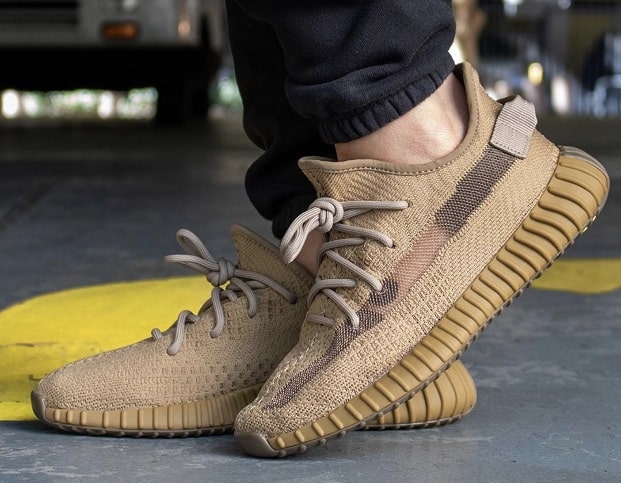 Just like Yeezy Tail Light, Earth will drop on February 22 and retail for $220. Buuut, this time it's an "Americas Exclusive" release! They also currently resell for an average of $419.
Yeezy 350 Flax
It's easily the most… vivid maybe? Yeezy 350 Flax dons a yellow-ish brown hue all over! A gum outsole just completes the yellow looks of the kicks. This colorway is our personal favorite among the three.
Yeezy 350 Flax will also drop on February 22 along with Yeezy Tail Light and Earth, for a retail price of $220. And just like the others, the kicks will be exclusive to sneakerheads in the Asia Pacific region and Africa.
Do We Want The Upcoming Yeezy 350 Colorways?
Kanye is not stepping out of his comfort zone and is going as far as releasing almost identical kicks with a different name. (Yeshaya, Lundmark, and Static we see you!) Meanwhile, other silhouettes remain a dream for sneakerheads and are actually very hyped like Yeezy 451 and the upcoming Yeezy Quantum!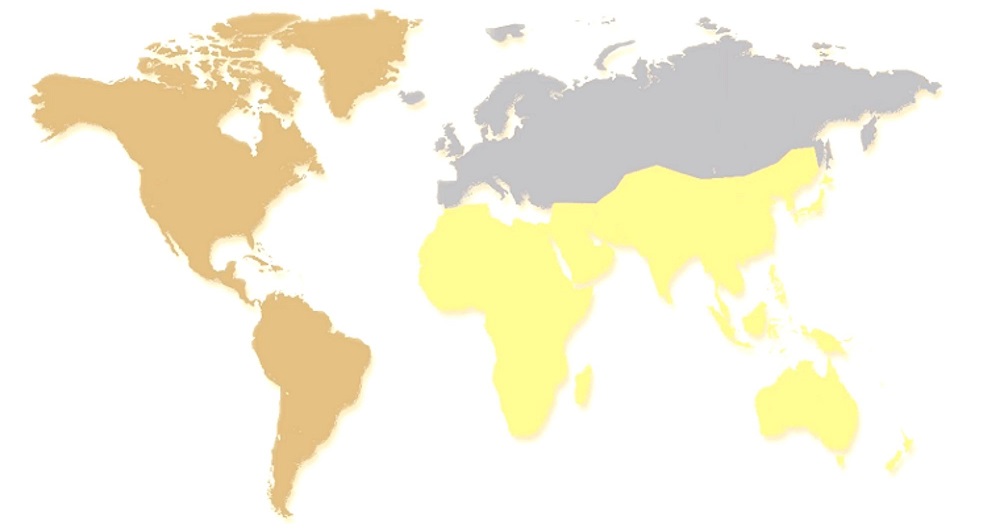 Nevertheless, the demand will be huge because of the regional exclusivity Adidas and Ye are playing! So better get geared up with NSB to get yourself a pair of your region's release.
Tags: Yeezy Boost 350 V2, Yeezy Earth, Yeezy Flax, Yeezy Tail Light
Posted in Adidas, Yeezy 0 comments