Kanye is maybe having a little too much fun with Yeezy 350 Colorways. First, it was Yeezy 350 Yeshaya. Then, Yeezy Tail Light and Co. entered the equation and made life a bit more confusing! And now, it's back to square zero with the new Yeezy 350 colorways! But then again, are we really sad about this?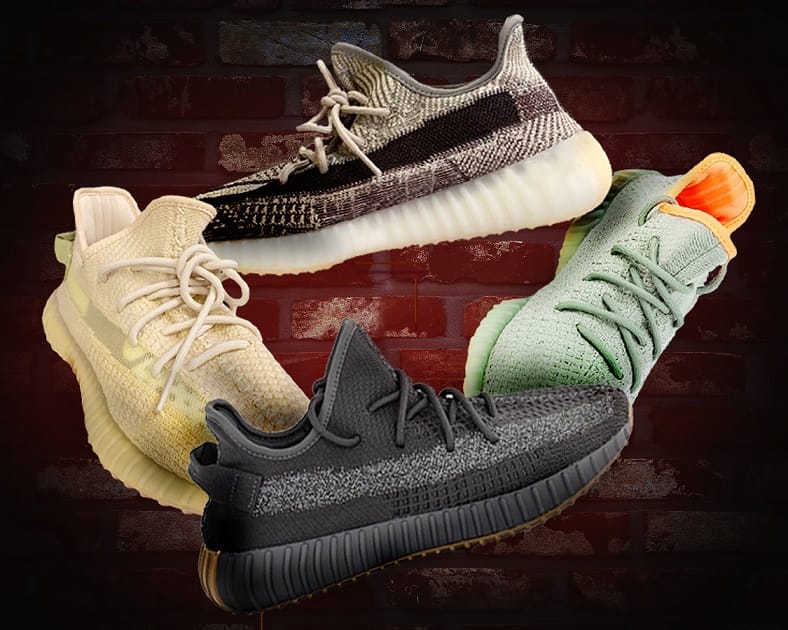 All the Upcoming Yeezy 350 Colorways (That We Know of)
Yeezy Boost 350 V2 "Desert Sage"
For the love of different colors! The bright orange on the upper lining and sockliner adds a dash of color that we really needed since Yeezreel and our disappointing Yeshaya experience. Although we're kinda over the nude and light colors, the Primeknit comes in a light green color that we're digging! Finally, a gum outsole completes the look!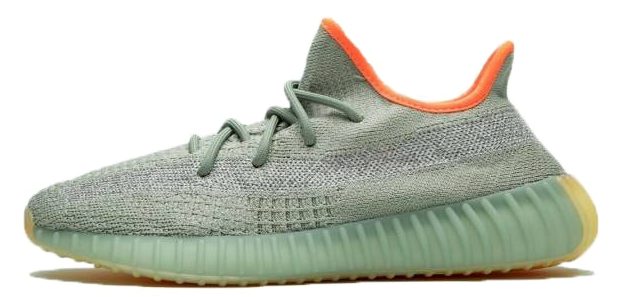 This is, and we hate to admit it, the most colorful pair of sneakers out of the upcoming Yeezy 350 colorways. The kicks will release on March 14, 2020, for the standard $220. A lot of pairs will be available to purchase, so you probably won't have a hard time copping. But why should you? Well, because Yeezy 350 Desert Sage resells for an average of $358, which is way above the retail price. So let's face it, an extra $100 in your pocket is always good!
Yeezy Boost 350 V2 "Linen"
No, it's not Yeezy 350 "Flax". It's just Kanye messing with our heads with this one. Yeezy 350 Linen will come in the exact same yellowish upper of the Flax colorway, with slight tweaks. Instead of the same color lining, we'll get a bluish one along with a gum outsole.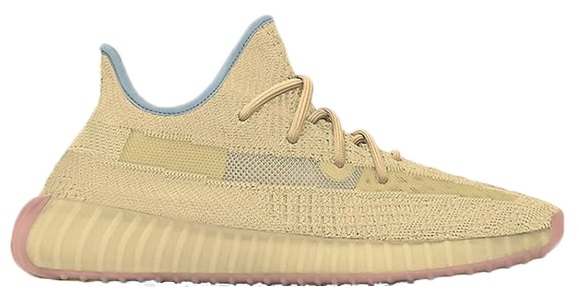 The kicks are set to release this Spring 2020 for $220. Moreover, "Flax" and "Linen" are both very similar Yeezy 350 colorways. That's why it would be a good idea to cop "Linen" if you didn't live in the "Flax" region on February 22nd!  So keep watching out for a release date if you really want it! As for the resale value, Yeezy Flax's average resale value is $380, so it's kinda easy to predict what Linen's going to be worth on the resale market!
Yeezy Boost 350 V2 "Zyon"
Anecdote time! The word Zyon is a Hebrew word for "dry place". And Kanye took the name to boot with the colorway! At first glance, the upper looks exactly like Yeshaya's Primeknit upper. However, the brown threading stands out and differentiates it quite a bit!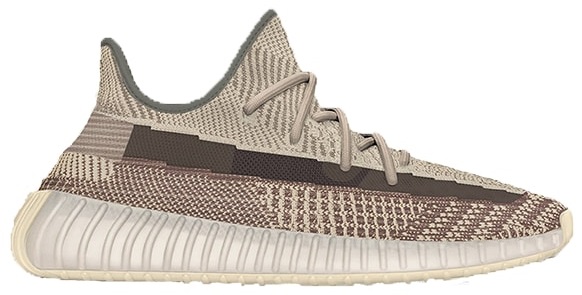 Although it's not a drastic change, the kicks look really cool. But they're still in the mockup phase, so who knows? Yeezy Zyon is gonna be available for you all to cop in the Summer of 2020 for $220.
Yeezy Boost 350 V2 "Cinder" & "Cinder Reflective"
Last but absolutely not least, we've got one of the darker Yeezy 350 colorways coming this spring! If you never had any luck copping any of the black colorways, it's fine! Yeezy Boost 350 Cinder is the next best thing after the Black Yeezys. With a charcoal upper and midsole, and the gum outsole it could go with any outfit you decide to wear.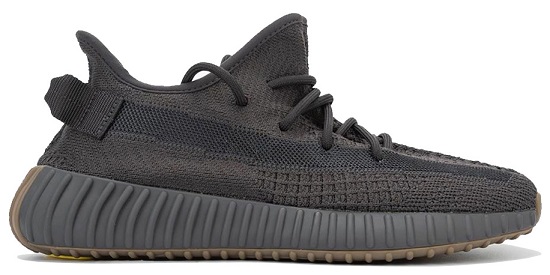 However, as much as we're excited about this release, we have no date! So that leaves space for speculation: Will this colorway turn out to be a myth?
Will We Cop the Upcoming Yeezy 350 Colorways?
Why not? Yeezys are always cool to rock and get creative with. And if you're not really feeling the flex vibe, you can always resell the kicks and earn some easy money. We all know that someone is always looking for a Yeezy 350 to add to their collection. But you can't really do all that if you can't cop in the first place. No worries though, cause NSB will boost your 2020 success count and help you flex your kicks right!