Classics never die, and the Tom Sachs Nike partnership definitely made it to the level of classics. The artist is famous for his out-of-the-box designs, but will that change with the new 2022 collab? Anyway, we're gonna do a little jump back in time and check out previous drops. And then we're gonna check out the new collab and why some people are lowkey bashing it. So, are you ready for an "out of this world" experience?
Who Is Tom Sachs?
Tom Sachs is a contemporary artist, sculptor, and space fan. His works usually reflect a humorous and sarcastic take on consumer culture. It kinda reminds us of Barbara Kruger's work, that Supreme "got inspired by". Anyway, his work basically revolves around bricolage, aka making things out of available materials. And one of Tom Sachs' biggest projects is the awesome Space Program which is historically inaccurate but definitely humorous. Anyway, the Space Program led to the Tom Sachs Nike partnership in 2012. And even today, 9 years later, it's still one of the greatest collabs!
The New Tom Sachs Nike Collab Is A Bit… Underwhelming
Those who are already familiar with this partnership's previous sneakers will understand. Maybe they set the bar really high with the previous kicks that we feel that this one is underwhelming. But ironically, it's the most wearable pair so far! But maybe that's just it. Maybe we don't want a wearable pair of sneakers from Tom Sachs and Nike. One of the reasons people were drawn to the collab was because of how eccentric it is!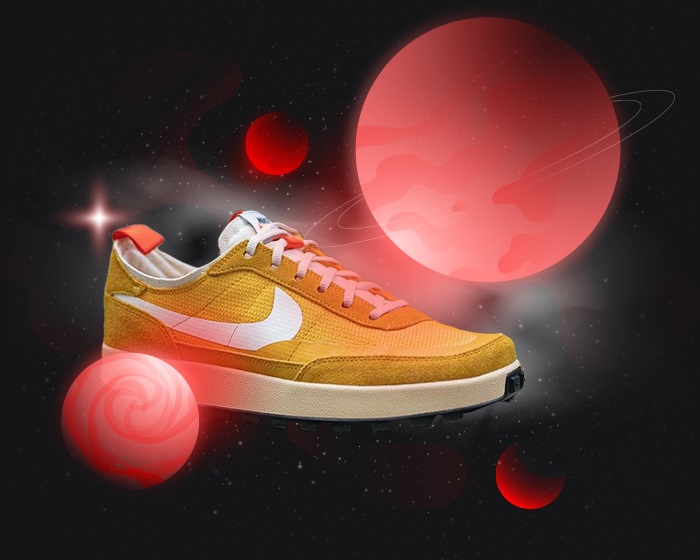 But How Does It Look?
Anyway, if you're looking for something wearable, then you're in luck! The new Tom Sachs Nike "general purpose shoe" looks like your kind neighborhood sneaker. Not a showstopper, but you'd definitely rock it every day because of how sturdy it is. Kinda brings back a vintage-y Nike ACG vibe, and that's pretty cool. Now leaks showed us two colorways so far, mustard yellow and sail. As for the exact release date, we still don't know.
What we do know is that it's gonna be a Nike SNKRS and TomSachs.com exclusive. Oh, and it's definitely gonna be worth it in resale! And naturally, you're gonna need a Nike bot to overcome the tricky Nike drops. But naturally, the right setup won't be complete without the right proxies and Nike accounts. And of course, this guide will come in handy before you get into sneaker botting!
Tom Sachs Nike Previous Releases
To those that still have no idea what we're talking about when we say Tom Sachs Nike, hop on! Here are the sneakers we refer to when we wanna talk about creative sneakers. These babies kinda bring space geeks and sneakerheads together because why not? And also sneaker collectors and resellers definitely had a field day with these.
NikeCraft Mars Yard 1.0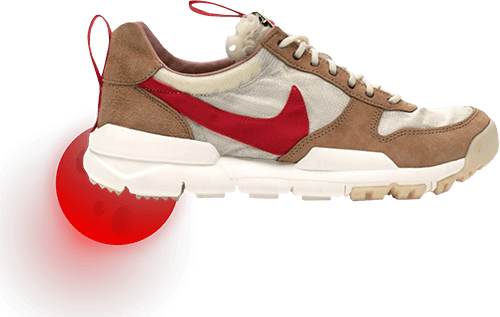 Release Date: 5/16/2012
Retail Price: $385
Avg. Resale: $9,824
NikeCraft Mars Yard 2.0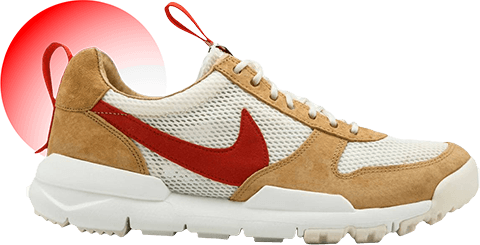 Release Date: 6/8/2017
Retail Price: $200
Avg. Resale: $5,777
NikeCraft Mars Yard Overshoe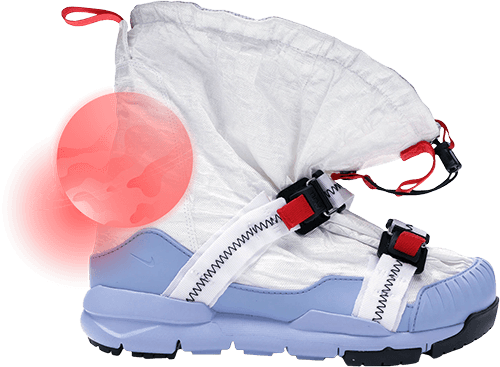 Release Date: 5/10/2019
Retail Price: $550
Avg. Resale: $623