Sneaker release has never been so mysterious.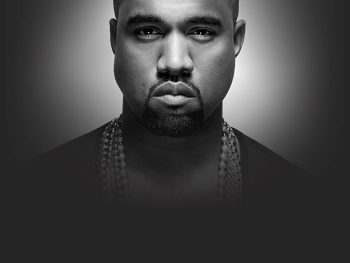 It seems that Mr. West has not finished surprising us this year with his new stocking and release strategy. We already mentioned that Kanye is adopting a new strategy to boost the hype on Yeezys and Yeezy prices after his declaration a couple of years ago about "making Yeezys available for everyone". His strategy changed with great and innovative Yeezy collections released till now.
And it all appears to be heading in the right direction. It is finally time for his Empire to grow after enough disappointments. And this Yeezy day fulfilled Kanye's sneaker prophecy of having the Yeezy Empire.  
We've already seen Adidas and Yeezy restocks before for the Yeezy Boost 350 V2 "Zebra", the Yeezy Boost 350 V2 "Cream", and the Yeezy Boost 700 "Wave Runner". This latter is expected to restock next week (August 17), so keep your bot ready.
Yeezy Restock Day 
It all began a day before with the "Good luck to all" said by the Instagram influencer Damaries Negron. Sneakerheads and bot users were waiting cautiously and most people did not know what was going on. And subscribers to the Adidas Yeezy email newsletters received a blank email featuring a ticking clock.
With hearts beating and sneakerheads racing the clock to figure out and beat the heck out of this competition. The hype was beyond wild, with everyone staring at the timers on each website and waiting for any hint they could possibly get for the next Yeezy release so they can get their hands on them. 
https://www.instagram.com/p/B0tMr1fn_Eb/?utm_source=ig_web_copy_link
It was a massive day for Yeezys, massive hype, massive releases, massive predictions, and a massive chance to get your hands on sneakers you've missed out on in the past.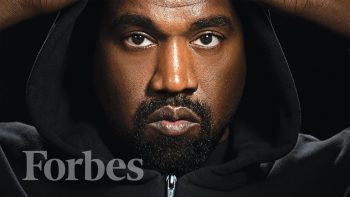 Adidas.com and Yeezy Supply websites geared up for huge restock of Yeezys from the past year or so on August 2nd. Could this be after the Kanye displayed 1000 pairs of Yeezy prototypes for Forbes? Is it related?
A countdown clock which ended on Friday, August 2nd at 9 AM EST (6 PM PST). A day filled with various restocks throughout the day. Massive restock available on Adidas Yeezy and Yeezy Supply websites. Adidas will release sneakers whenever the timer ends. of the Yeezy 350 V2 'Bred' and OG Yeezy 750.
August 2nd, 2019 will be definitely marked in the sneaker history. This crazy restocking day got on the nerves of sneakerheads, sneaker resellers, sneaker bot users and developers. Yeezy restocks were unexpected and totally unpredicted. And the company was giving out hints before each release, but they still weren't easy to solve within the time limit before the release of each sneaker.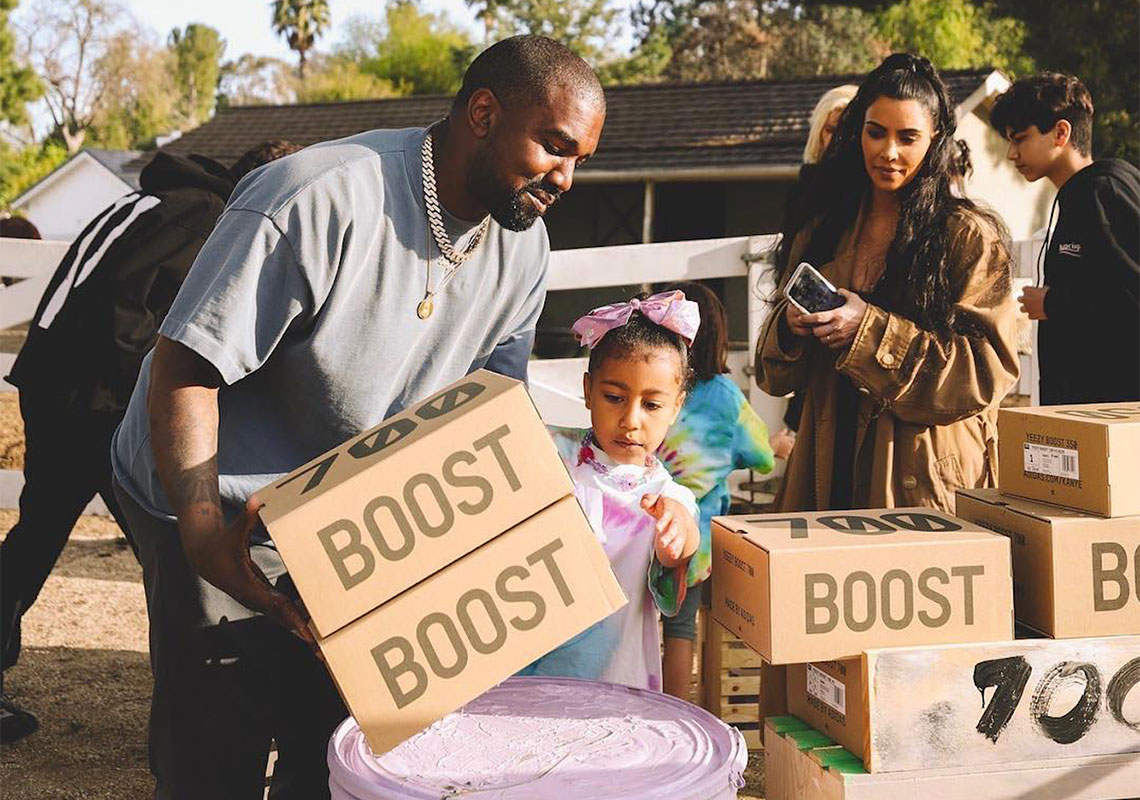 Was It Any Good?
As expected, a handful of Yeezy Boost sneakers were released throughout the day on a round of 14 continuous hours when the clock hit zero. We don't really know how long they have been planning for such a hectic Yeezy restock day. The question is whether Kanye planned on saving these pairs since their initial release day? Or was it a recent strategy that they make more sneakers for this Yeezy restock day?
We are also not sure how beneficial this Yeezy restock day was because restocks usually cause a decline in the sneaker's resale value. And also if the Yeezy was intentionally holding back stock for a re-release, sneakerheads would end up losing faith in the company. 
So we'll just have to wait and see how this turns out, but the results are fairly good overall. The Yeezy business is worth around $1.5 billion with 100% revenues for Kanye as he owns 100% of his company.

Speaking of good results, NSB did great on all drops and we're proud to say that it was one of the top-performing bots that day as usual. This is a list of all the Yeezy Boosts that sneakerheads were able to get their hands on that day. 
💥 RANDOM RT WINS NSB 💥

Running a UI design competition for NSB 2.0!

Best design wins NSB2.0 + 400 USD!

📝 Instructions in reply tweets below!

⏱ Submission deadline is Tuesday, August 13th!

🔥 Good luck 🔥 pic.twitter.com/CUCXUnbLAP

— NSB Bot (@NSB_Bot) August 8, 2019
Slated Release List
– Yeezy Boost 350 Triple White
– Yeezy Boost 350 V2 Antlia
– Yeezy Boost 350 V2 Blue Tint
– Yeezy Boost 350 V2 Butter
– Yeezy Boost 350 V2 Clay
– Yeezy Boost 350 V2 Semi Frozen Yellow
– Yeezy Boost 350 V2 Sesame
– Yeezy Boost 350 V2 Static
– Yeezy Boost 350 V2 Zebra
-Yeezy Boost 500 Bone
– Yeezy Boost 500 Salt
– Yeezy Boost 500 Supermoon Yellow
– Yeezy Boost 500 Utility Black
– Yeezy Boost 700 Inertia
– Yeezy Boost 700 Salt
– Yeezy Boost 700 Static
– Yeezy Boost 700 V2 Vanta
– Yeezy Powerphase