Nike Dunk Samba Low Is Back… Two Decades Later!
We said it once, we said it twice. 2020 is definitely the year of the Dunks! Although we had so many other releases like the Union Jordans, Bel Air 5s, and New Balance JJJJound collab, Dunks are still managing to make our heads turn! And now we're carrying on with the hot streak of releases with the upcoming Nike Dunk Samba. Speaking of hot streaks, NSB dominated the Snakeskin release. So don't forget to check out the NSB Twitter for a chance to win your own copy of the bot! Now, let's take a look at all the release details.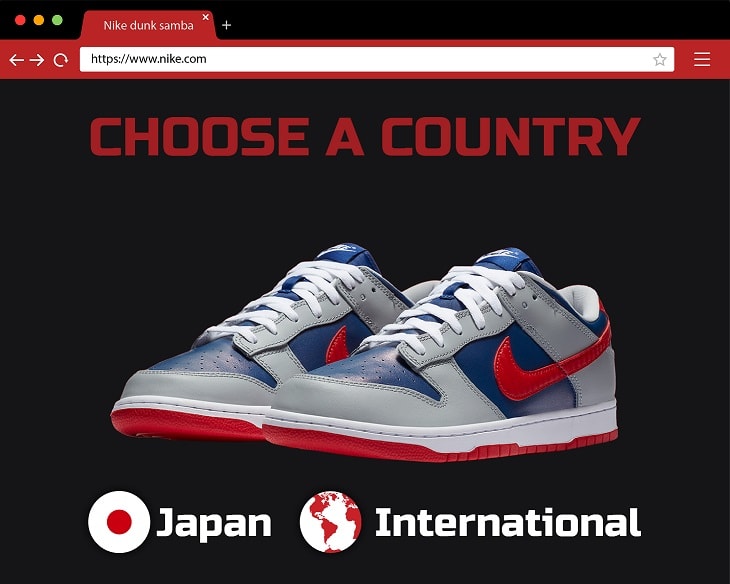 Nike Dunk Samba 2001
19 years ago, a Japan-exclusive pair of kicks dropped in a really fresh colorway. The Nike Dunk Samba, also known as "Hyper Blue" as hints the colorway, made it to Japanese stores. The kicks feature a hyper blue leather upper with bluish-grey overlays. And no, the kicks have nothing to do with the Samba dance. That would be the Brazil yellow & Green Pair! The name behind the colorway is mainly thanks to the carbon fiber "Samba" red swoosh and the outsole! So with all these good looks, sneakerheads were probably sad about missing out on the release.
Feels Good to Be Back!
Yes, ladies and gentlemen. The kicks are dropping once again, widely! The release won't be exclusive to Japan, but it'll definitely be limited. The new Nike Dunk Samba is true to boot to the original colorway and will drop on August 21, 2020, for $100!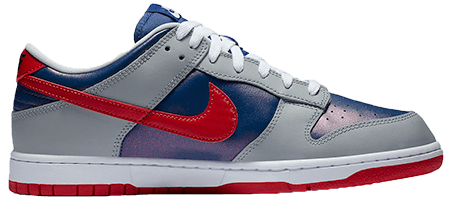 We Be Copping or Not?
First of all, the Nike Dunk Samba is an absolute knock-out, and worth the cop. Secondly, the 2001 version of the kicks are worth at least $700 on eBay. So if you're lucky and managed to cop, the flip is definitely worth it.
Do I Hear A Special Release? 
Although it's gonna be a global release, the kicks will receive special treatment on the Portuguese website Sneakers Delight. Apparently, on the release day, the shoppers will have to change the language of the webpage and look for a "switch". This will allow them to get their pair of Nike Dunk Samba. So it'll definitely be an interesting ride!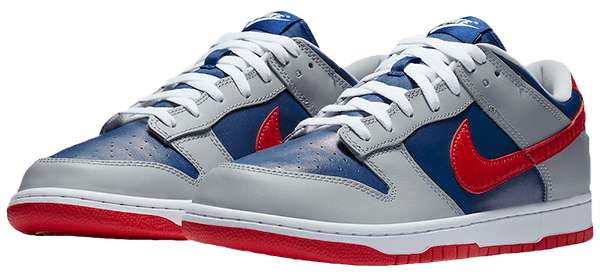 But in order to cop and enjoy these amazing kicks, you need to use your bot. And if you don't have one, it's time for a new investment! NSB is the bot you need to get started in the sneaker industry and get kickin'! But don't forget to check out our easy cooking guide.
Tags: Nike, nike sb, Nike SB Dunk, nike sb dunks
Posted in Nike, Sneakers 0 comments