The Upcoming JJJJound New Balance 992 Is A Total Mood!
New Balance is mastering the game of hype in 2020, and we can see that. If you need a recap of the brand's glorious year, we got you. But today, we're focusing on one, and only one, collaboration: the new JJJJound New Balance 992. Is this collab worth our time? What's JJJJound? When are they releasing? We're gonna cover all of these questions right now!
If you're new to the sneaker game, check out the Air Jordan and Supreme histories to find out how they became the royal brands of hype!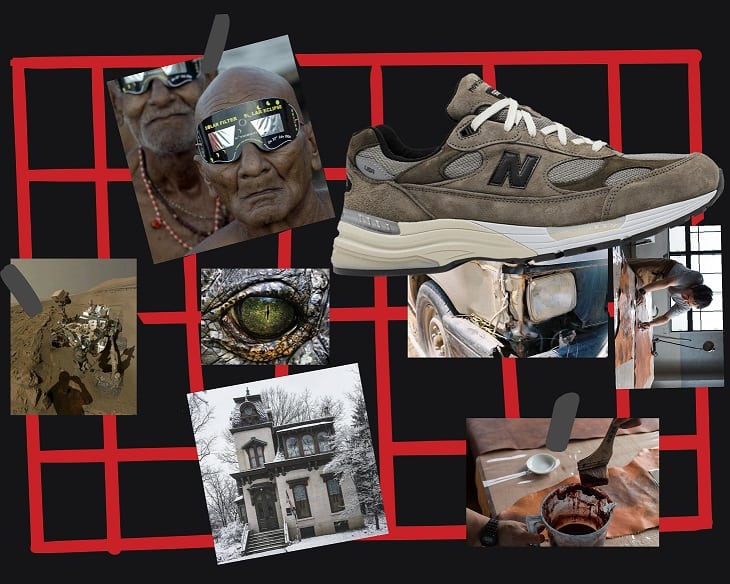 A Lil Bit of JJJJound Backstory!
Now that's a pretty broad question! We all probably thought that it's another streetwear brand waiting to go viral the first time we heard about it. But JJJJound is much more than that. It originally started as a digital mood board by Canadian Designer Justin Saunders. The board features different pictures and artworks in varying shades of earth tones. However, the brand grew beyond that! It slapped its name on a lot of different collaborations including Vans and Reebok. Despite the many collabs, the brand never goes astray from their monotone earthy palettes. Finally, the JJJJound New Balance 992 collab perfectly sticks to the mood board color palette! So let's take a look at that collab and why we need it in our lives.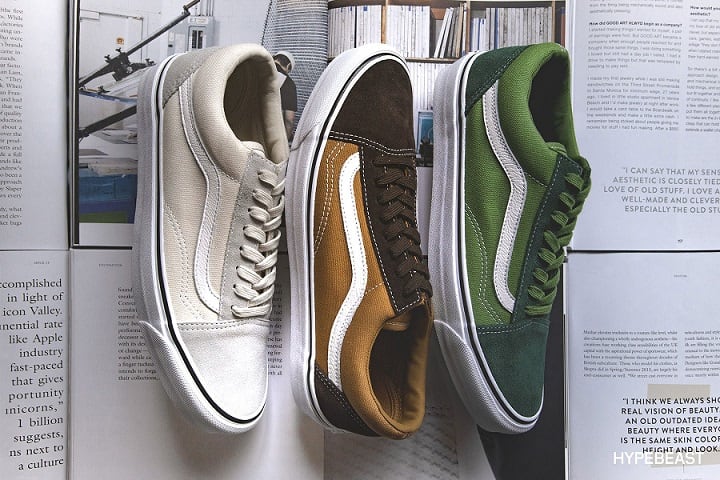 JJJJound New Balance… Part 2?
Yes, you read that right. This is not the first time the brands collaborate together! Their first get-together was back in 2018 when JJJJound New Balance 990v3 dropped. The drop was exclusive to JJJJound.com, so naturally, the kicks are worth a lot today. In fact, they sell for as high as $4,000! The kicks featured a grey suede upper, again, going for monotones. The tongue and heels complete the look with their silver-grey.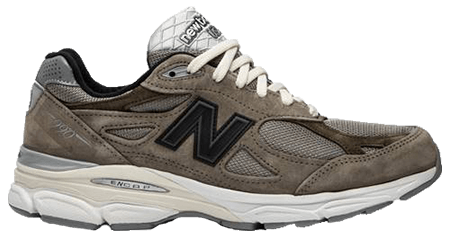 JJJJound New Balance 992
This year's collaboration consists of two new colorways of New Balance 992! The first one features a grey suede upper, while the other dresses in a mossy green. The grey JJJJound New Balance dropped on July 24, 2020. The green colorway dropped on July 31 and retailed for $260. The initial release of both colorways was exclusive to the JJJJound website. However, this time around, we're getting a global release. So if you missed out on the first drop, you're in luck!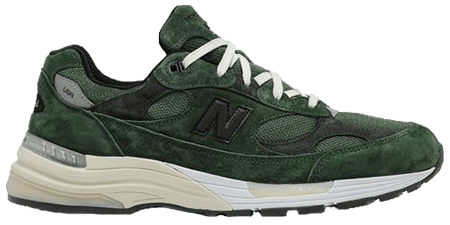 Resale Market Value
The kicks retailed for $260, but how much are they worth on the secondary market? Today, the grey pair resells for an average of $800! The green JJJJound New Balance 992 resells for $900 on average. So obviously, these kicks are worth your while, and let's not forget that they're really good-looking! But to make sure you get a chance at that cop, better run your bot!
Tags: 2020, new balance
Posted in Sneakers 0 comments