Air Jordan 3 Royal Blue Carries Jordan 1's Blue Torch!
We clearly remember last month's Air Jordan 1 Royal Blue excitement. There must be some bitterness when a cop attempt fails though. But don't worry, if you're looking for some blue kicks, Jordan Brand is up for that request with the upcoming Jordan 3 Royal Blue!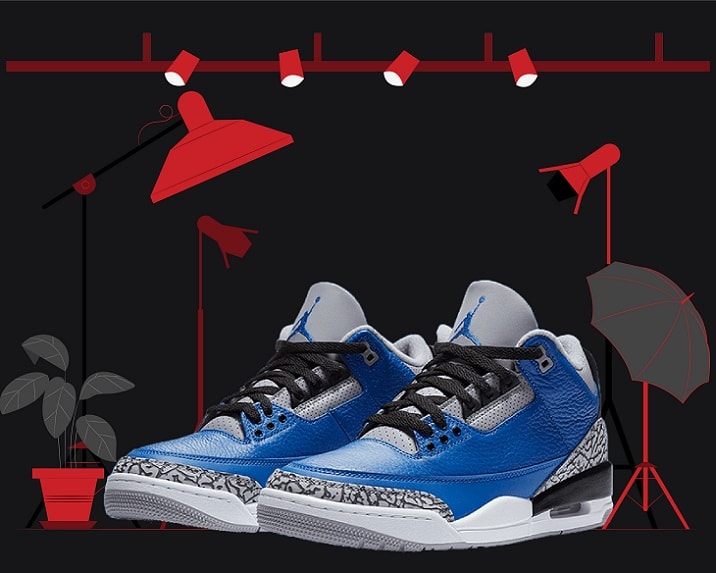 Jordan 3 Royal Blue
Let's just get it out in the open; Royal blue is a color fit for kings. And that's probably what Jordan Brand had in mind when they decided to drop the 3s in the royal colorway. The silhouette stays true to the OG "Red Cement" with one little detail change. Well, not very little. The kicks swapped the black leather with a popping blue leather upper! However, they kept the signature elephant print right where it belongs.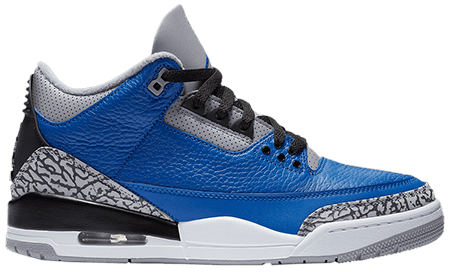 Having Mixed Feelings About It?
The kicks are everything we love about an Air Jordan 3, but… There's always a but! Some sneakerheads are disappointed with the Jumpman on the heel. If the heels had a Nike Air tag on the heels, the Jordan 3 Royal Blue would've been perfect for some. That's not a deal-breaker for us though, we'll still cop them hard!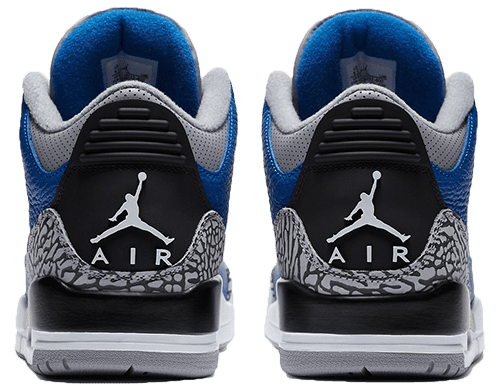 Release Details
The upcoming Air Jordan 3 Royal Blue will drop on June 25, 2020, and will retail for $190. If you're copping for some summer flexing, remember that date and check out how to style Jordans! But if you're copping for the flip, you're in for a treat! The kicks currently resell for at least $650! Moreover, an extra reason to buy this pair is the fact that they look so much like the F&F DJ Khaled "Father of Asahd" pair!
Jordans Are Always A YES!
Air Jordan 3s are a good investment almost every time! The Jordan 3 Animal Instinct and its very different design is a wild proof of that. Air Jordan 3 Royal Blue is definitely worth the effort too, especially with such resale values. But if you really want that pair, you need a great bot to support you through the mass of people copping too! After all, you don't always come by amazing kicks like that.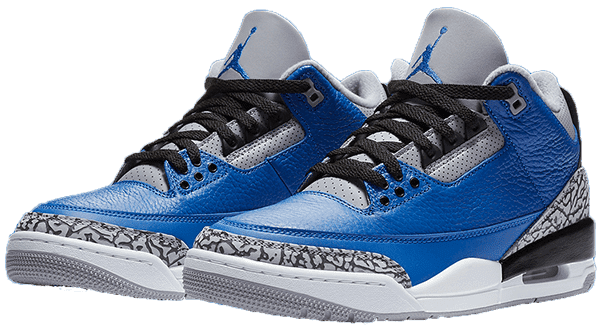 Tags: Air Jordans, Michael Jordan, Nike
Posted in Jordans, Sneakers 0 comments