Jordan 1 Craft – the Game of Mix and Match at Its Best!
A Jordan 1 to end the year doesn't sound like such a bad idea, does it? We all know that Jordan Brand always leaves their best drops for the end of the year. Just as the holiday season hits, we all wanna treat ourselves to awesome sneakers and gifts. And if you're looking for a nice gift for yourself, the new Jordan 1 Craft or Archaeo Brown is it! Read on to check out why it's a must-have before the end of the year.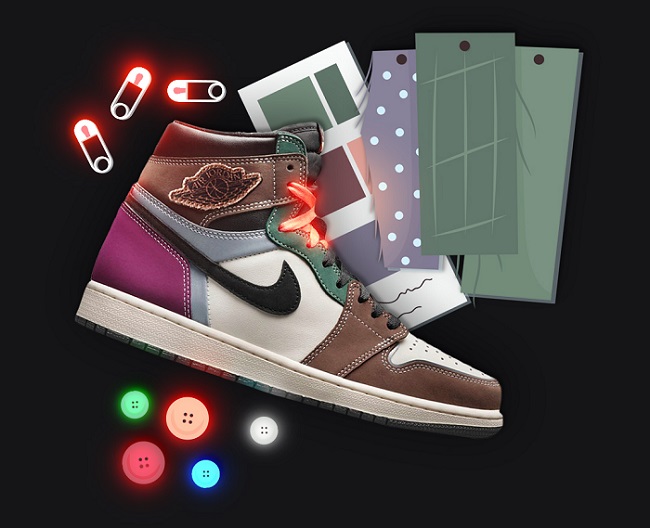 Jordan 1 Craft – Tea, Biscuits, and a Sneaker Collage
Okay so, the new Jordan Craft, or handcrafted, immediately gives off that vibe. It feels like that cozy quilt you keep for cold rainy days. You see, it features a mix of winter-ish colors and materials that are keeping it nostalgic. We've got brown, dark chocolate, green, white, and burgundy! And in terms of materials, it's a mashup that we don't regret having. Leather, 3M reflective material, and nubuck totally give a vibe to the kicks. Finally, a wings logo patch is sewn on the collar instead of the usual embroidery.
Release Info
The new Jordan 1 Craft will drop on December 18, 2021, exactly a week after Jordan 11 Cool Grey! It will retail for the usual $170, so you better keep some money on the side for these babies. Although we don't have an exact resale value, the kicks went for $1,000+ at some point! So just to be safe, maybe leave a bit of the budget for an extra couple of pairs.
But if you wanna cop multiple pairs of Jordan 1 Craft, make sure you get yourself a good sneaker bot. Why? Because a sneaker bot will boost your cooking chance. But if you're really serious and wanna go into the game, make sure you get the right proxies and servers. You can always check this guide for more helpful tips!
More Pairs Like Jordan 1 Craft to Get Your Game Going!
Just in case you wanna start your very own sneaker collection, we got the perfect kicks to go with these. Their aftermarket value goes from ok to ridiculously high. You just gotta choose the right pair for you! And maybe, just maybe, you'll find your next pair of beaters among these babies. Read on to find out which pairs you could already own, or definitely should!
Jordan 1 Mocha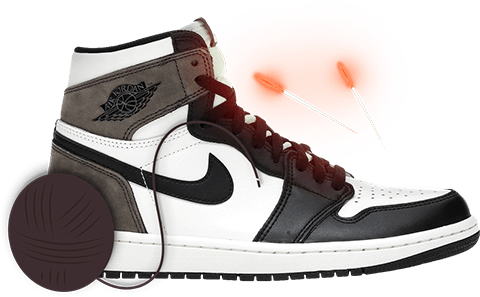 Release Date: October 31, 2020
Retail Price: $170
Avg. Resale Value: $454
Jordan 1 Travis Scott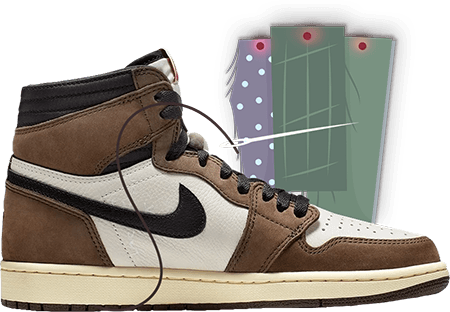 Release Date: May 11, 2019
Retail Price: $175
Avg. Resale Value: $1,778
Jordan 1 Biohack
Release Date: September 4, 2020
Retail Price: $170
Avg. Resale Value: $273