Cop To Flip Jordan Sneakers: 5 Goals For Jordan Heads
The Start
Teaming up in 1984, Nike; struggling at that time; and NBA player Michael Jordan joined forces to create what is known today as the most iconic brand, the Jordan Brand. The brand was at its peak with a new sneaker released every season until the legendary Michael really left the NBA for good. Up until 2017, sneaker collaborations were the key behind that brand's comeback.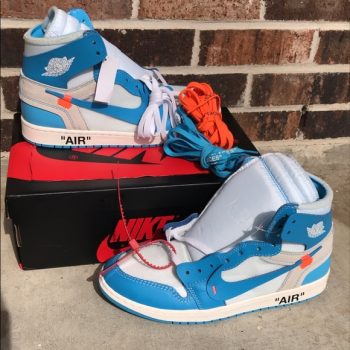 Today: Art, Fashion & Intense Obsession
Whether you're into fashion, sports, or even a fan of Michael Jordan, you have to know and own Jordan sneakers. We all know that the Jordan Brand is one of the most hyped sneaker brands worldwide. If you don't already know how freakin' expensive Air Jordan sneakers are even compared to competitive brands like Yeezys, then check this video: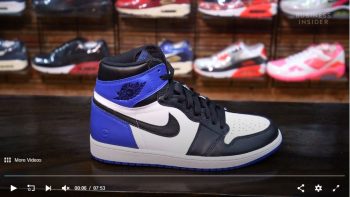 The exclusivity and high resale prices come into play explaining the hype created on each drop. We can see in this video that by far Yeezys and Air Jordans share similar hype characteristics, but Air Jordans are released in lower quantities and have higher resale prices.
The 5 legit goals to cop and flip Jordan sneakers
1. To make the best profit 
In a world where you want to resell sneakers for a living, Jordan sneakers are definitely the choice. Jordan sneakers might be more expensive than the average basketball sneakers, but these kicks are worth it, especially if you resell your Air Jordans. 
 If you're that much dedicated and have an ongoing entrepreneurial spirit about the sneaker reselling business, you can make six figures with time. This is a guide on how to cop the most sought after sneakers and flip shoes like a boss.
This picture shows you how high some of the Air Jordans that can resell for.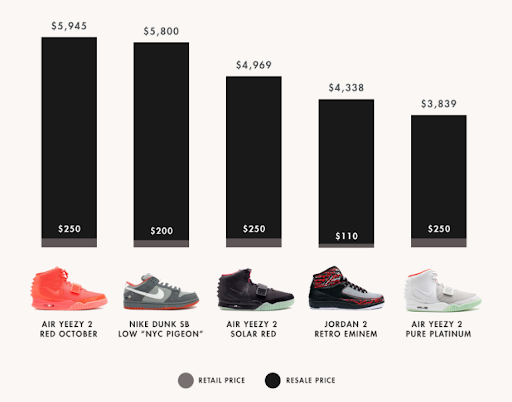 Here are the best Air Jordans for reselling in 2019:
Travis Scott Air Jordan 1     Potential profit: $825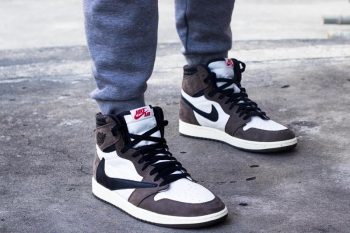 Air Jordan IV Retro     Potential profit: $400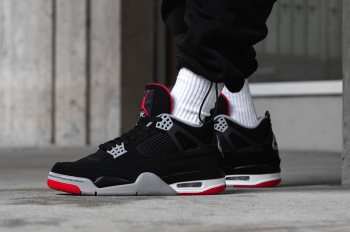 Air Jordan 1 SB Laker and Bone     Potential profit: $425 (Laker) and $225 (Bone)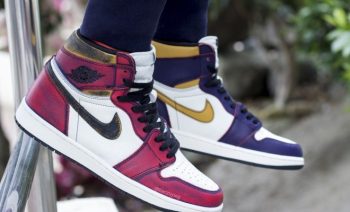 Travis Scott Air Jordan 6     Potential profit: $400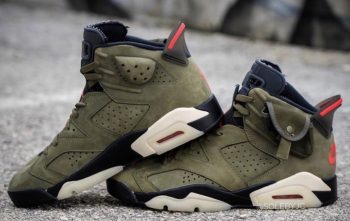 This  Air Jordan 6 is dropping soon this summer, so hurry up and get ready to cop.

2. To be a dedicated and passionate Jordan head 
One thing about Jordan heads is that they eat, sleep and breathe Air Jordans. We all have that first pair of Air Jordans that we ever bought with our own money, the pair that got us in the game and got us emotionally attached. But with Air Jordans, it's always that pair of sneakers, and always the same passion and attachment that makes you want to buy a pair over and over again. That's the kind of feeling that makes them priceless.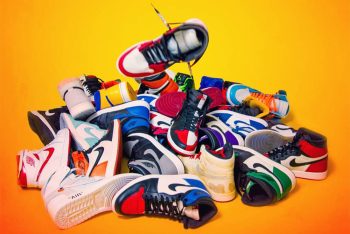 Intense obsession can make you own every sneaker of your favorite silhouette. It's nice because it shows passion and dedication. A lady once kept herself on ramen noodles for a week just to get a pair of Jordans that Saturday. Talk about goal oriented!
They're not just sneakers, being a Jordan head is a lifestyle. In a culture so tempted to buy the newest and high-tech, Jordan heads are obsessed and dedicated to buy and wear the classic, low-tech OG or Retro Air Jordans. 
3. To be as stylish
as MJ's style
You don't have to be a hypebeast in order to be as stylish as MJ's style and talent. And when it comes to Air Jordans, their variety of models pretty much covers the style and taste of everyone. And there's no doubt that the Jordan brand collabs with many artists and fashion labels have spiced up the designs. The different and vibrant colorways of Air Jordans are head turning, and the AJs having the red color in them seem to be the most desired ones. Regardless that they're stylish and unique, some of us just get Jordans "just because we like them" and that's reason enough.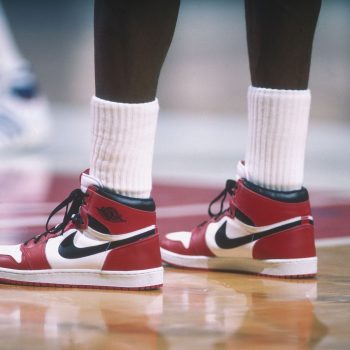 4. To have culturally transferred drive and ambition
from a legacy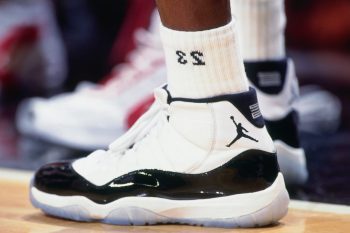 Jordans are not like KFC and Jordan reselling is not like the oil business. Jordans are personal. To many of us, sneakers are the way we express ourselves, and Jordans are one of the best sneakers to fulfill our needs. Regardless of what the brand is, many of us not only like sneakers but are also passionate about wearing after the legend Michael Jordan. He won six championships, two three-peats, and his drive and ambition transfers into the sneakers and inspires sneakerheads.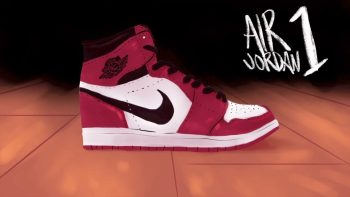 Owning shoes with such a history behind them, because some Jordans actually changed the sneaker culture. The sneaker that shook up sneaker culture when the Air Jordan 1 swapped the white with black color violating the MBA's policy. Everyone feels special when they 're wearing AJs. Many sneakerheads didn't have a lot and couldn't afford these kicks, so it's nostalgic when they're earning and can afford Air Jordans. The life lessons that come with the shoes are that "go hard or go home" mentality.
5. To have a unique and varied sneaker collection
Some of you like brand loyalty and would rather stay loyal to a one and only one brand they choose to buy and wear. I personally find it very dull not to have any Jordans among your sneaker collection. It's not worth it not to have at least a pair of Jordans hanging around unless a certain brand is paying you to wear only its shoes.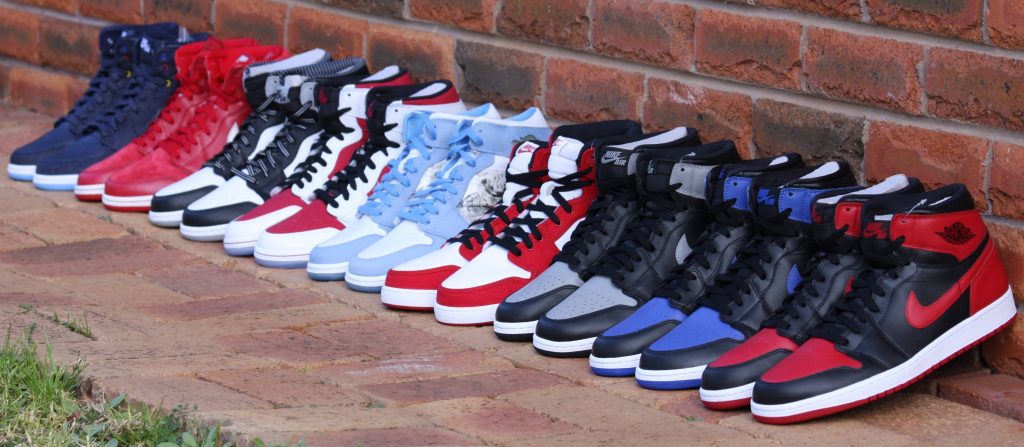 What do you think about these goals? Aren't they reason enough? 
The Jordan brand continues to evolve but maintains the balance just right between nostalgia and innovation.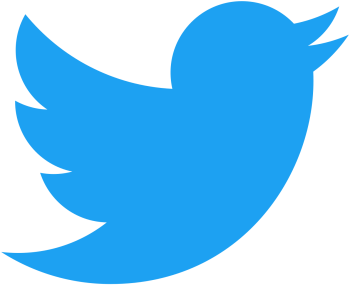 Step up the notifications on your phone, come prepared and best of luck on owning the next pair of Jordans soon.