Yeezy 500 Black and More to Expect on Black Friday Week!
This is it, the most exciting week of the year! For all the shopping addicts out there, it's time to open the piggy bank cause we sure are payin'! Now besides the electronics, gadgets, and beauty brands, sneakers also take part in the shopping frenzy. And one of the best releases to shed some cash on this week is Yeezy 500 Black. But that's not the only release to run your sneaker bot on, so let's check them all out!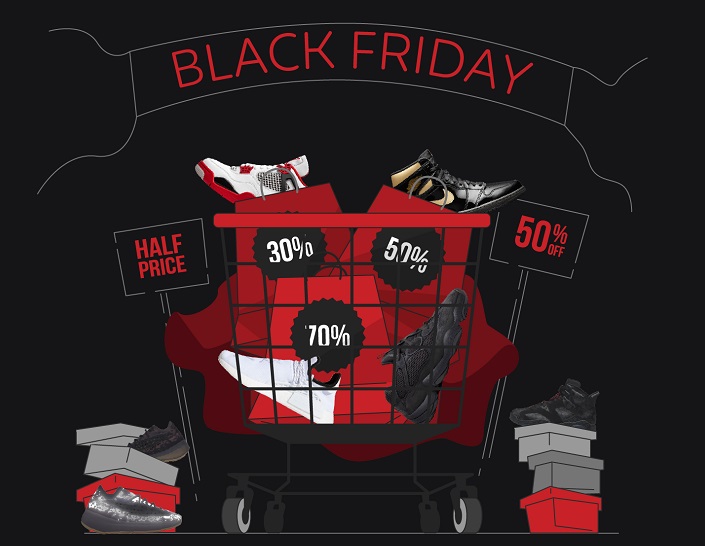 Air Jordan 6 "Single's Day"
Since Valentine's Day is pretty overrated for some peeps, the singles of the world need some credit! Single's Day, or previously Bachelor's Day, is an unofficial Chinese holiday that celebrates… Singles!! And because Jordan Brand and Nike have a big fan base there, it's natural for a pair of kicks to drop in the occasion!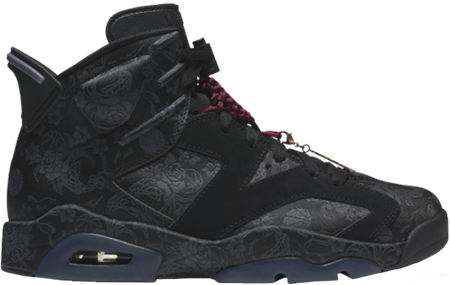 The new Jordan 6 Singles Day features a black upper with Chinese-inspired detailing and black suede overlays. The only dash of color we can find is on the tongue with the burgundy design and gold Jumpman! The kicks will drop on November 25, 2020, and will retail for $210. However, if you miss out on the release of the kicks, the resale is about $260. So not really a bad bargain.
Pharrell NMD Hu White
So we've already established the fact that Pharrell's kicks are making a comeback in the last months of 2020. And if you wanna check the details out, you can find them here. The new Pharrell NMD HUs are will come dressed in all-white from top to bottom. However, on the inside, the sockliner is all black! A pretty cool mix if you wanna up your sneaker game this holiday season. The kicks will drop on November 25, 2020, for $220. And if you manage to take an L, the resale will be around $300+, depending on what size you wear!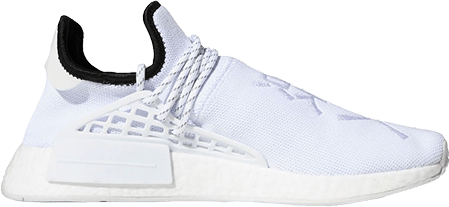 Jordan 4 Fire Red
An OG colorway that's making a reappearance this year! We love an awesome pair of sneakers. Jordan Brand retroed the 1989 pair in 2006 under Mars Blackmon. The second retro came in 2012, so this is actually the third retro we'll get! The kicks feature a white leather upper with red and black detailing. We can expect them to release on November 28, 2020, retailing for $200. You can find it on the aftermarket though, for an average of $270.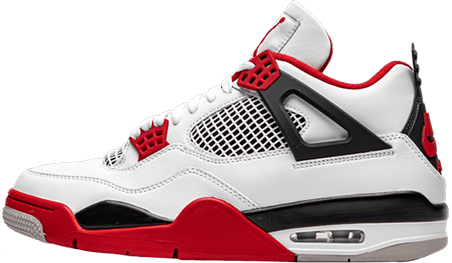 Yeezy 380 Onyx
Finally, a Yeezy! And apparently, Kanye is taking Black Friday to boot with black sneakers to match. The upcoming kicks feature a black Primeknit upper and a translucent Boost midsole shell. The pair will be available both in reflective and non-reflective iterations. The reflective pair will feature 3M detailing. Moreover, it'll be the first to make an appearance on Black Friday, November 27, 2020. The kicks will retail for $250. And if you miss on them, the resale value stands at an average of $700, which is expected for reflective pairs!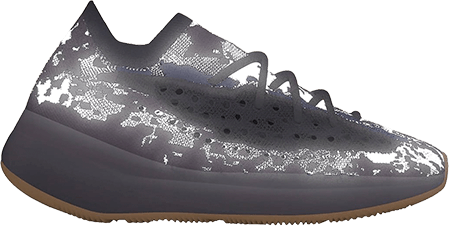 On the other hand, the non-reflective iteration of the sneakers will follow on November 28. It will also retail for $220, that's $30 less than the reflective pair. And you can also find it on the aftermarket for around $300. The second pair we're waiting for is Yeezy 500 Black, but we'll cover that later!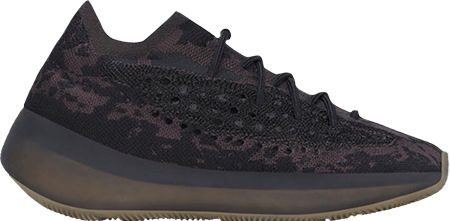 Jordan 1 High Black and Gold
Okay so, patent leather is an excellent choice for winter looks. But that doesn't mean that the kicks can't look stylish when you wear them! In fact, sneakers like this are pretty in and we like flexing them. Air Jordan 1 will feature a metallic gold and patent black upper. We can also see hits of gold on the collar on the wings and swoosh. The midsole will come in black with gold stitching. So all in all, the kicks look like something we'd rock without a second thought! You can cop these on November 30, 2020, for $170. However, cool Jordans are always difficult to cop, so if you miss, you can pay around $350 in resale! And don't forget to check out the blindingly shiny Jordan 1 Gold Mid, it's pretty.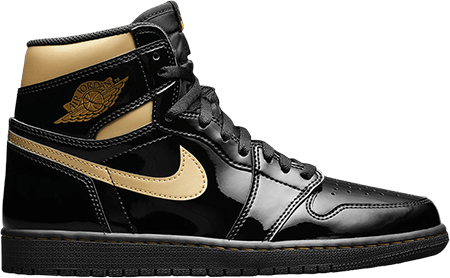 Yeezy 500 Black
The third pair of Yeezys in one week! It must be the holiday season! The Yeezy 500 Black isn't really new. This is gonna be one of the many Yeezy restocks over the years. Although it's one of the rare Yeezy silhouettes without Boost cushioning, it's still popular as heck! The kicks originally dropped back in July 2018, and this marks the first restock of the colorway ever. Well, that's unless you wanna count Yeezy day in 2019 which is a whole other story! The kicks are set to drop on November 30, 2020, for $200. But if you can't wait for that long, the kicks are available on the aftermarket for at least $360. So we'd recommend copping them at retail using NSB!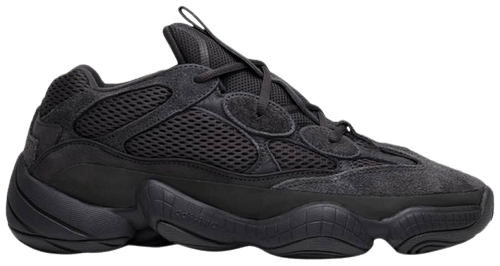 Supreme Anti-Hero Collab
Well, there's not much news about this week's release yet. However, what we know is enough to leave us feeling the excitement! The release this week won't take place on Thursday due to Thanksgiving. Instead, it's going to be, conveniently, on Black Friday! We still don't know if Supreme's masterplan is to break the internet, but we're half sure this is gonna happen. The collab's name is "Atmosphere Urine", which is an anagram of Supreme and Anti-Hero combined. We're not judging, but really?! Anyway, we hope it's gonna be worth that name, but you make sure to cook with NSB this drop and everything else!
Tags: Adidas, Air Jordan 1, Air Jordan 6, Air Jordans, black friday, Jordan, Kanye West, Michael Jordan, supreme, Yeezy 500
Posted in Sneakers 0 comments