Supreme Chucky Doll is Finally Here to Scare Us Penniless
It's been a while since Halloween, but that doesn't mean we don't always enjoy a good scare. And what's a scarier prospect than missing out on an awesome Supreme item? Luckily, we've got plenty of them this week! The most interesting one among them is the new Supreme Chucky doll. Although it's the most interesting, it's not the only one, so let's check out what this week holds for us!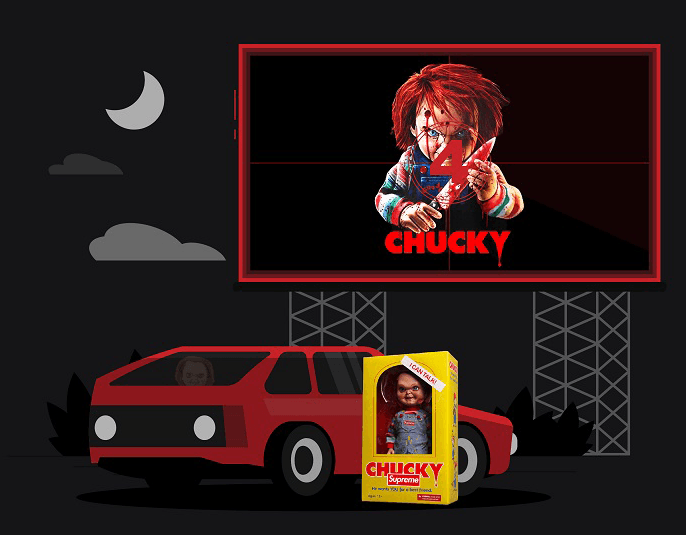 Cross Box Logo Tee
Although the Cross Box Logo hoodie and beanie already dropped, we didn't get any tees. That was two weeks ago. Last week, we got the Supreme Arcade machine that the boys could add to the man cave. This week, the Cross Bogo line wraps up with the tees. The Cross Bogo tees will be available in black, white, red, navy, green, sail, purple, and lime. So whatever your style, there's a color to match!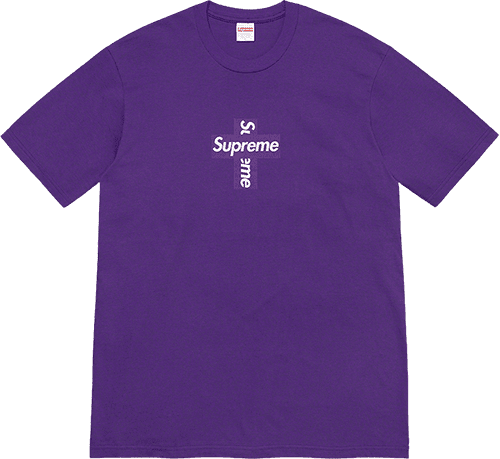 Winter Tees
We always get some special tees every season, and they're worth it most of the time. The list includes the following tees: Blur, Bear, Classic, Chrome, Everywhere, No More Shit, Koyaanisqatsi. Now that's an interesting bunch, right? There's more though because we all need a sprinkle of Christmas around us. And what screams holidays more than the queen Mariah Carey? Just like we associate the Supreme Chucky doll with horror, Mariah is our holiday icon! After all, Carey's "All I Want for Christmas is you" is a hit that the whole world knows. And the only thing we want this Christmas is this tee. It features Mariah Carey in her "Merry Christmas" album cover, with a handwritten note from her!
Supreme Winter Tees

Here is official images of the Tees that are releasing in store and online this Thursday December 17th!

After seeing official images, which tee is your favorite? pic.twitter.com/7anWPZ0kZT

— DropsByJay (@DropsByJay) December 15, 2020
Supreme Chucky Doll
Who doesn't know the murderous doll? So the story has it that a serial killer, who happens to be a Voodoo practitioner, gets mortally wounded. So, the only rational solution was to transfer his soul to a Good Guy Doll. Yes, we see the irony. Then, the murderous badmouth doll was born. And because Supreme's hobby is creepy collabs, we got the Supreme Chucky doll. So now you've got the whole soul transfer and torture kits. From the red Voodoo doll to Supreme Chucky, no one can stand in your way. And if they do, you know how to give 'em a good scare.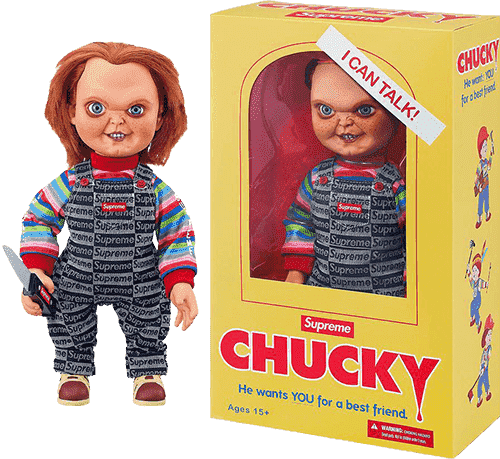 Stay Positive Buttons
Well, it's definitely easier said than done when we're buying a Supreme Chucky doll at the same time. Nevertheless, these pins will make a great addition to our backpacks. Although we like our grim moments, some positivity never hurts either!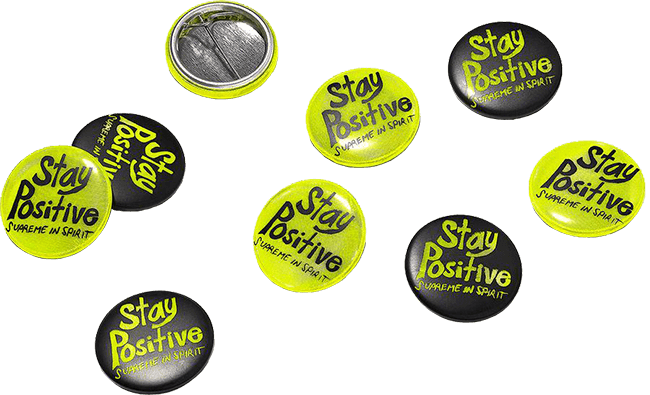 Are You Ready for Week 17?
The FW20 Supreme season is coming to an end soon. So if you still haven't taken a shot at copping, now is the time. But going in manually is as hard as looking for a needle in a haystack! That's why you need a pretty good Supreme bot, or simply NSB, an all-in-one bot that COOKS. And if you need a cooking guide with the perfect recipe, check this out!
Tags: supreme, Supreme Accessories, supreme droplist, Supreme tees
Posted in Supreme 0 comments