The Supreme Cross Box Logo Is This Season's Best Release!
Now that you can almost definitely tell the difference between authentic and fake Supreme, you need a Bogo! Every season we get the bombshell that sends the whole streetwear community into battle. It's usually a box logo hoodie or tee. This week, Supreme is creating hype like no other with the droplist. Why? Because we'll finally get the Supreme Cross Box Logo hoodie and more!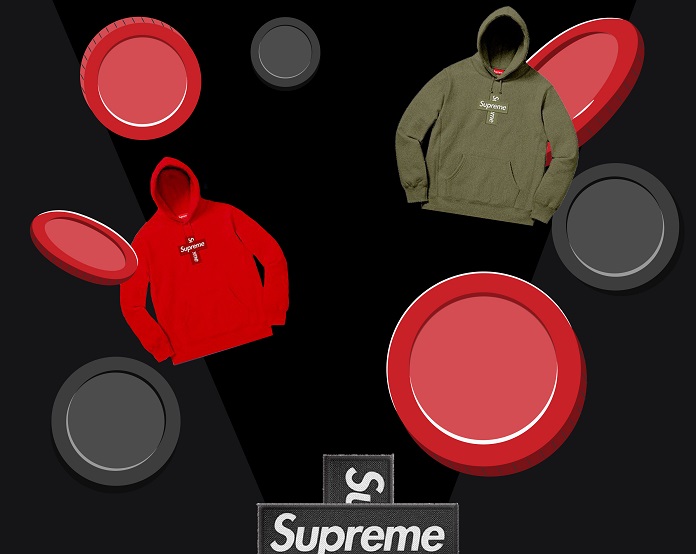 Supreme Cross Box Logo Hoodie
So let's be real here, the moment we saw this hoodie, we were sold. However, it took us 15 weeks to get to it! Honestly, though, the wait was worth it. Although previous weeks were amazing and we copped our fair share of items, nothing comes close to this week's hype. This means that the copping pressure is building and we're all here for it! The Supreme Cross box logo features two bogos in the shape of a cross, as the name suggests. It will be available in black, grey, red, navy, purple, sail, olive, and yellow. So if you're wondering what color to cop, better hope you're fast enough to pick. Or else, you can have a good all-in-one bot that'll cop your heart's desire of bogos!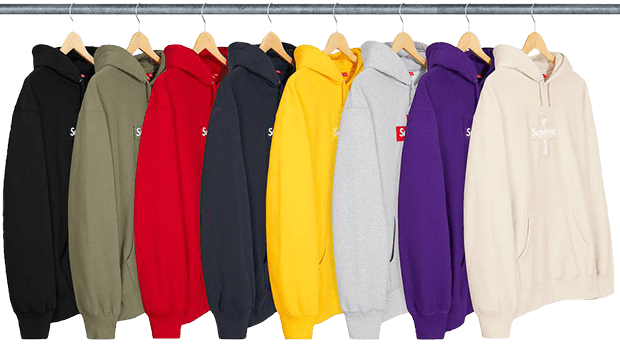 Cop The Supreme Cross Box Logo?
Well, if you're old in the community, you know the drill, but if you're new, you should know the basic rule. Always try getting a box logo. First of all, it's a pretty awesome piece of clothing, second, it's worth a lot on the aftermarket! Now, the resale value usually depends on the colorway. If you manage to cop some of the hype colorways like black, white, or grey, you in for a treat! Some of the older box logo hoodies go for around 10 times their original retail price!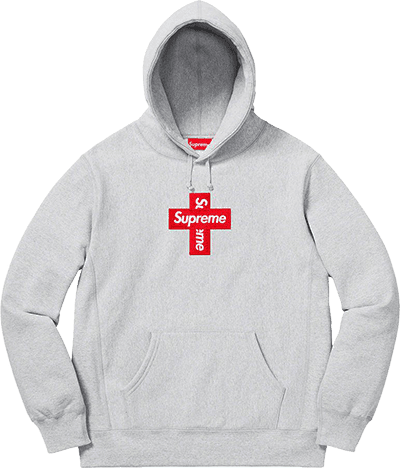 Supreme Cross Box Logo… On Your Head!
Now that we got why we need the Supreme Cross Box Logo hoodie, we'll have to complete the look! And you know you can't do that without a Supreme x New Era beanie. Luckily, we'll get it with the Supreme Cross box logo too! The beanies will be available in the same colorways, so maybe some color blocking would go a long way.

The List Doesn't End Here
Although the hoodie and beanie are the highlights of this week's droplist, there are other worthwhile items! Let's check them out one by one.
Small Bogo Face Mask Zip Up
If you miss out on the Supreme Cross Box Logo, let this be your consolation prize! But honestly, this zip-up jacket would be a personal favorite on its own with the built-in face mask. So if you're one of those who wanna be practical and fashionable simultaneously, this is for you!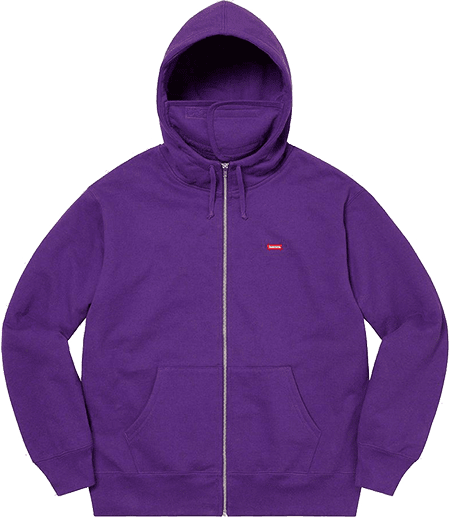 Supreme x Refrigiwear Collaboration
This is for winter lovers who like going out in style. We love us some Supreme TNF, but this is a new level of cold-resistant wear! With the iron-tuff insulated vest and jacket, you can go and skate in the coldest weather. Both garments will be available in blue, black, and orange camo!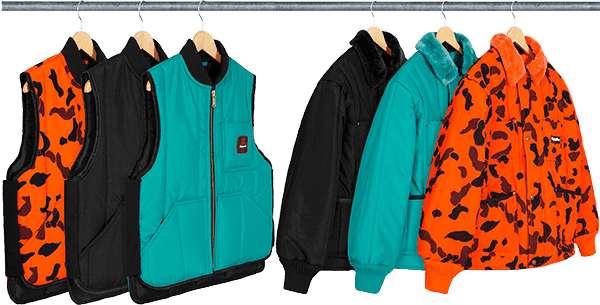 NSB Will Get the Job Done for You!
Alright so, after our Cypher Monday celebrations and offers, we can't forget about the unlucky peeps. If you didn't succeed at securing your own NSB key with a discount, hope is not lost. You can still be a member of the awesome NSB fam thanks to our giveaways! So no more waiting, because NSB will do the copping for you. Godspeed 🔥
RT = WIN $500💰

Plenty of reason to CELEBRATE today with NSB scoring 3200+ checkouts!🔥

Over 2400+ Jordan 1 "Metallic Gold" & Hundreds of Yeezy 500s COOKED🍳

NON STOP COOKING WITH THE #1AIOBOT NSB2.0! #ifykyk🤫

‼️HUGE CYPHER MONDAY DISCOUNT IS LIVE‼️https://t.co/gxMnHPR1HR pic.twitter.com/w2dN2LthWF

— NSB Bot (@NSB_Bot) November 30, 2020
Tags: supreme, Supreme Bogo, supreme droplist
Posted in Supreme 0 comments