Release Date and Information for the Off White Nike Air VaporMax
After the great success of the collaboration with Virgil Abloh last year, Nike is dropping once again a series of sneakers. As the sneaker community calls it, "The Ten 2", this year's version will not feature a one-day release. Instead, we will be having several releases starting on March 30th and possibly not ending until November.
And following the drop of the Air Jordan 1, we will witness the release of the highly anticipated Off White Nike Air VaporMax.
Off-White Nike Air Vapormax Features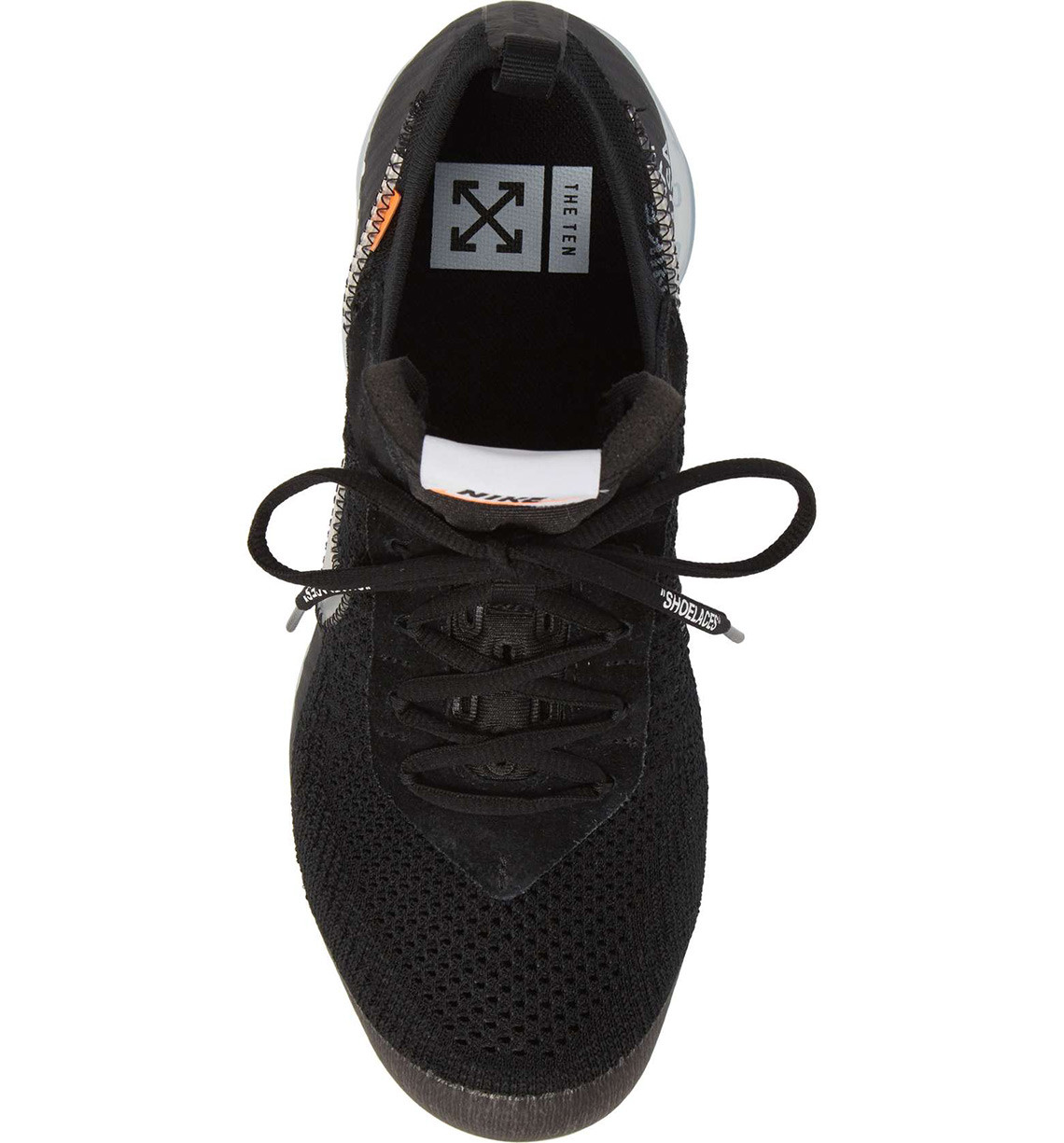 The updated Off White x Nike Air Vapormax Flyknit looks very similar to the first version that released as part last year's collection. However, as opposed to the previous white swoosh, this upcoming version features a black one. In addition, orange dresses the shoe's swoosh on the tongue and the signature tag on the outer sides. What's noticeable here, as in all Off White designs, are the quoted words: AIR, Shoelaces, and Off White's text on the inner sides.
2018's version also offers clear soles, adding more style and edge to this round.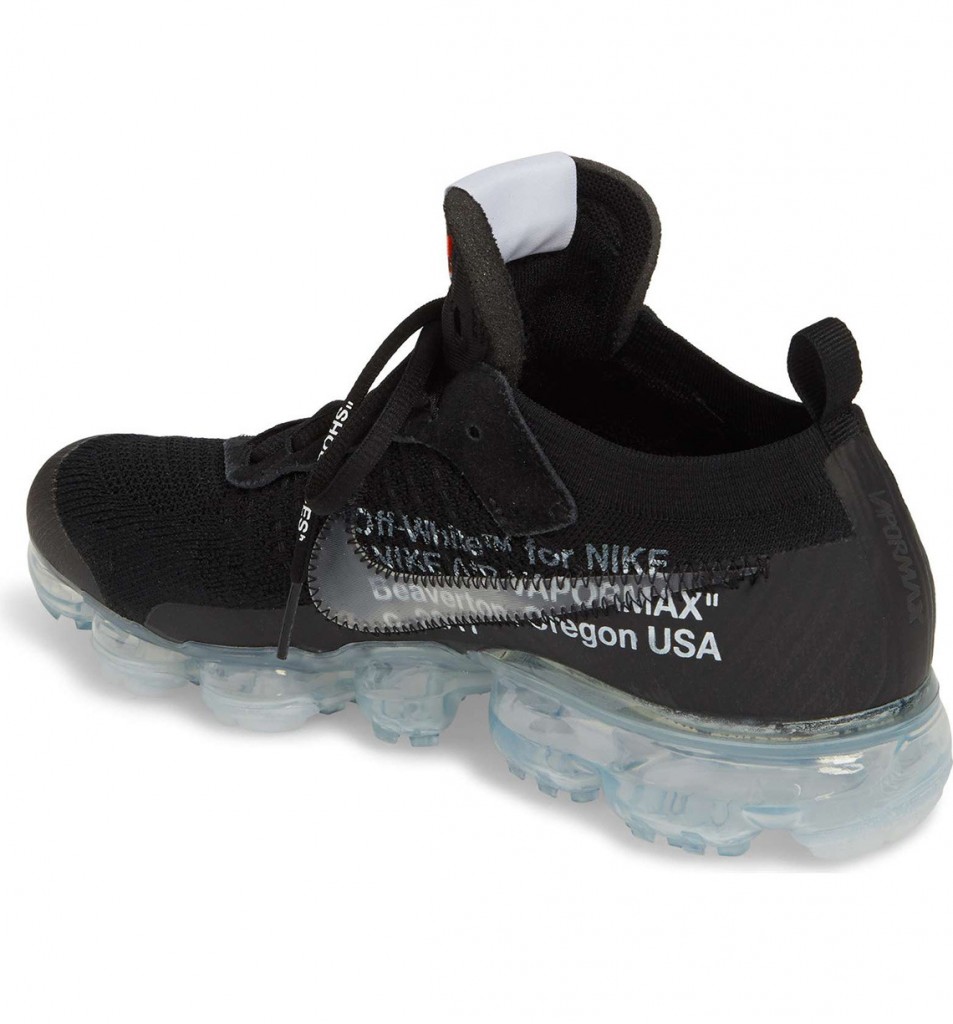 OW Air Vapormax Release Date and Information
The black colorway has already made an appearance on Nordstrom's online store, but the official release date is set on March 30th, 2018. As for the second all-white pair, the release date is set for April 14th.
What still needs to be revealed are the sites where the Off White Nike Air VaporMax will be dropping. When this information is clear, we would also know whether or not this release is meant for EU only. What sneakerheads also need to know, is the stock level of this round of Off Whites. As everyone recalls, last year's Off White X Nike collection was so limited, most fans had to buy the kicks off the resale market. And we all know how pricey that can be. So hopefully, things go as rumored, and this year's Off White releases are wider and a little more attainable.
Well, it seems that Nike is taking back the game from Adidas, and 2018 is going to be their year. So, stay tuned to find out more about Nike, and what more they have in stock for us.
Posted in Nike 0 comments