When we talk collabs, there are two kinds of people. You have the collabs that happen over a pretty hype sneaker. That way, the collaborator and the kicks are the course of hype (think Travis Scott and Jordan 1s). The second type digs through the archives and brings back a silhouette we almost forgot about (Supreme does that). And today, it's all about the second type of partnership with the rumored Nigo Nike Air Force 3. So, what's up with these babies? And what do we know about the collab so far? Here's everything you need to know!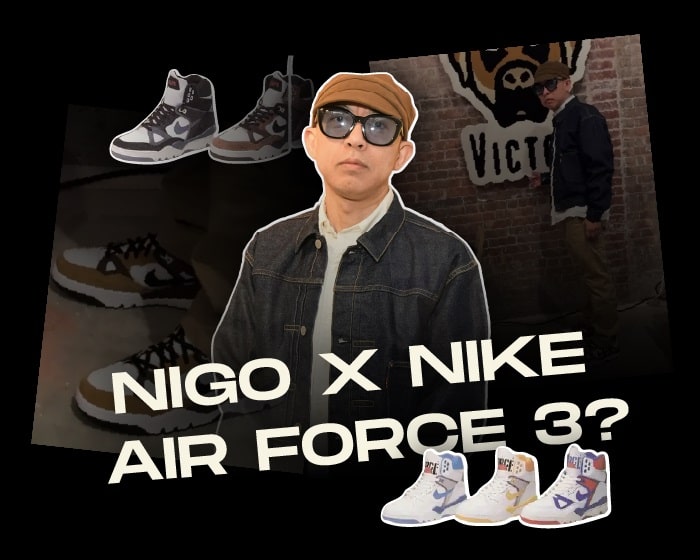 Nike x Nike – The Long Overdue Link-Up
So, if you follow industry news closely, then you know the rich history between Nigo and Nike (for lack of a better word). You see, 2023 was an interesting year full of contradictions. So, Nigo is the original founder of BAPE, but he left for good in 2013. And if BAPE is famous for anything, it's their sneakers that look eerily similar to Nike classics. Now, Nike being Nike, took the matter to court earlier in 2023.
The big news came a couple of months later though, when Nigo appeared in Nike kicks amid partnership rumors. And well, it seems like these rumors were pretty solid since Nigo made another appearance. This time, he had on the allegedly collaborative Nigo Nike Air Force 3. And when we say that this silhouette is from the archives, we mean it.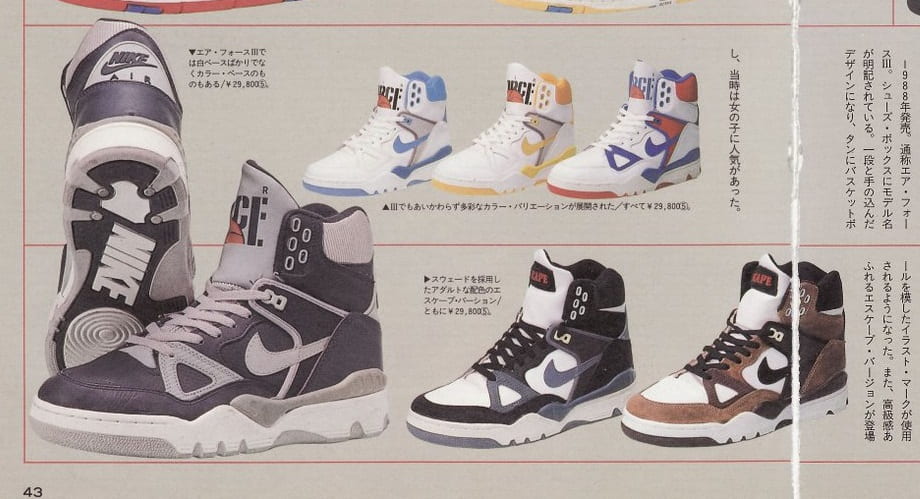 Nigo Nike Air Force 3
So, today's story starts on November 10, in New York. Nigo stepped out that night wearing a very interesting pair of sneakers. It's a pair of 1988's Nike Air Force 3 Lows in a never-before-seen colorway. So, if we put two and two together, we deduce that this is an upcoming collaboration! You see, the Air Force 3 has been off the shelves since the limited 2006 run. In other words, Nigo really dug through the archives for that one.
Now, if you're wondering when we should expect the kicks, so are we. One thing's for sure though, it's that the Nigo Nike Air Force 3 won't come before 2024! But when did a cool collab not make us wait for it for far too long? Exactly. But it's always helpful to be ready for drop day as if it's tomorrow, so how can you do that?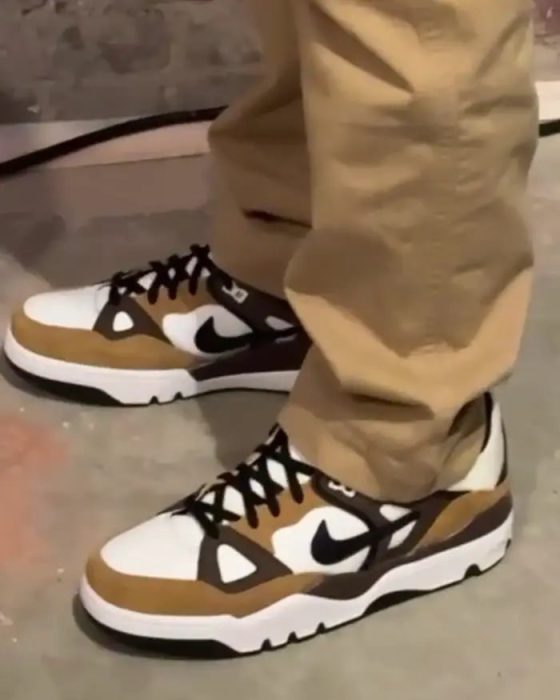 How to Cop the Nigo Nike Air Force 3 When It Arrives?
Call us overachievers, but we do like to be always ready for any hot drop that jumps our way. And well, if we know sneakerheads, they'd rather regret trying than the opposite. If that applies to you, then you need a sneaker bot in your life. Why? Because it can minimize the odds of you having any regrets! And if you're not familiar with sneaker botting, allow us to walk you through it here.
Now, sneaker botting can help you get the personal pairs you want, and can open a hustle door for you! The business in question is sneaker reselling. In fact, sneaker resellers rely heavily on sneaker bots to score sneakers in bulk and make some sweet sweet profit on the aftermarket! So, if that sounds appealing to you, maybe it's time to think about what the best bots on the market are. Who knows? Getting one could be the start of something new. Godspeed!