What's better than a father-son bond? Maybe when the father is the GOAT and the son owns a sneaker shop. And since 2021 promises to be a good year for all of us, hot releases are the only thing keeping us going. So today's release is for all the Jordanheads out there. And here we'll be giving you all the reasons to cop the upcoming Jordan 1 Trophy Room with NSB!
One: It Looks Very Good
Honestly, most of the hype sneakers that made it to resale history last year don't really look that good. They're something that would be amazing as a collector's piece. This one though could sit in your trophy room or be the best pair you rock in 2021! The kicks feature the famous Chicago upper with glittery red overlays on top of white leather. A black swoosh and wings logo both complete the colorway. But the star of the design is actually Michael Jordan's signature on the lateral heel! Moreover, other details include the Trophy Room patch on the insoles. And the last bit is the red and blue stars that appear through the translucent outsoles. Wouldn't wanna miss that, do we? We'd certainly like to style these Jordans and kill it with our looks!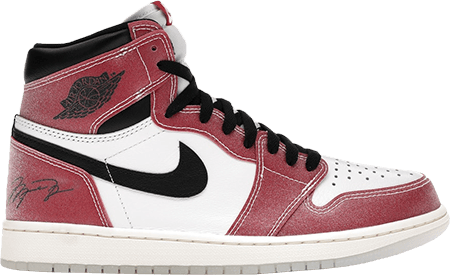 Two: It's a Pretty Limited Run
We all love us an exclusive release. And though the pain of the F&F Jordan 5 Trophy room still stings, we're willing to get over it. Rumor says that only 12,000 pairs of Jordan 1 Trophy Room will be available to cop. So, an exclusive pair that actually looks excellent? That's the recipe for a pretty valuable pair. And we all know how much we love us some exclusive kicks! So make sure you stay alert, for the Trophy Room Jordans will drop on February 10, 2021.
Three: Jordan 1 Trophy Room Screams Money!
We already addressed the exclusivity part of the kicks. But what does that mean when we talk numbers? It basically means that the value of the Jordan 1 Trophy Room will skyrocket, and we got proof. Although the sneakers will retail for $170, they currently resell at a whopping $4,500 average! And if you know anything about the industry, this value should be enough to get your laces in a twist.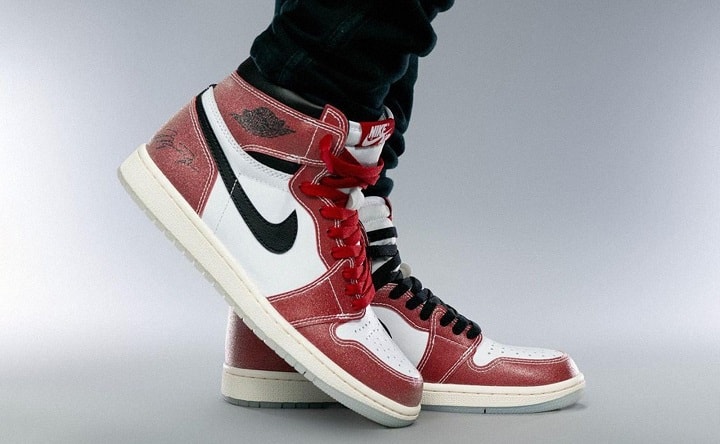 Are You Sold? Get the Right Bot for the Job
If you're in for the swag or the resale, it won't be an easy job either way. That's why you're gonna need a sneaker bot that proved time and time again that it's the best. And yes, NSB did that and more! We'd like to throw it back to 2019 when NSB killed the Trophy Room Jordan release… and many more. So if you're ready to own an amazing pair of Jordans, join the NSB fam! And if you're feeling some Supreme nostalgia, check out the most expensive items of this season.