Air Jordan 13 Lucky Green Got Us All Into Superstitions!
It's always a lucky day when we get news of a Jordan drop. But this time, it's double the luck because Air Jordan 13 Lucky Green is coming! But you don't really need a lucky charm if you've got NSB, do you? Because NSB is killing every drop on Footsites, Shopify, Supreme, and more. So let's take a look at the new kicks and the release deets!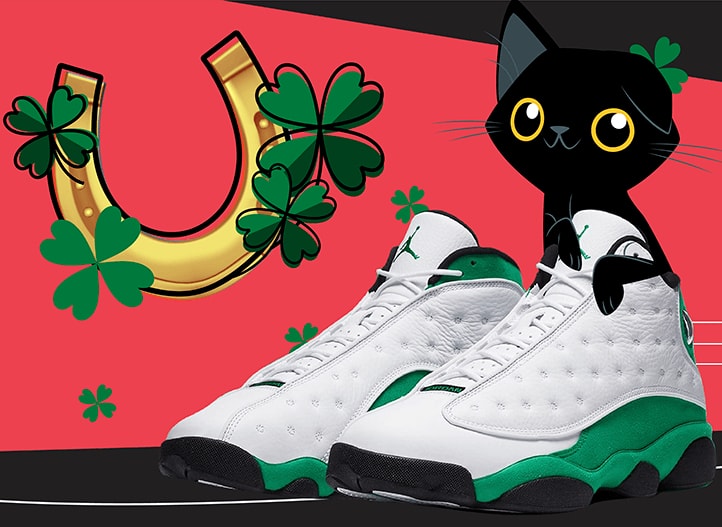 Boston Celtics and Air Jordan 13 Lucky Green PE
We're going to go on a ride right now! But before we get into the actual kicks, I wanna discuss the background of the team. The Boston Celtics get their name from the Irish population in Boston. Ireland is actually one of the seven Celtic nations. And the shamrock (or 3 leaves clover) has a connection to the Celtic goddess Anu. See where this is going? Now we've got the whole Boston Celtics logo!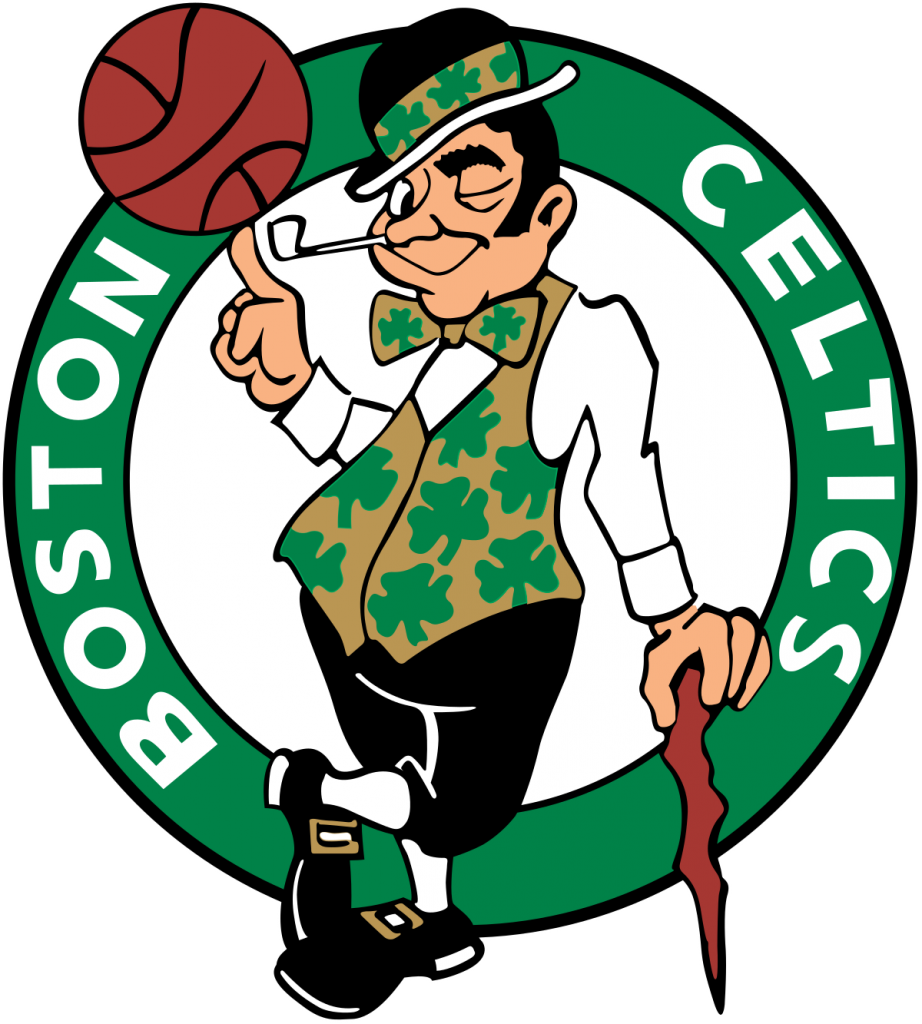 Now that we got the naming out of the way, we'll move into the sneaker talk! Back in 2011, Ray Allen, the shooting guard got his own PE kicks. The Jordan 13 PE featured a white leather upper with green underlays and midsole. Finally, the PE touch was Ray Allen's signature on the tongue instead of the Jumpman. The kicks currently resell for a starting value of $2,000! So if you own one of these, you're one of the collectors!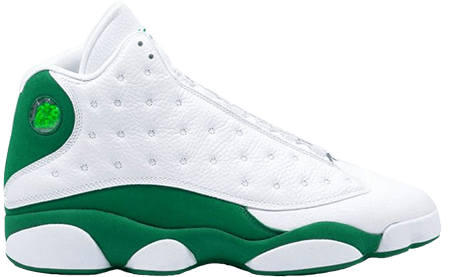 Air Jordan 13 Lucky Green 2020
It's 9 years later and we're getting our lucky kicks back, with a twist! The white leather upper is back, and so is the green midsole. However, the cat paws on the 13s come in black. Which is ironic if we look at it in a superstitious way! You see, the lucky green colorway is a direct inspiration from the Boston Celtics and the shamrock.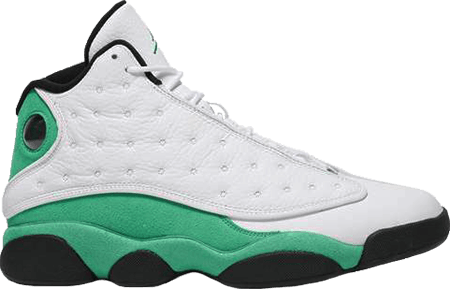 However, the inspo behind the silhouette itself is actually the "Black Cat" Michael Jordan. And we all know some people believe that a black cat brings bad luck to whoever sees it. But maybe MJ came to break this one down because we would feel so damn lucky if we ever see him!
Release Info
The new Air Jordan 13 Lucky Green will drop on September 26, 2020, for a retail price of $190. So better go for that cop before it sells out! If it does, you'll be stuck with a resale value that can go as high as $670! But if you're copping to flip, make sure you get the right size that can land you the highest price. So keep NSB ready and your eyes on the prize! On another colorful note though, the new Bodega New Balance collab is dropping soon. You can read all about it right here.
Tags: Air Jordan 13, Air Jordans, AJ1, Jordan, Michael Jordan
Posted in Jordans, Sneakers 0 comments