How To Cop The Next  Air Jordan 1 Defiant 
Is it possible that we would see Air Jordans without the iconic swoosh branding? I'm sure a thought like this crossed your Jordan head mind before. 
This is one of the best looking Panda vibe Air Jordan 1 but with a distinguished swoosh design. It also seems to be greatly inspired by the 80s DIY culture.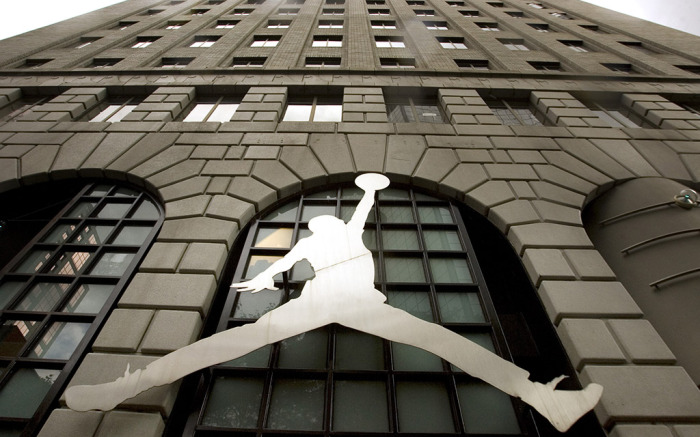 Air Jordan 1 High OG Defiant "Tour Yellow" Dropping Tomorrow
So another Air Jordan Defiant will be added to the series and will land as part of the iconic silhouette. The Jordan Brand kept the popular black toe and gave a new design for the Nike swoosh brand label, if not removing it to be exact. On one side of the Air Jordan sneaker, the swoosh is vibrant yellow while distinguished with red stitching along the unfinished swoosh borders on the inner side. Official images are not available yet but here's a rough image of what the next defiant will look like.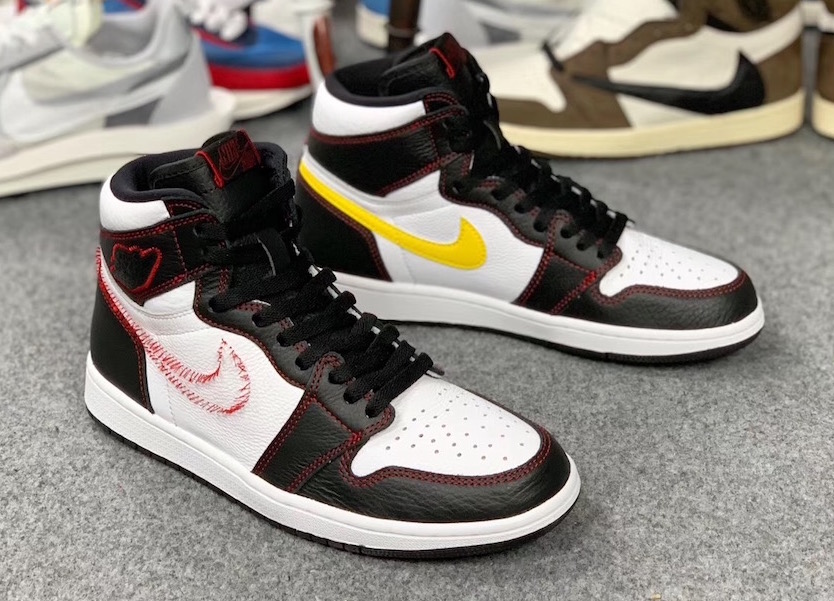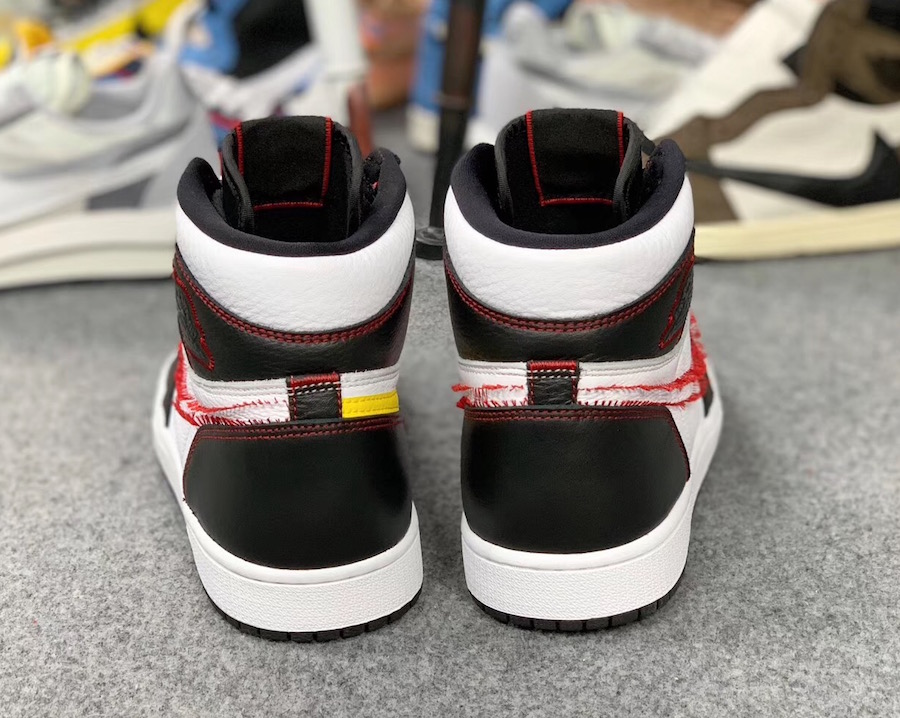 We thought that this pair of Jordans was going to be released last May. But recent sources and leaks assume that the drop date will most likely be on July 27th.
Our 'Defiants' will drop in selective Jordan brand locations. It will be available at Nike US websites at 10:00 am EST.
The How?
It's very simple. You'll just have to be patient and stay tuned. But a smart move would be having an all-in-one sneaker bot like NSB ready. Then you don't need to worry much because copping Jordans is what these bots do best! Don't rely on pure luck for such a defiant pair.
You need to know that these kicks will land for $175. And I'm sure you know how high the reselling price can reach for Air Jordans, this 1 is of no exception.
It's actually hard to miss an AJ Defiant. So will you cop or drop?