Well, we already know that the not-so-festive Yeezy 350 Yeshaya colorway wasn't exactly what we wanted. However, we can't ignore the fact that it's going to sell big time! Today, we've got the latest updates for you regarding the Yeezy release dates and whatnot.
That's assuming you already have NSB as your all-time best sneaker bot to help you cop. Otherwise, reading this will only make you feel bad knowing it's another L you're adding to your record.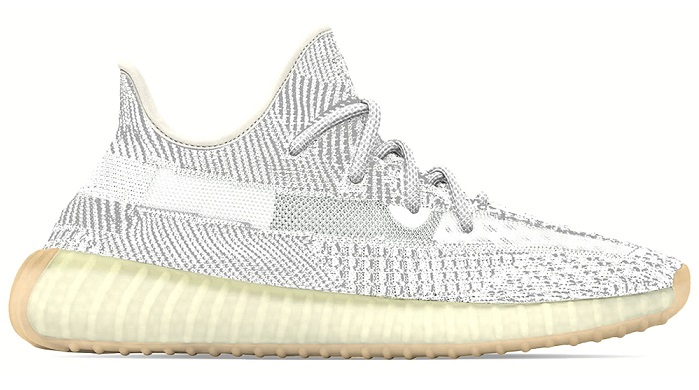 Yeezy 350 Yeshaya: Fast Recap
Just a kind reminder that this dull colorway looks so similar to many previous plain Yeezy Boost 350s. Mainly, Yeezy 350 Lundmark and Static's baby would be in the shape of Yeezy 350 Yeshaya. And, these will be the first Yeezys of the decade. This might be anti-climactic, but without any doubt, the kicks will be a success just like the previous colorways. After all, you can never have enough white sneakers, right? But we previously covered all that, so what's up now?

News and Yeezy Release Dates
The Yeezy 350 Yeshaya is releasing in full family sizing in January for the following retail prices: $220 for adults, $160 for kids and $140 for infants.
The big news though, is that the Yeshayas are getting 2 different Yeezy release dates! On January 11, the sneakers will release exclusively in China. Meanwhile, US-based sneakerheads will have to wait till January 25th to get their chance at copping.
What About Resale? 
The Yeezy 350 Yeshaya is also releasing in both reflective and non-reflective versions. The non-reflective iteration is currently reselling for an average of $433. Not bad eh?
Meanwhile, the average resale value of the reflective Yeezy 350 Yeshaya is a big $1,450! This value makes it compete with popular reflective colorways from 2019 like the Synth and Lundmark. However, this is not a final value and it might change depending on how limited the stock will actually be!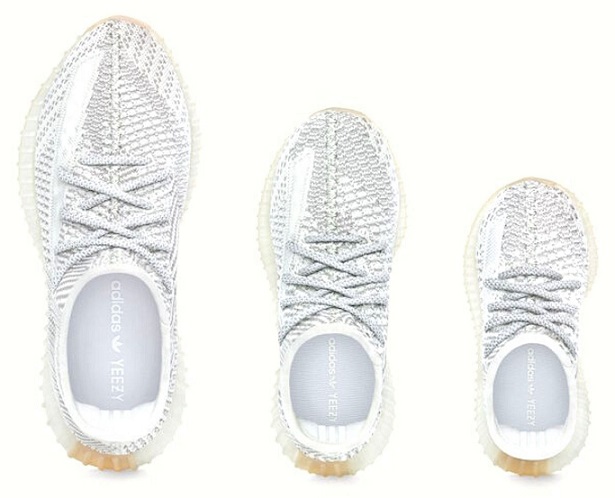 Two Different Yeezy Release Dates: So What?
So, to sum up, the Yeshayas are getting 2 different Yeezy release dates and they're region-exclusive. What does that mean? Well, that means several things. First, the interest in Yeezys is increasing China and Kanye's trying to keep up with it.
Second, Kanye's taking scarcity to a whole new level now! Maybe 2020 is the year of country-bound Yeezy releases. And he's possibly following on Pharrell Williams' steps that he took in the past year with his iconic Adidas NMD Hu line.
Where To Buy
Footaction
Foot Locker
JD Sports
Champs Sports
DTLR
Finish Line
Conclusion
So the first Yeezy release dates in 2020 are not to be MISSED! If you really want that Yeezy 350  Yeshaya, you better get geared up with a bot because the competition will be savage.