Travis Scott Astroworld – Should Nike Take a Collab Break?
The music industry, and every related industry, are still feeling the devastation of what happened at the Astroworld festival. If you're not following closely, you'll fail to notice the storm that's brewing between the lines. But then again, is there anything more important than human life at the end of the day? We're gonna talk about that, but we'll mainly focus on what we know best: sneakers. We're gonna discuss the question the sneaker industry is buzzing with. Should Nike put their iconic collab on hold after the Travis Scott Astroworld tragedy?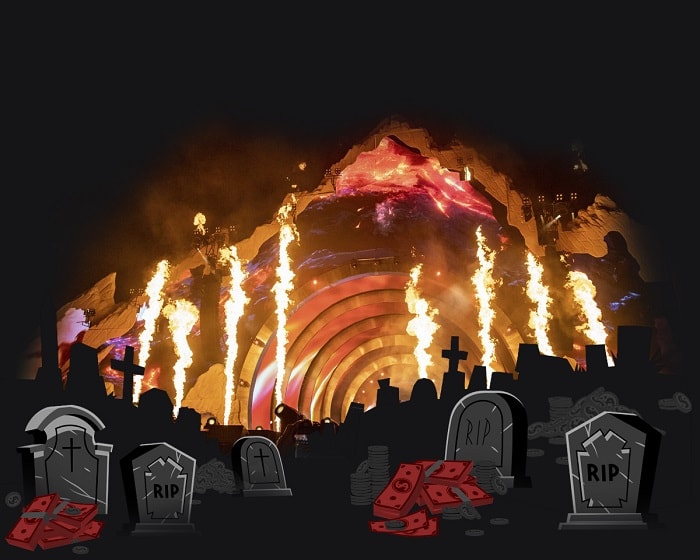 What Went Down at the Travis Scott Astroworld Festival?
The Astroworld Festival is an event that started back in 2018 by Travis Scott, Live Nation, and more. The festival usually includes lots of artists with Scott himself headlining it. This year wasn't any different, and people were super hyped to watch their favorite artist! Maybe a little too excited. There was also news that Travis will give out Nike SNKRS passes for exclusive kicks. So all in all, sneakerheads and music enthusiasts were ready for this. However, things don't always go as planned, and the festival turned out to be a tragedy.
People in the crowd trampled others and some got so many injuries. However, with 9 victims dying, you know that something really really went wrong. The victims' ages ranged from 14 to 27, with a 9 years old still in the hospital. So what went wrong? Did the organizers put money ahead of safety? Did Travis get the crowd all riled up? He already has a history of "raging" in his previous concerts, and you can read more about that here.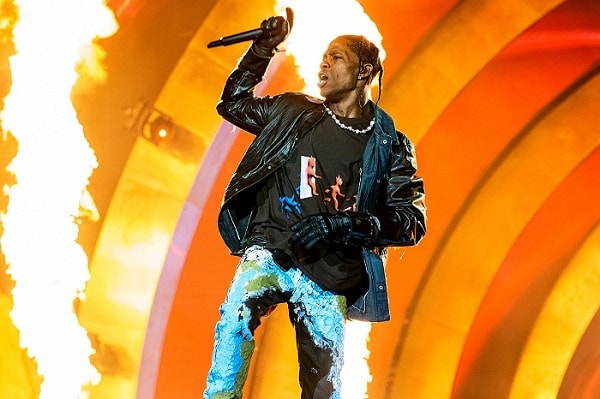 Who's to Blame Here?
The investigation of the Travis Scott Astroworld is still ongoing. However, tens of lawsuits dropped over the production company's and Cactus Jack's heads. In fact, Scott is facing more than 40 lawsuits from concert attendees. Besides the physical damage and loss of lives, people will develop PTSD after the disaster. Scott offered to pay for the funerals of the victims, the mental support for attendees, and a full refund on tickets. That's not enough to get him off the hook though. But it definitely isn't enough for us to believe the conspiracy theories people are developing out there!
Should Nike Stop Releases After the Travis Scott Astrowold Tragedy?
So objectively speaking, not all the blame goes on Travis, despite his history of concert riots. The organizers, as well as the people who can't control themselves, should all take the blame. But we're not here to judge, we're here to discuss how the sneaker industry is taking the news. Fortnite was pretty quick to take action by removing Travis' emote from their shop. Now the Travis Scott collabs go way back, and they're a major part of the hype game. They're probably one of Nike's really important assets today. You see, the industry eats up and probably flips anything Cactus Jack drops.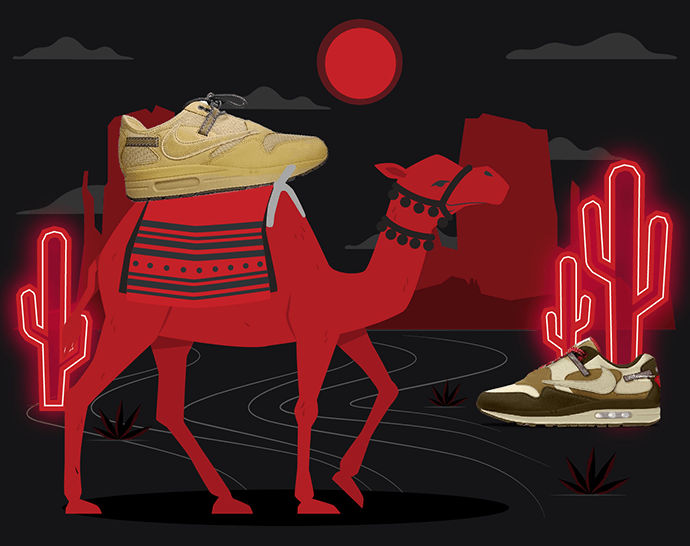 What Happens Now… 
Now that the rapper's image is a bit tainted with the disaster, is it right to drop kicks soon? We know that the Air Max 1s will drop very soon, with an Air Trainer to follow. And let's not forget about the 2022 Jordan 1 low. But truth be told, we think Nike should push back these releases for a bit. And maybe Travis should respectfully lay low after everything that went down. At least until the investigation ends and people cope with their losses. But then again, to each their own, and we hope that money doesn't come before human lives.