The sneaker industry is still feeling the repercussions of the Yeezy Adidas breakup. Adidas faced a serious financial challenge after ending the partnership. The brand decided to cut its losses as best as it could by selling the remaining Yeezys. But of course, if Yeezy's going out, it's gonna go out with a bang. And what's a bigger bang than dropping the kicks in waves? Mind you, each wave brought different kicks with it. So, the third Yeezy wave is coming soon, and with it a silhouette that we all love! Let's check out what the fuss is all about, shall we?
Yeezy Wave 1 and 2 Recap
After reaching an agreement with Ye, Adidas tried to cut its losses by selling the Yeezys that remained in storage. Anyway, the first wave hit the Adidas Confirmed app on May 31, 2023, and everyone cooked. Almost exactly two months later, the Three Stripes brand came with the second wave of Yeezys. The second release started on August 2, 2023, and kept going until August 22, 2023.
And if you're an NSB user, you probably cooked on both drops. You see, NSB introduced the Adidas Confirmed module, and the entries on drop day just kept coming! Whether it's wave 1 or wave 2, everyone copped a pair that they had their eyes on. But for those of you who missed out on both phases, the third time should be the charm. So, what do we know about the third Yeezy sale?
Third Yeezy Sale – Ready to Ride the Wave!
Alright, the official news is not out yet. However, rumors are out, and some of them are pretty reliable! So, first things first, what kicks should we expect? Although we don't have an exact roster, we know enough. From marble-ish Yeezy Slides all the way to the Yeezy 700 Wave Runner, a lot of exciting kicks are coming! Although we don't have the exact list, Highsnobiety rounded up all the Yeezys that could drop. You can check it out right here!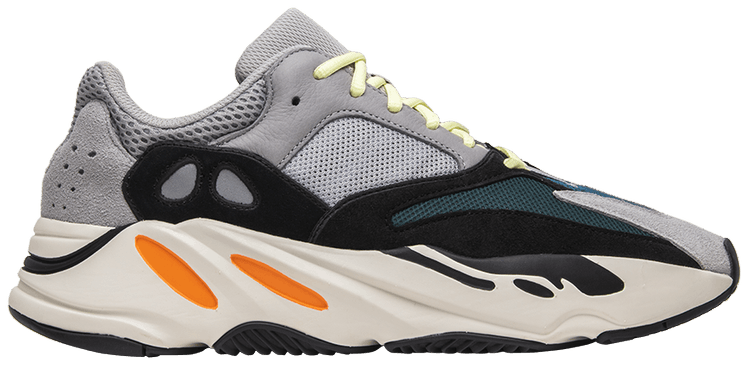 The second most important thing to know is when to expect these babies to drop. Well, rumor has it that the third Yeezy sale will happen sometime in November/December 2023. In other words, this is gonna be a different kinda holiday celebration! So, where can you cop these kicks?
We already extensively discussed where you can buy Yeezys here. But you know, a recap could never hurt. Now, in a perfect world, you can simply log into the Adidas Confirmed app and buy Yeezys. However, the world ain't perfect… but your cooking game can be with NSB! So make sure you get your copy today to be ready for the upcoming Yeezys. Luckily, NSB3 is an all-in-one bot with many tricks up its sleeve. You can learn all about that here! And if you wanna start your botting and sneaker reselling journey, our blog has all the useful guides you could need. Godspeed!