Supreme Italy Opening: Is It Finally A Legit Thing?
It's 2021, and big brands still didn't control fake merch. Although fake sneakers are a pain in the a$$, streetwear brands' fakes take it to a whole new level! And Supreme New York is hands-down the easiest to copy. Supreme Italia definitely made that obvious. The New York brand didn't settle though, and a legal battle ensued. But how does that play out when we're getting new Supreme store locations? Let's get into all the tea and check out the latest on this new Supreme Italy location and all legal Supreme news!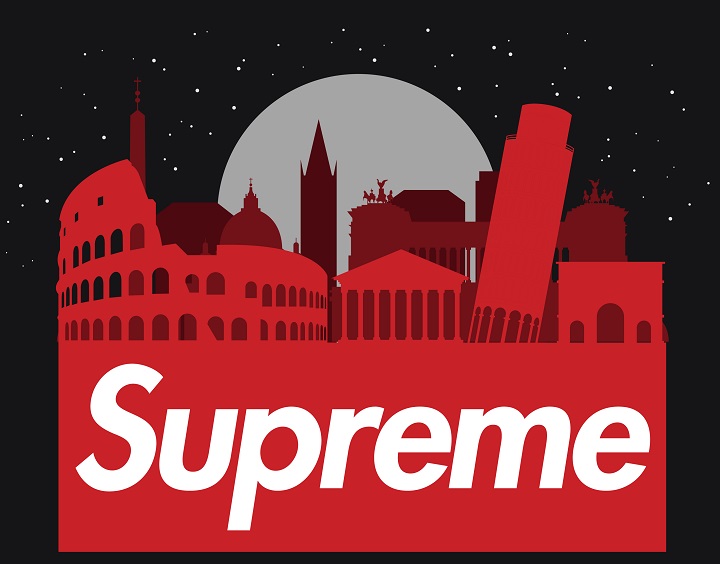 But First, Let's Start with Supreme's Shady History!
If you want the full story, check it out here. But in a nutshell, Jebbia's friend designed the Supreme bogo back in 1994 to celebrate the store opening. However, it wasn't very creative of them since they kinda copied another's work. The conceptual artist Barbara Kruger was famous for the red backdrop and white bold fonts long before '94. And Supreme's shenanigans didn't stop there! We still remember the legal matter with Louis Vuitton in 2000 after using their monogram without the brand's knowledge. Fast forward to the last couple of years, and Supreme got served with the same dish!

Supreme Italy: What the Heck Is Happening?
According to James Jebbia, Supreme is one of the hardest words to trademark. And this made way for "legal fakes". In other words, if a company trademarks a brand instead of the actual owner, they could sell fake goods… legally! And that's what "Supreme Italia" tried to do but failed at, twice. That didn't stop the brand from actually opening physical stores in Shanghai and Spain, though.

But all of that is gonna probably change now that VF Corp acquired Supreme. It's the same company that owns The North Face and Vans, so there's that. They acquired Supreme for around $2 Billion! And they're obviously sprucing things up and finally cutting the crap on the Italian front. Rumor has it that the brand is opening its first official store in Italy, in addition to the previous twelve Supreme store locations! So Supreme Italy will finally become a thing! Although we still don't know the wheres and whens of the opening day, we'll definitely keep you up to date. Just keep checking our blog for the latest news and we shall deliver! With this news, people are already debating what the store opening Supreme Bogo will look like. And if this drop actually happens, you'll need to know how to style that box logo tee!
With Supreme Italy store coming later this year, what kind of opening Box Logo Tee do you want to see ?

Submit your ideas, I'll make some mockups 😳 pic.twitter.com/9Qhhccw5ry

— Supreme DROPS (@dropssupreme) February 9, 2021
How Do New Supreme Store Locations Affect Us?
As streetwear fans, Supreme especially, we always go through the supply and demand loop. And James Jebbia once said, he keeps supply to a minimum. But will the new VF Corp management change that? They sure don't have a problem increasing the number of stores which can decrease online pressure a bit. We all know how hard it is to get a decent Supreme item without a very strong bot these days. And nobody sees that changing any time soon, so we just gotta be ready to rumble!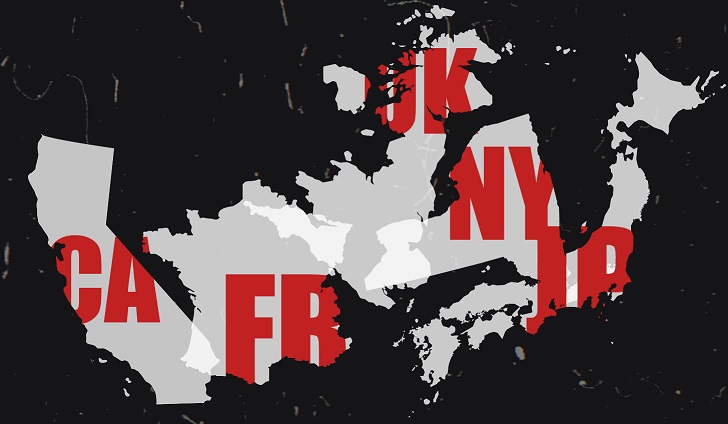 A New Season Is Just Around the Corner
The new season preview is coming in a few days. That can only mean one thing, the competition on hot releases will be high. And one of the hottest drops we expect now is a Supreme Italy Opening BOGO Tee!
The new season promises to be interesting and to feature incredibly hot and profitable collabs. What will YOU be copping? One thing's for sure though, you'll need NSB for the coming Supreme and sneaker releases.
Who knows? You might cash out on some pretty fly items! And one last thing, don't forget to take part in our giveaways. You could be the next winner of an NSB key.
Random RT wins NSB2.0

Another Supreme season fast approaching!

We're thrilled for more Supreme SUCCESS pic.twitter.com/04sgPP5pNR

— NSB Bot (@NSB_Bot) February 10, 2021
Tags: supreme, Supreme tees
Posted in Supreme 0 comments