Supreme FW20 Is Here And That's Everything We Know!
We're back peeps! With everything going on, it's nice to know that Supreme is keeping up with the traditions. So here we are, the Supreme FW20 season looming on the horizon with teasers and rumor-chatter everywhere! So much we feel like warming up NSB ASAP to get us copping some Supreme the way we did last season!
https://twitter.com/NSB_Bot/status/1281688961279303681
So what do we know 'till now? And what should we expect from this season? Let's take a look now.
Supreme FW20: Coming Soon!
Now that fall is right around the corner, we really wanna know the release dates of everything Supreme FW20! And luckily, on August 10 Supreme provided us with a tiny teaser on their news page. Here are the dates you need to know to get ready for a new season.
Disclaimer: The dates may change at any given moment, so stay alert!
August 17, 2020: Supreme is dropping the lookbook and previews. They give us a sneak peek of the items we should expect to drop during the Supreme FW20 season. And honestly? We're pretty hyped about that lookbook.
August 20, 2020: Week 1 of Supreme FW20 drops in-store! So unlike last season's drops that were mostly online ONLY due to COVID-19 and the lockdown. Guess that means we're totally back to business!
August 24/27, 2020: Week 1 Online Drop. The first Supreme week is always split into two weeks, the first in-store, the second online. From then on, the following weeks will drop simultaneously in-store and online.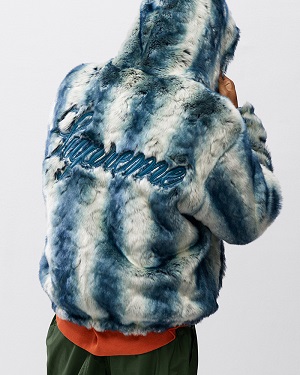 The Supreme FW20 Collabs!
Before we get into all the details, we may as well have a discussion about the collabs. So usually, the second week has a really cool collaboration. And let's not look so far, Week 2 of SS20 gave us the Supreme Air Force 1s. People are still waiting for restocks today. Who knows, maybe we'll get a surprise restock this season? Moreover, Week 2 of FW19 also had a Nike collab. So do we have a pattern here?
Jordans and Nikes?
The Supreme Nike Cross Trainer collaboration was, according to leak accounts, supposed to drop last season, but didn't. In fact, Supreme postponed several items, and we hope they're dropping on FW20.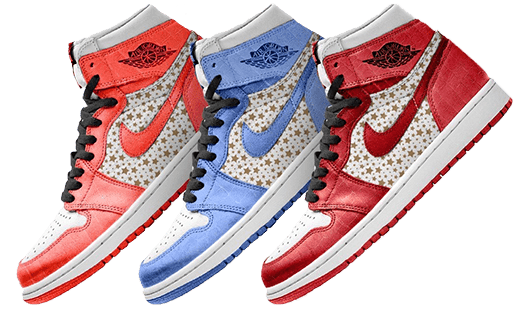 The Jordans though, may not even be set for this season. The kicks are set to drop sometime in 2021, so that may be FW20, SS21, or even FW21! But that doesn't mean that the kicks aren't gonna be a success. They're a spitting image of the OG Supreme Dunks with the stars n' colorways! 
Stone Island and The North Face!
From the US to the UK, Supreme FW20 is about those cozy outdoor apparel! Both brands are no strangers to collaborations. We got used to the yearly TNF Supreme collab. And this year will actually mark the 6th collaboration between Supreme and Stone Island. And let's admit it: we live this!
Oh, How We Love Us Some Cartoonish Leaks!
We got some juicy news for you guys. Apparently, Supreme FW20 is going into the cartoon territory and giving us a Smurfs collaboration! But that's definitely not their first cartoonish collab. In fact, back in 2010, Supreme dropped a pretty hot Popeye collaboration that featured tees, hoodies, and jackets. Let's just say, many people… and things rocked the Bogo tee. But no one did it better than Kermit the Frog in 2008! He brought the swag to cartoons. So we don't want to build false hopes, but we can half-expect the Smurfs Supreme FW20 to a bang!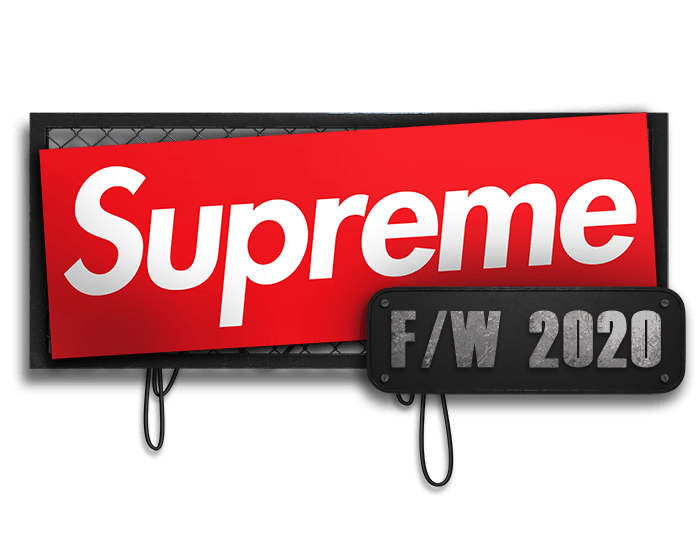 Supreme FW20 Tastes Better With NSB
If you're an NSB user, you already know that NSB will give you the best chance to cop your heart's Supreme desire! But if you're not in yet, what are you waiting for? Better get ready and gear up before the season starts. Godspeed!
Tags: FW20, supreme, Supreme Accessories, supreme droplist
Posted in Supreme 0 comments