The Second Week of the SS20 Supreme Drops Is Lit!
It's already week two of the Supreme SS20 season and it's getting better and better! The second round of Supreme drops has some really cool items that you definitely don't wanna miss on. From Nike Air Force 1s to incense, you better hope that you did not spend all your money on last week's items! And just like last week, we're doing a list of all the things you should cop to flip or keep!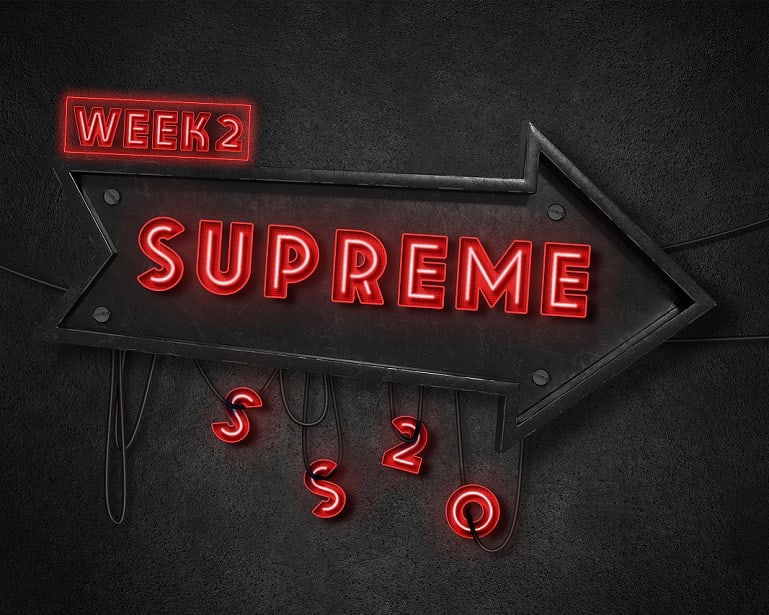 Supreme Drops That Are Worth Your While Because… Resale.
Supreme x Nike Air Force 1
Nike and Supreme are no strangers to collabs. Actually, some of their collabs resell for more than 43x their original retail price! But that's probably due to the fact that the kicks drop in small quantities. This time though, the Nike AF1 x Supreme drops on the second week and will restock regularly through seasons. Does that mean that we will have a staple in future collections? Anyway, that's one reason for you to not be sad about missing this particular drop!

Retail Price: $65
Avg. Resale Value: $228 (White) – $207 (Black)
Price Premium: 166.3% (White) – 92.7% (Black)
Transparent Lock
Yes, it's a thing, and we don't personally recommend it. But if you wanna practice your lock picking skills in style, this is what you need! This lock is getting very popular, and it's one of the interesting accessories of SS20 Supreme drops! We don't have a resale value yet, but we can expect that it can get you some extra pocket money. And if it doesn't, it's not a bad accessory you know.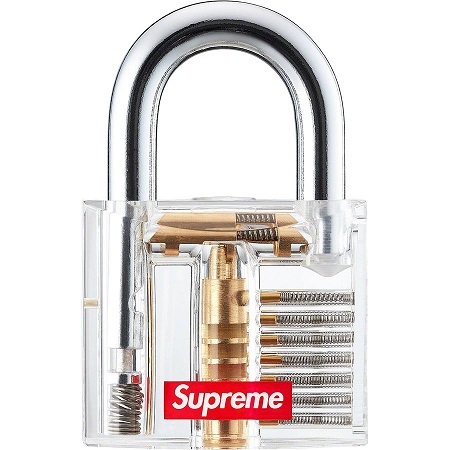 Retail Price: $20
Stars Incense Burner
If you pair it up with the Voodoo doll, you're all set for some Supreme magic. But really, who doesn't like some fresh smells around the house? The first time we saw incense was back in the SS09 Supreme drops! And if you still have that incense holder, you better get ready to cop the sticks dropping this Thursday.

Retail Price: $12
Supreme XXL Hoodie
You can never go wrong with a Supreme branded hoodie. However, if you're not feeling it, it's okay. The other option for you is to keep your money to get the Supreme motion hoodie this season! And that's the closest you can get to a box logo! But just saying, these particular hoodies look really good, and that makes them great candidates for a successful resale!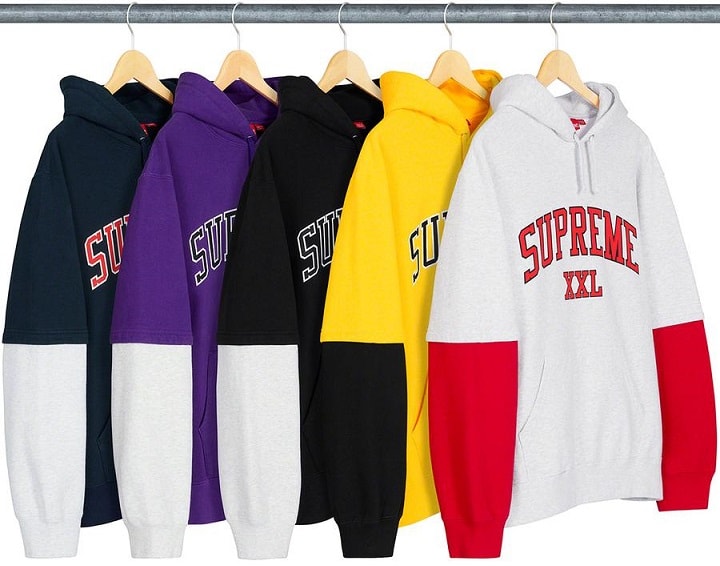 Retail Price: $158
Items You Would Really Like to Keep!
All the items we previously mentioned are worth the keep if you're not in it for the money. However, we'd like to add a few more items to the list of must-haves of week 2 Supreme drops! But these are our personal picks of the things we'd hate to miss out on, even if they aren't really worth the resale hassle!
Underline Supreme Crewneck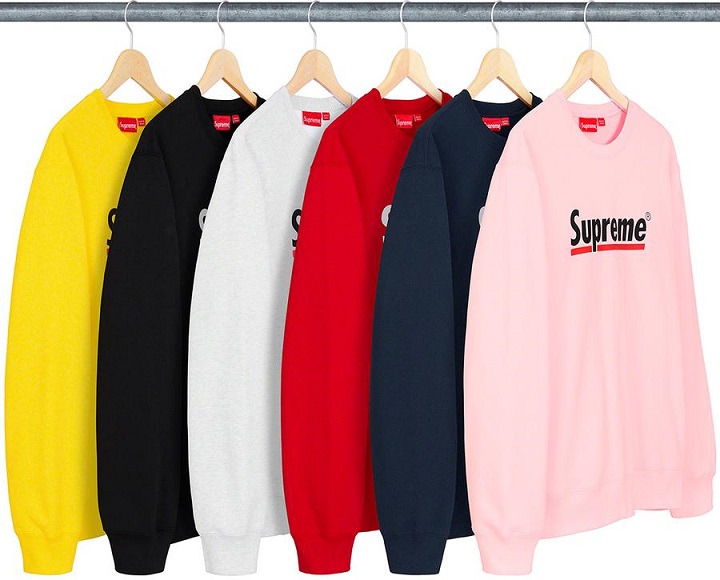 Retail Price: $138
Field Camp Cap
Retail Price: $48
City Lights Puffy Jacket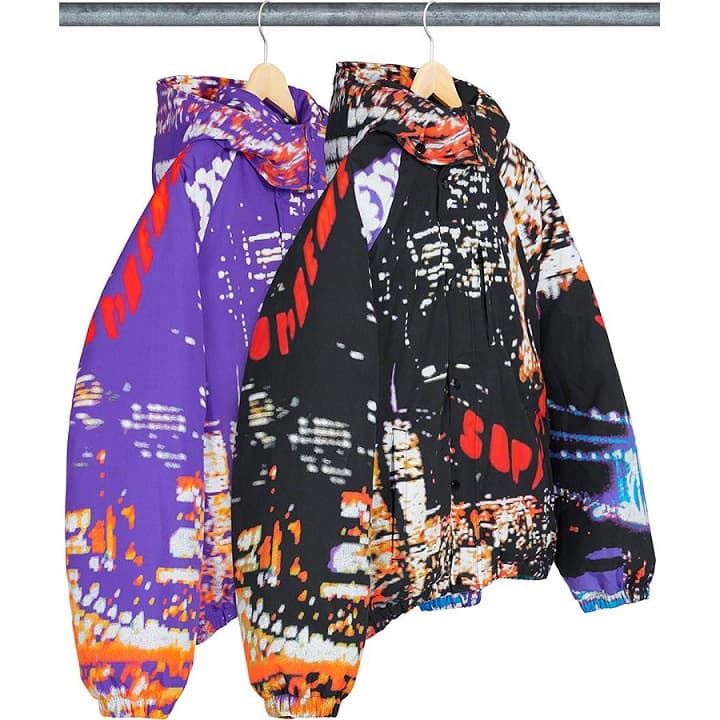 Retail Price: $348
So, What Are You Coppin'?
We all know how competitive it gets when copping the Supreme drops! The sellout times for some of the FW19 items are very clear proof of that. That's why you need a bot to help you with this week's (and every week) drops. And don't forget to keep checking for any change of drops. After all, it's not really a shock if Supreme decides to surprise us with sudden changes.
Tags: SS20, Supreme Week 2
Posted in Supreme 0 comments