On Week 11, the Supreme Bike Is the Talk of the Town!
Another week rolls by and brings along a new collection of Supreme items! Week 11 is different though, and we can feel the buzz in the air. Why? Because a new Supreme bike is dropping alongside some really cool items. Let's check them out and see if we got something you like.
And don't forget to update NSB, and prepare to cop Supreme week 11 using it!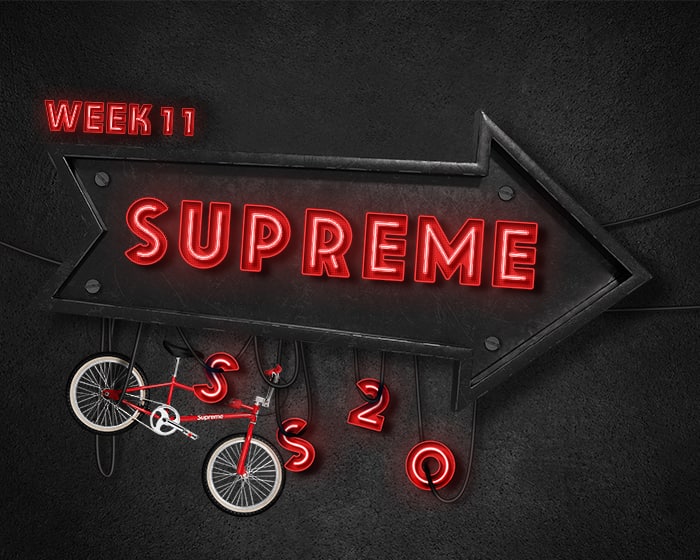 Supreme Bike
We couldn't start off our list with anything else. Whenever Supreme drops anything of the sort, crowds go wild. Last season's highlight was the Honda x Supreme CRF dirt bike. So this isn't the first Supreme bike we get! We still remember FW18's Supreme Santa Cruz Chameleon, which currently resells for about $12,000 on eBay. However, if rumors are to be trusted, then we're not seeing any part of the new Supreme bike because it'll be available to friends and family only! Well, guess we'll have to wait for the astronomic resale prices soon.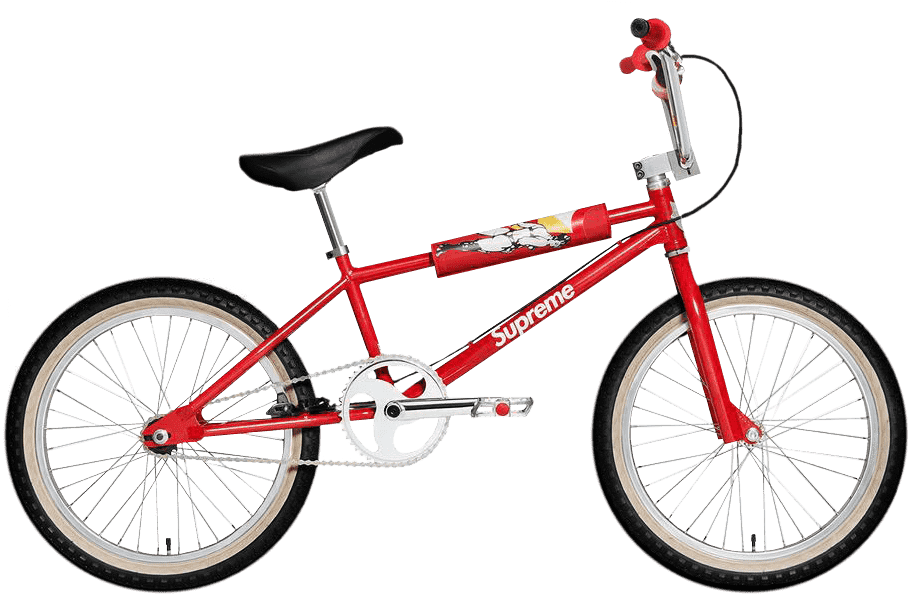 Waterproof Supreme Lighter Case
If the Supreme bike is impossible to get hold of, then the Supreme lighters are the myth of the season! Initially set to drop on week 7, it got postponed till week 9. But again, it didn't drop. So now, everyone is almost convinced that the lighters are a myth and never actually dropping. We still have faith in them lighters though! 

Supreme Barbour Collaboration
If you're into hunting, camping, fishing, or any other outdoor activity of the sort, this collab is for you! This week is really all about the outdoors with the Supreme bike dropping too. Barbour is famous for its waxed cotton apparel, and that's exactly what we're getting! So take a look at the following items, and add them to your post-quarantine wardrobe. All items are dropping in black, orange, and leopard print colorways. If you wanna learn more about the brand, check this out! 
Camp Cap
Are you really camping if you don't have a crusher with you?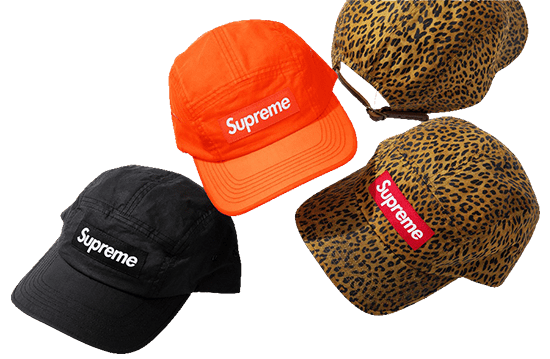 Field Jacket
Take your outdoor game to a whole new level with the Supreme Barbour waterproof jacket!

Crusher
A fishing essential.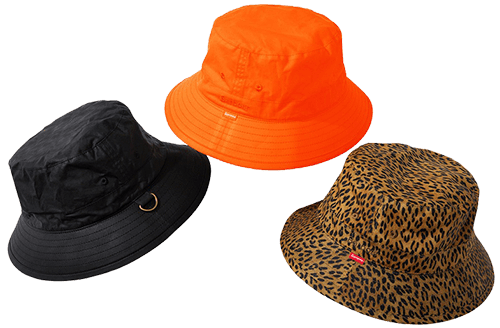 Waist Bag
Just so you could store your treasured possessions close to you. (Or maybe just to serve us some dad looks!)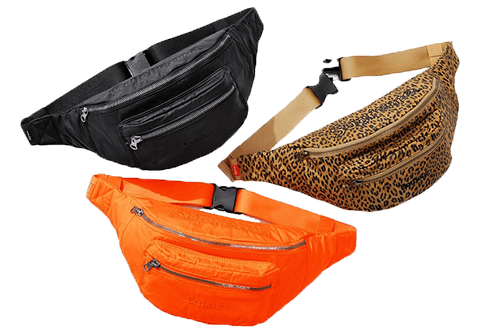 Overdyed Hoodie
No, but, is it really a Supreme week if we don't at least have one cool hoodie to cop?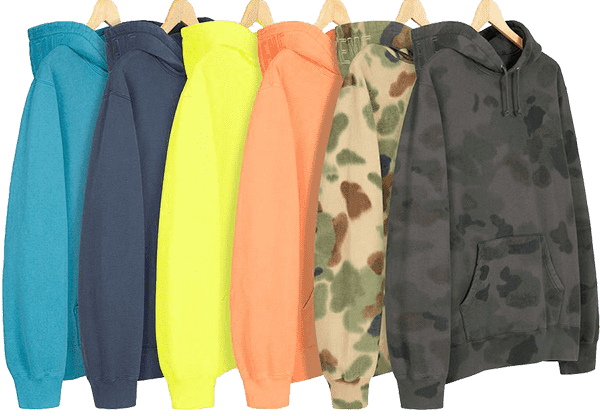 Gear Up for Some Success!
Unless you're on Supreme's F&F list, you better have NSB, one of the best all-in-one bots out there, to cop Supreme items! So let's hope the Supreme bike rumors stay that way, and get ready for some Supreme battles! And don't forget to keep tabs on the upcoming Yeezy drops!
Tags: SS20, supreme, Supreme Accessories, supreme droplist
Posted in Supreme 0 comments