Nike RTFKT – The First Drop Happened… And It's Expensive!
By now, almost everyone is familiar with the basics of NFTs or at least heard of them. But NFT sneakers are definitely a place where virtual assets and sneakerheads come together and where we'd like to be. Naturally, the leading brands in the physical world of sneakers are taking the virtual lead too! People speculated a lot about what Nike would be up to, but now we finally have a clearer picture. Nike RTFKT was busy designing the first Cryptokicks: Nike Dunk Genesis. So what is that about? Why did the brand pick this silhouette? And how successful is it now? Let's find that out and more right now!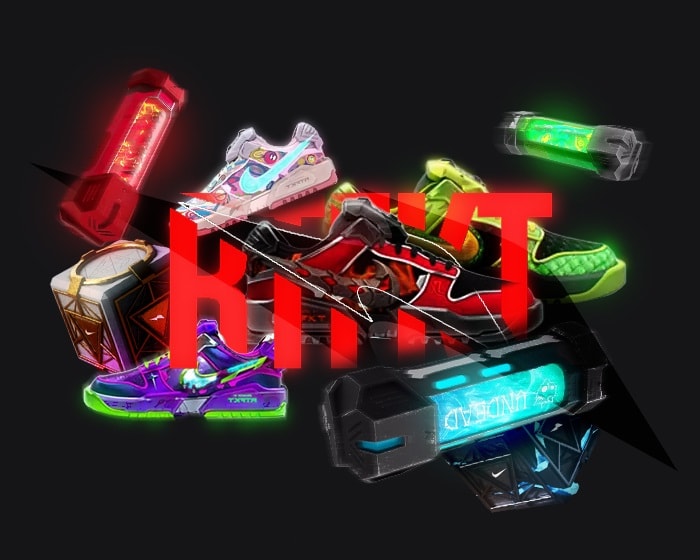 It All Started with Nike RTFKT
RTFKT is a project that started in 2020 and it makes everything NFT! From memes to collectibles, to sneakers, the project seriously took off in 2021. Now fast forward to the end of 2021, and we get the news that Nike will acquire RTFKT! That was the brand's step into the metaverse and the NFT venture, and they did it big.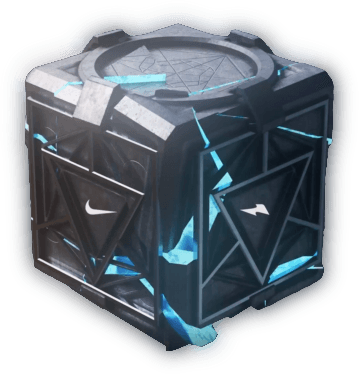 Now, the first Nike RTFKT project was a mysterious box: the MNLTH. If you open the MNLTH, you could get anything from sneakers to the cool pigeon, and more. You could always flip it for some good money because the box today is worth about $22K (7.77ETH).
Nike RTFKT Cryptokicks – Patents, Exclusivity, and Dunks!
First things first, we gotta give it to Nike. They definitely foresaw that the world was gonna go more digital in the years to come. That's why they went on and secured the patent for "Cryptokicks" back in 2019! And now, in 2022, this definitely came in handy, especially with RTFKT under the Nike banner.

And in April 2022, we finally got the big reveal. Nike RTFKT's first Cryptokicks are nothing less than Dunks! And this says a lot about what that could mean. For example, Nike considers the Dunks their most valuable assets. Although they may or may not have lost their original hype, they're still making head turns. That's probably why the Swoosh picked the Dunks; they still have the hype that will make them a success.
How Successful Is the Nike Dunk Genesis Collection?
Let's just start with the fact that the floor price for the collection is about $5.4K (1.9ETH). Not many projects get to have such a high value, especially in their first stages. But well, Nike isn't the behemoth that it is because of bad marketing, is it? So the Cryptokicks collection featured 20,000 NFTs with varying degrees of exclusivity. The head-turner though was the Takashi Murakami Nike Dunk Genesis. Only 98 pairs exist of this design, and out of 20,000, that's pretty exclusive! One of these NFTs sold for a whopping $130K. So if you're still wondering if the drop was a success, then yes… yes it is.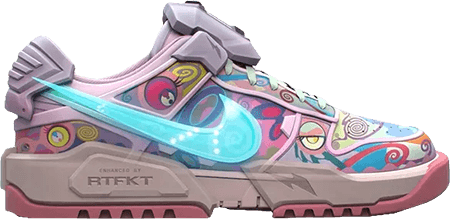 Finally, we shouldn't forget about the skin vials! You can purchase the vials and give your Dunks a makeover. Kinda feels like the mutant serum by BAYC, and we're here for it. And will the popularity of this project impact the hype and resale of physical Dunks? If it does, that means Nike hit the jackpot in both physical and virtual worlds! And if you wanna know more about flipping NFTs, make sure you check this out. Godspeed 🔥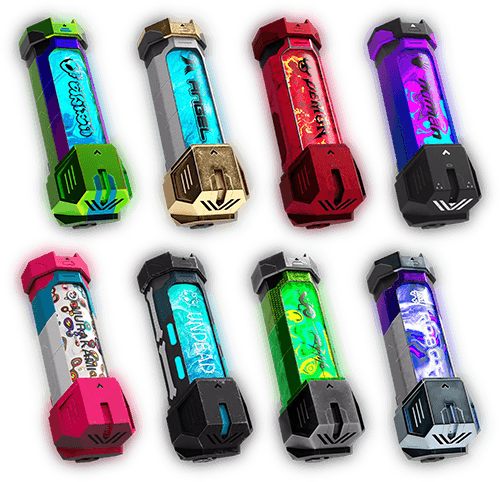 Posted in NFT 0 comments