Back to Basics: Nike Dunk UNLV Returns in January 2021!
We love OGs, we love the story we can associate with them. So when you take a look at all the successful Dunk releases this year, you'll find the originals rocking it. And finally, in 2021, we'll be getting a low-top Nike Dunk UNLV. The colorway inspired one of the coolest 2019 releases, so we sure as heck are feeling the love. Let's check out the new Nike Dunk UNLV Dunk and previous similar releases!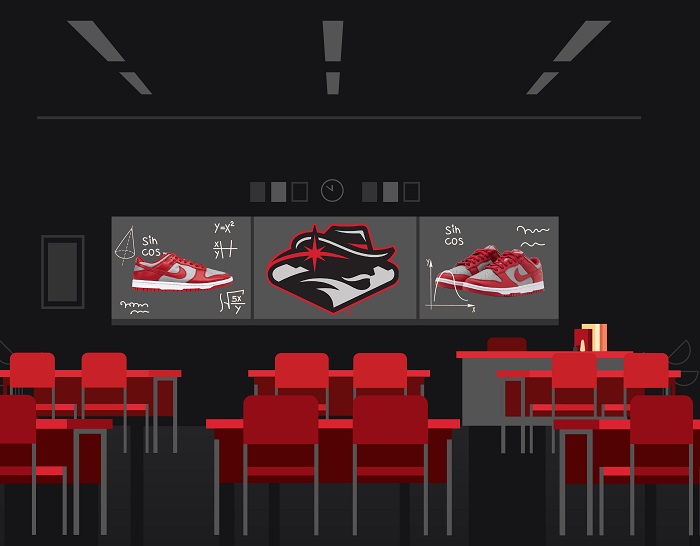 It All Started With College Basketball
If you're a Dunk fan, you probably know the story by heart. However, a little recap never hurts. Back in 1985, when mixing and matching was pretty cool (kinda still is?), there was Peter Moore. And if you don't know who that is, he's the sneaker designer we owe our Jordan 1 love to. But that's not all, a year later, he blessed us with the "College Color Highs" aka the Dunk High. The silhouette was a mashup of Air Jordan 1 and Nike Terminator. Fun fact: Peter Moore and his team designed both of these silhouettes. The kicks dropped as a tribute to the best college basketball teams back then. And one of these teams was the University of Nevada, Las Vegas. Thanks to the UNLV logo, the Nike Dunk UNLV High colorway became a thing.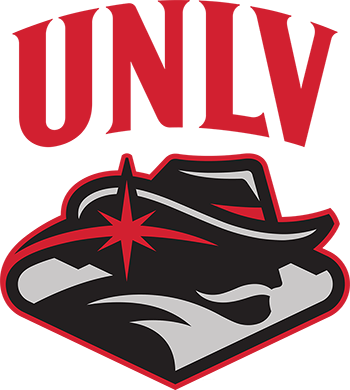 Nike Dunk UNLV Through the Years
The 1985 Dunks weren't the last we saw of this colorway. The kicks restocked in 2016, and they currently resell for around $500 although they retailed for only $120. This value is actually increasing with time because we all know how Dunks became IT in 2020!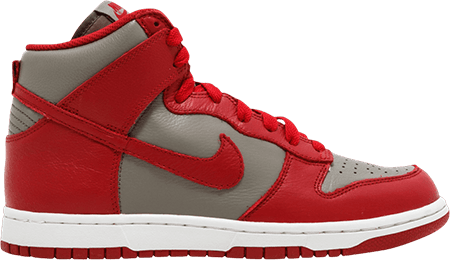 Two years later, the UNLV colorway came back on another level. Virgil Abloh put his touch, added orange laces, and all the Off-White signatures on a low-top version of the Dunks. The kicks retailed for $170 in 2019, and they currently resell for an average of $700 on the aftermarket. So even though the kicks are overpriced, they were worth it because you'll cash out!
2021 Looks Promising with Low-Tops
If you didn't manage to catch the two previous releases, now is your chance. Nike Dunk UNLV Low keeps the original famous grey and red leather upper. The white midsole sits on top of the red outsole to complete the vintage look. They'll drop on January 14, 2021, and retail for $100. And if the colorway isn't appealing to you, the resale value should be. They currently resell for $400, with some pairs reaching the $1,000 margin. So really, who would sleep on that?!
Run Your Bots. You Won't Regret It!
Well, these are facts right here. With a $300 profit, we highly recommend running your bots for a chance to cop. And if you're still new to the game, here's an easy cooking guide to get you started with NSB! Godspeed 🔥