Jordan 6 Carmine: Will We Get Enough Pairs on Time?
Jordan Brand mastered the art of teasing sneaker releases. And this year happens to be the 30th anniversary of the Air Jordan 6 silhouette. So what better celebration is there than a retro of the 1991 OG Jordan 6 Carmine? 2021 totally got us high on the excitement, especially with a Supreme season that promises to come with a bang. And speaking of Supreme, make sure you know how to style a Bogo right before you buy it!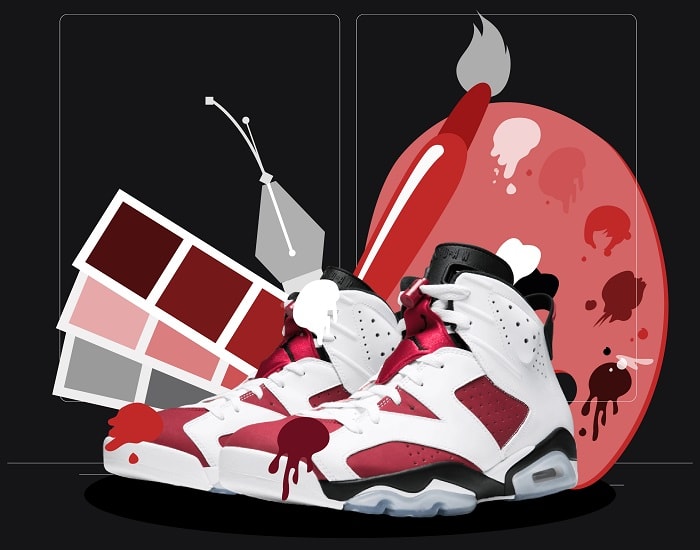 Air Jordan 6 Carmine: A Color as Hot as Fire!
The 6th silhouette made its first appearance back in 1991 when Jordan and the Chicago Bulls snatched their first championship. Interestingly, AJ6 is the last silhouette to feature the Nike Air branding on the kicks. You see, that's when Jordan went independent. Next up, we got several color variations of the silhouette. One of them is Jordan 6 Carmine that was actually the first AJ6 to feature colored panels and toebox. The color carmine is the result of crushing cochineal bugs – and a more complex procedure probably. It's a natural colorant and it's famous for being durable and the origin for many other shades.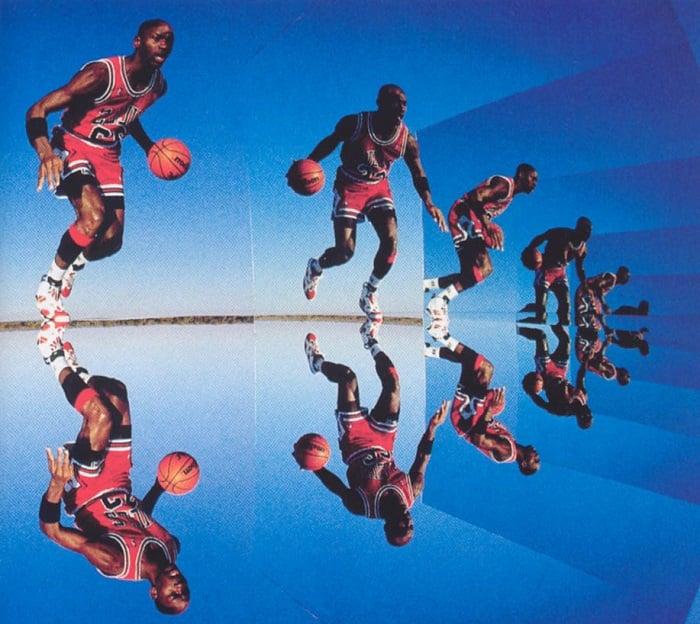 So, with the colorway being set, the new Jordan 6 Carmine is actually not the first retro since 1991. The first retro was in 2008 as part of the Countdown Pack along with the black Air Jordan 17. The CDP was Jordan Brand's interesting way of introducing 2008's Jordan 23! The only downside of Jordan 6 Carmine CDP was that it featured Jumpman branding instead of Nike Air. Today, this pair resells for about $500, and it will probably go higher the older it gets. The second retro came six years later, in 2014. Alas, the sneakers also had the Jumpman branding. But naturally, that didn't stop die-hard fans, and the pair is on the aftermarket for around $450!
2021 Is the Retro Year
Because OG sneakerheads deserve OG sneakers, Jordan Brand is dropping Jordan 6 Carmine in its original look! The kicks will finally be true to the 1991 Nike Air branding to celebrate 30 years of AJ6. The other details are as awesome as ever with the carmine red tongue, panels, and toebox. Let's not forget the translucent ice midsole either! The pair will drop on February 13, 2021, for $200. It will also be available in Grade School, Pre-School, and Toddler sizes. And make sure you don't miss on the adult pair because it's actually reselling for up to $750!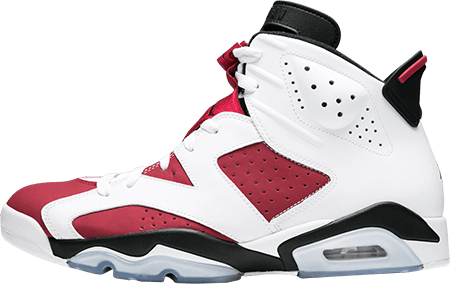 Bleeding from the Heart!
Although we're absolutely in love with the awesome Jordan 5 Carmine, something had to pop our bubble. Apparently, several stores received defective pairs. Apparently, the very stable carmine paint wasn't top-notch, and that led to color bleeding! So, instead of a stark white midsole, we got it in light pink, and naturally, this won't do. If we put two and two together, that means Jordan Brand will pull out the defective kicks. This means that the number of pairs will be less than everyone expected and the demand is already high! In times like these, an all-in-one bot like NSB will come in handy. We still don't know whether the pink-soled kicks will go to outlets. With this kind of defect though, we really doubt.
What You Can Buy for $200 [and Less]
If this news put you off from buying the upcoming Jordan 6 Carmine, we got you some alternatives! The replacements might actually look better, stain less, and make you some more profit. These kicks are releasing soon, so better gear up with NSB because the game is hot n flamin'.
Jordan 1 Silver Toe (W)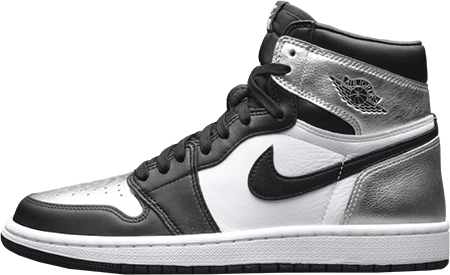 Release Date: February 19, 2021
Retail Price: $170
Average Resale: $300
Jordan 4 Taupe Haze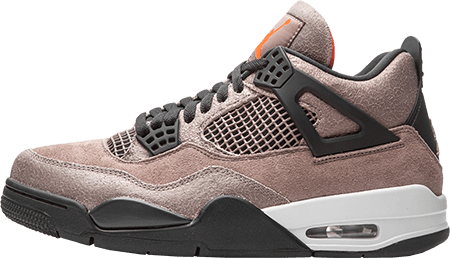 Release Date: February 27, 2021
Retail Price: $200
Average Resale: $450
Two Nike Dunk Lows for $200!
Dunks are continuing the hype streak with lots of new releases and awesome comebacks. So if you don't want to invest in a pair of Jordan 6 Carmine, these two colorways are the purchase you need to make! And if you do the math, it's a profit you can't ignore.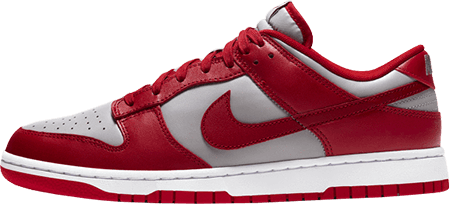 Release Date: February 18, 2021
Retail Price: $100
Average Resale: $250
Nike Dunk Low Cobalt
Release Date: February 18, 2021
Retail Price: $100
Average Resale: $280
Although these alternatives look good and flip better, if you're still into the Carmine we get you. The blood red tongue is so DOPE you wouldn't mind it staining your soles. But 1 last piece of advice, learn how to wear and flex your Jordans before you cop them.
Tags: Air Jordan 6, Jordan, Michael Jordan
Posted in Jordans, Sneakers 0 comments