What to Know about the Jordan 4 Metallic Pack Release!
News about the upcoming Air Jordan 4 Metallic Pack is all over the sneaker industry. I mean, who doesn't like having white kicks on summer days? That's why Jordan Brand isn't dropping one, but four new Jordan 4s to choose from! This is one of the highly-anticipated drops of the month! And speaking of may sneaker drops, the Yeezy lineup is lit. And NSB is with you in every step of the way to make sure you cop the kicks you want!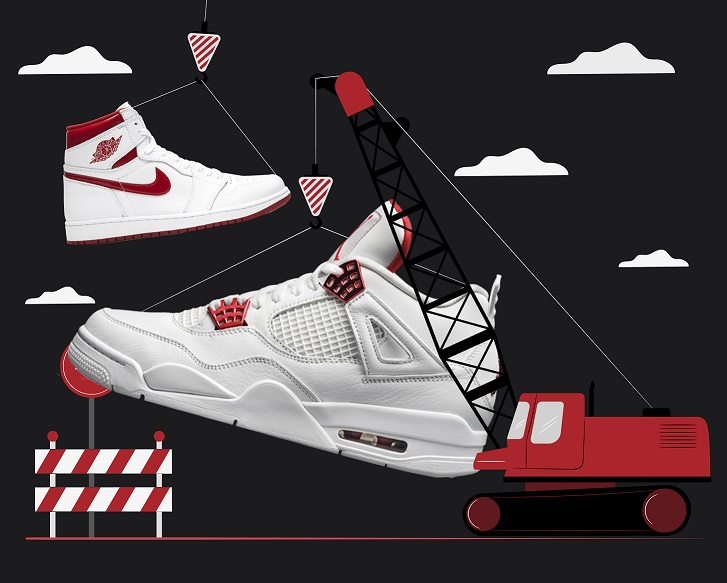 Air Jordan 4 Metallic Pack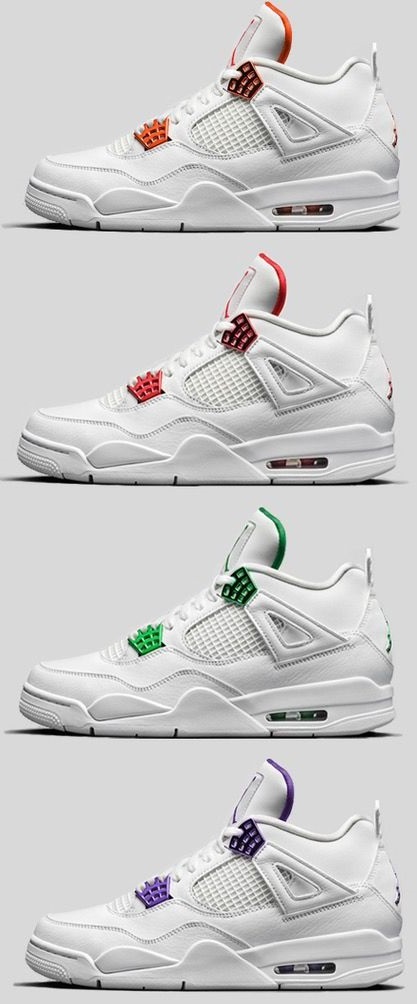 The inspiration for the new Jordan 4s is their 1986 Jordan 1 counterparts. The four new kicks feature a striking white leather upper. And that's where the metallic part comes in! A plain white AJ4 would ruin the fun. That's why the eyelets and Jordan branding on the back come in the metallic colors red, green, purple, or orange.
Release Details of New Jordan 4s!
The upcoming Air Jordan 4 Metallic Pack will drop on May 20, 2020. However, the release will be a regional drop. Every colorway will presumably drop exclusively in a certain region. So apparently, Adidas isn't the only company playing the regional exclusivity card lately. The kicks will retail for $190.
As for the resale value, it depends on the colorway you're copping! But so far, the most profitable pair out of the new Jordan 4s seems to be the Metallic Purple colorway. With a starting resale price of $290, the kicks can go up to $500! The other colorways are not a loss either because they all start off $260+ on resale, and that's some good pocket money! 
Where to Buy the US Release
Lucky sneakerheads in the US will have the chance to cop the purple pair of the new Jordan 4s. It's dropping on Nike US, Nice Kicks, and Shoe Palace. We'll definitely keep you updated on any news of the US release.
On the other hand, nothing is clear yet about the other three colorways. But odds are, the Orange Metallic 4s will be dropping in Asia, after the Atmos release on May 5th.
To Be Early Is to Be on Time!
That's why you should always have your bot ready and kicking before drops that you really wanna cop. And if you're still doubting whether the kicks are worth it or not, just remember: White kicks never go out of style! So make sure you cop them and flex them right with the correct outfit!

Tags: air jordan 4, Air Jordans, Jordan, Michael Jordan
Posted in Jordans, Sneakers 0 comments