How to Cop the Upcoming Court Purple Air Jordan 1!
Air Jordan 1 is arguably the most popular sneaker silhouette out of them all. If you're wondering why that's probably because it's the OG of the OGs! It's been almost 36 years, and this silhouette still leaves in every sneakerhead's heart these nostalgic feels. However, Jordan Brand is keeping us well supplied with their releases. The upcoming Court Purple Air Jordan 1 is proof enough for that! Let's not forget about the Fire Red AJ5 releasing later next month!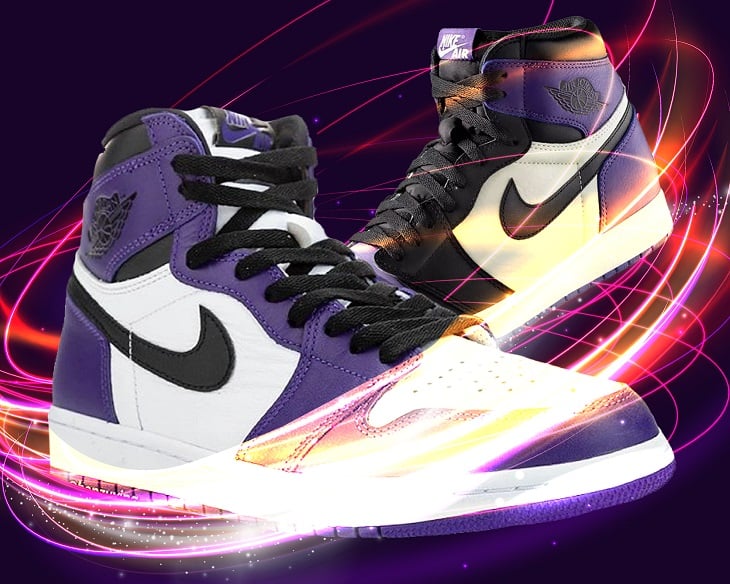 Another Court Purple Air Jordan 1?
Well, yes and no! The new AJ1s will be a bit different than the 2018 release. The main difference is the front part of the kicks. While the 2018 edition of the Purple Air Jordan 1 had a Bred toe flair to it, it won't in 2020! This year, purple is taking over the overlays of the toebox while the underlay is white. The only hit of black on the kicks is the swoosh, collars, and laces.

If you're really into your sneaker game, this colorway would give you a flashback to the "Be True To Your Street" Nike Dunk Highs which were a Japan-exclusive release!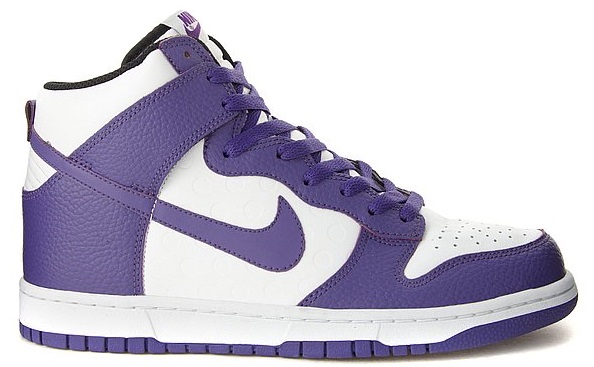 Release Details
The Court Purple Air Jordan 1 in its 2020 edition will be dropping on April 4, 2020, and will retail for $170! This seems to be the new normal price tag for the AJ1 silhouette. Gotta keep up with the market.
Let's get to business now and have our resale talk! We should point out that the 2018 Court Purple Air Jordan 1 retailed for $160. However, it currently resells for a minimum of $300. It can actually resell for as high as $885! And the older the kicks are, the more valuable they get.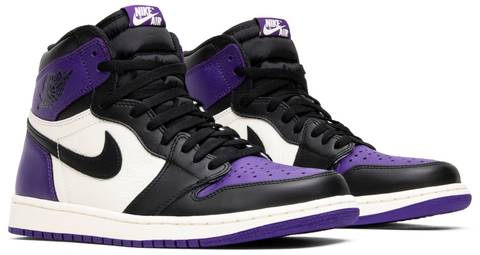 Meanwhile, the new Purple Air Jordan 1 scores a minimum price of $290. But if it's anything like it's 2018 counterpart, we should be seeing an increase in its value later on!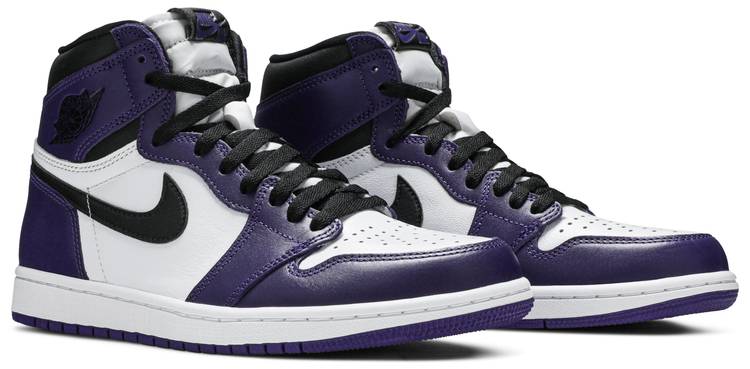 How to Cop the Purple Air Jordan 1
Whether you're an OG or a rookie in the sneaker bot world, let us do a fast recap! And if you want the whole details, check out our copping guide for in-depth info. First, and most importantly, before getting all technical, you need early links! So whether you're using a bot or not, these links will come in handy on release day. You can find them here and here!
Now, if you really want this pair or any other pair of sneakers, you need to have the essentials:
NSB: A bot is there to make sure it does everything needed to do to secure the kicks you want. It does all the waiting and buying for you. In short, it saves you the pain on release day! And NSB does all that other sneaker bots do, in a crazy efficient and fast way!
Proxies: Imagine being a retailer, and a shopper keeps on buying the same product until you're out of stock. You'd end up kicking them out of the store to give the others a chance, right? Well, that's exactly what proxies help you avoid as a customer by masking your IP address! For more details, check this out.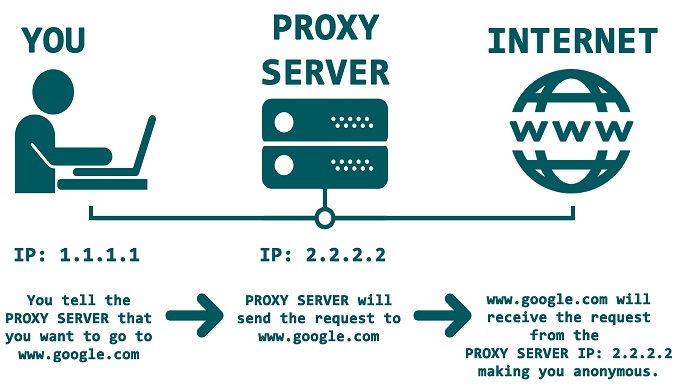 Servers: Are you worried your PC or laptop isn't fast enough? Internet a bit slow? No worries, that's why we've got servers. A server is like a virtual computer that gets you closer to that website, without even moving! Read this, if you want some detailed explanation!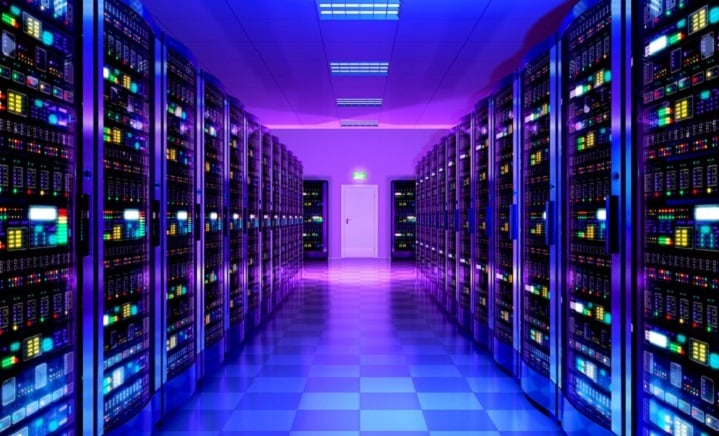 Ready for the Court Purple Air Jordan 1!
Now you're all set for that release! And if you still have your doubts, we have one thing to say: You can never have enough Jordans, especially 1s. And if you missed the 2018 drop, here's your second chance, you might not get another! But even if you copped, you definitely need a fresh pair, and if not, do it for the flip!
If you wanna keep up with the latest sneaker info and releases, make sure you follow us on Instagram and Twitter!
Tags: Air Jordan 1, Air Jordan 1 Court Purple, Jordan
Posted in Jordans, Sneakers 0 comments