Choose Your NFT Newsletter From These Top 5 Options!
Despite what the latest NFT crash shows, people still believe in the NFT industry. And newcomers are always welcome to get in and invest their money. After all, flipping NFTs could prove to be pretty profitable in the long run. But every person getting into the non-fungible space must have lots of questions. And once you get them answered, you'll wanna stay in the loop. So that's when an NFT newsletter can come in handy! And make sure you check out this list of NFT terms because it'll definitely be useful throughout our discussion.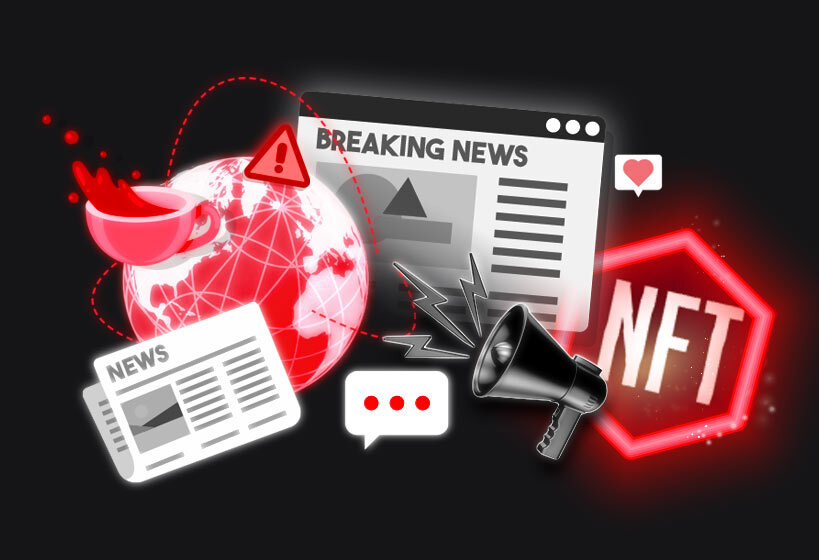 Why Do You Need an NFT Newsletter?
A big industry like crypto and NFTs is sometimes hard to keep up with. That's why it's nice to compile all the important information and news in one place. Wanna know what NFTs look promising? Which projects tanked? Which ones are expanding and more? An NFT newsletter is exactly what you'll need. So here, in no particular order, are our top 5 picks to keep you well-informed in the NFT world.
NFT Lately
As the name suggests, the latest NFT news is always a must if you wanna be up-to-date in the industry. And NFT Lately is a pretty reliable NFT newsletter to keep your head in the game. You can receive news, rankings, updates, and more twice a week. It takes pride in being read by big platforms like Opensea, Rarible, and Dapper Labs, the creators of CryptoKitties! So if you feel that this is something you would trust, make sure to check it out.

ForeFront
Another good newsletter is ForeFront, but that's not the only goal they have in mind. Their main aim was to create a community space for NFT and Web3 enthusiasts! And one of the ways is by creating a newsletter that drops every Monday. But if you prefer audio experiences, you'll be happy to know that Forefront has its own podcast! In it, the hosts cover recent updates in the industry and the Web3 community.
NonFungible
So NonFungible has been around since 2018. It was initially there to track decentralized transactions. But as this industry and transactions grew, so did the platform. Now, they track transactions of assets and projects and analyze their value. Moreover, their weekly newsletter has everything an NFT enthusiast can possibly want. The news on their website is sorted into the different levels of industry knowledge. And finally, their quarterly market analysis is definitely a good thing to have on hand!

Zima Red
Next up, we have Zima Red on Substack. Substack itself is a newsletter platform, and obviously, NFTs made their way there. Zima Red is a weekly newsletter that has covers everything and anything related to NFTs. But the coolest thing about this NFT newsletter is that even if you didn't subscribe early, you can find previous posts in the archives. So make sure you take a look at it before you subscribe!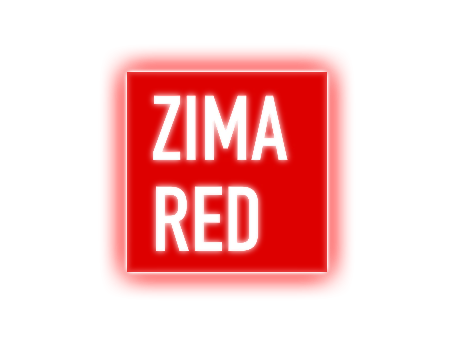 Metaversal
Last but not least, we've got Metaversal by Bankless. Bankless itself is the big crypto news umbrella under which you can find different topics! Whether you're looking for podcasts or currency news, they got it for you. But if you want an NFT newsletter, then Metaversal is definitely the newsletter for you. And we definitely recommend this one if you want to take it step by step into the big world of crypto!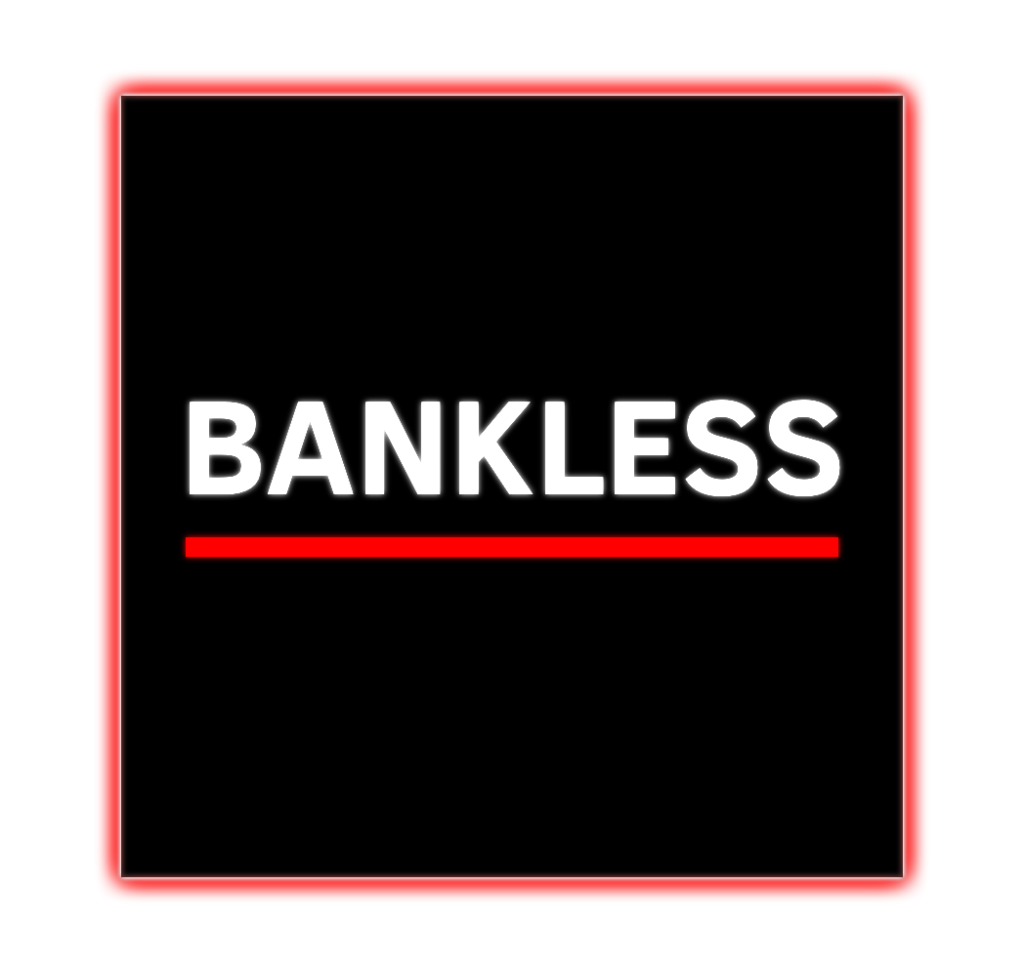 Now That You Know Your Newsletters…
It's kinda easy to make a choice and stay in the crypto-loop. But if you're looking for something a bit more familiar, maybe sneaker and sneaker botting news is the thing for you! And if that sounds interesting to you, make sure you check out our blog. It has everything you need to know about the sneaker, retail, and NFT industries! Godspeed 🔥
Posted in NFT 0 comments