2023 was a very nice year for Aminé! From the KaytrAminé collaborative album to the New Balance partnership, things are looking up. And now, the Portland rapper is adding to his sneaker repertoire! You see, this is another example of how music and sneakers perfectly fit together. Now, let's check out what the Amine New Balance 610s Mini Mooz collection is all about. Hint: They're a very limited run and you'll want in on it! Shall we?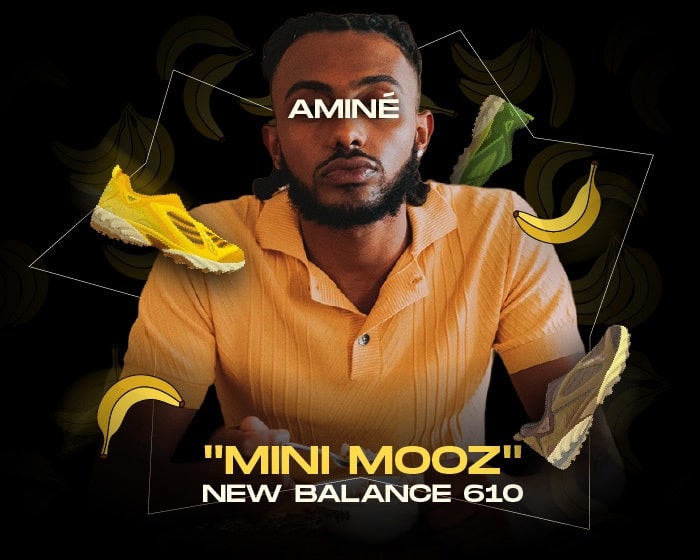 Amine New Balance 610T – It All Started with Mooz
If there's one word for the first Amine New Balance 610T collab, it's bananas! New Balance really upped their sneaker collab game in the last few years along with coming up with cool releases. And in August 2023, we got the Amine New Balance collab that ended up being more than a one-time fling! You see, The Mooz NB 610T was a pretty successful release. Today, The Mooz New Balance 610T Aminé is worth $252 on average in resale. This explains why Aminé is back with New Balance in November! So, what do we know about the Mini Mooz Pack?
Mini Mooz Amine New Balance 610S – Simply Slip In!
While we love New Balance sneakers, we love the new slip-on versions of them even more! And New Balance will give us just that through the 610S. The upcoming Amine New Balance 610S are the first to come out and we love everything about them. Oh, and Tokyo Design Studio is also cooking some NB slip-ons. Now, let's go banana!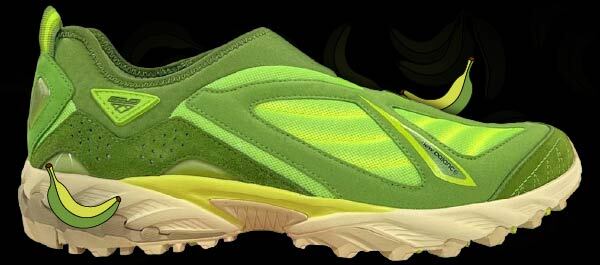 First and foremost, the whole collection is limited to 503 pairs in total! The three colorways are green, yellow, and brown, aka three colors you'd normally see on bananas. Here's the catch though, 100 pairs of the green colorway dropped on November 10, 2023. And it was a Portland-exclusive drop via Kee's Loaded Kitchen. Two days later, 100 pairs of the yellow colorway dropped in New York City at Morgenstern's Bananas. Finally, the 303 remaining pairs will be brown, and they'll be available to cop online! Now that's where your chances stand!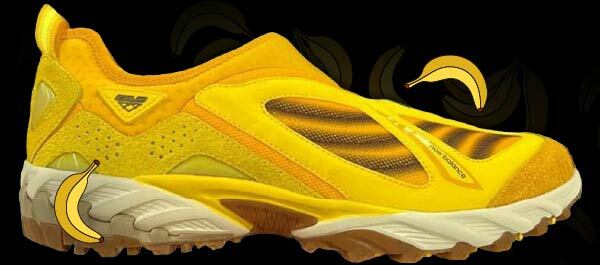 Release Info
If you wanna cop the upcoming Amine New Balance 610S brown Mini Mooz, you better be ready. The kicks will drop on November 15, 2023, but nobody knows how much they'll retail for yet. You can expect the kicks to drop on clubbanana.com, the official Aminé webstore. So, if you wanna own this fruity collab, you better be ready because only 303 pairs are available.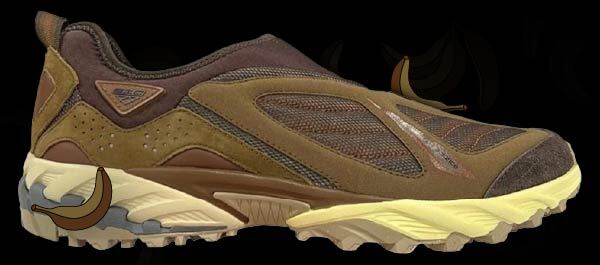 Wanna Get This Pair and More?
Whether you wanna try your odds for this release or any of the upcoming holiday drops, we got you. You see, awesome drops usually attract a lot of demand while they're generally pretty limited. That's why you'll need to tip the odds in your favor! And the only way to do that is by getting yourself an all-in-one sneaker bot. From Shopify to Nike SNKRS, an aio bot can help you get all the kicks you want!
If that sounds like something you can get behind, then you probably wanna find the best sneaker bot. Don't worry though, because you don't have to look too far while NSB is one click away! In addition to supporting all the sites that matter, NSB always keeps up with the latest industry updates. And if you wanna learn more about sneaker botting, make sure you check this out. Godspeed!