Supreme Yohji Yamamoto Is THE Collab of the Season!
This is it, guys. This is the week we've all been waiting for since the leaks started appearing. And let me just say, it didn't disappoint us. An awesome release from one of the greatest fashion designers of our time is just what we need! So honestly, Supreme is constantly outdoing itself. Let's take a look at the Supreme Yohji Yamamoto collab, and see what else week 4 has in store. And speaking of Supreme drops, NSB users have been cooking so well for the past few weeks so you better join the crew!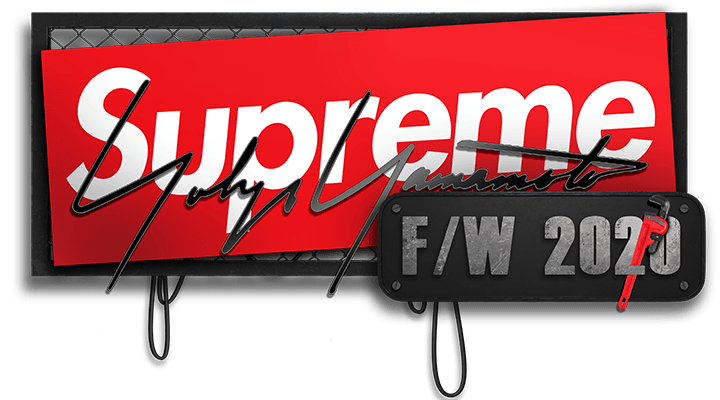 Why Is This Collab a Big Deal?
Yohji Yamamoto is a Japanese fashion designer who became one of the most important fashion figures in the world. He's mostly famous for his avant-garde style of clothing, and for mixing art and fashion. Later on, he helped with the "sportswear to high-end fashion" movement. How? By partnering with Adidas on the Y3 line! Moreover, he went into designing androgynous clothing instead of form-fitting women's clothing, or men-exclusive wear. So again, Supreme is playing the inclusivity card, and that's obviously playing so well! And now, he's blurring the line even further with the new Supreme Yohji Yamamoto collection!
Supreme Yohji Yamamoto Collaboration
Supreme Yohji Yamamoto Tees
Holy mother of exciting tees! Sometimes, Supreme tees end up disappointing us. This collaboration though is anything but disappointing! From the logo to the wolf tee, we're pretty sure the tees will sell out in seconds.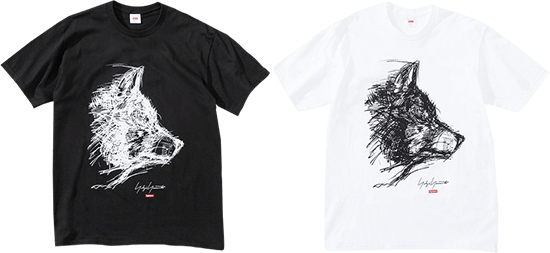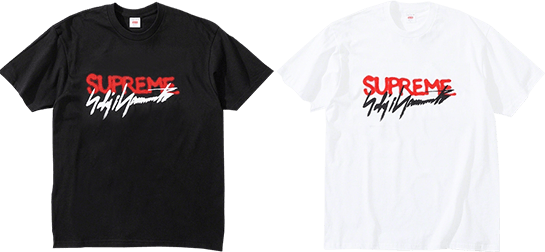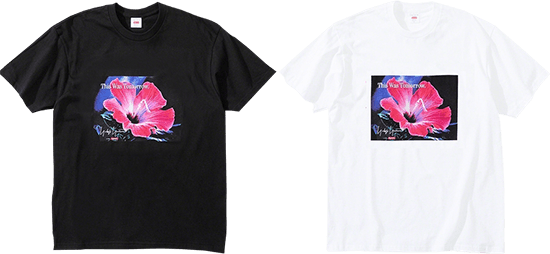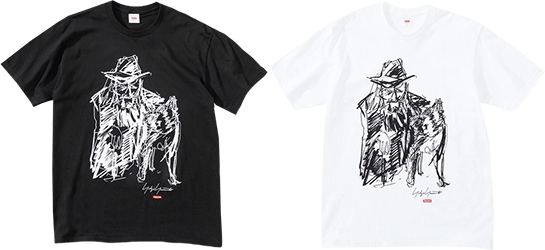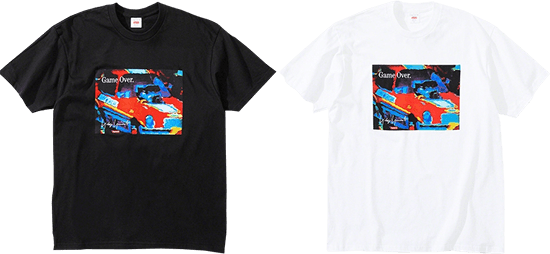 Supreme Yohji Yamamoto Sweaters
With spray paint-like artwork from Sancheeto, the hoodie will be available in three colors. If you ask me, it's definitely worth the time and money! Moreover, the sweater and crewneck are just the things you need this fall!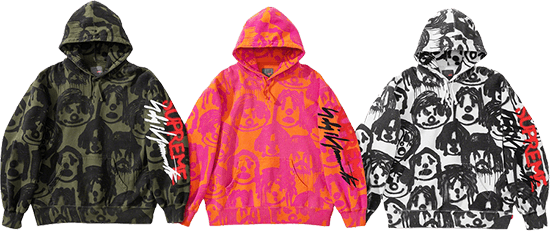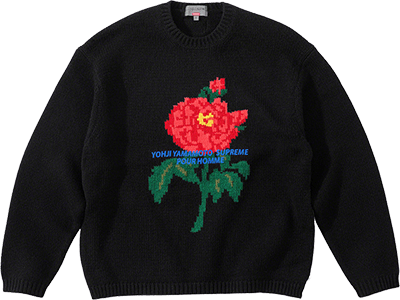 Outerwear
A parka, work jacket, and a down jacket. There's something in this collaboration for everyone! So make sure you don't miss on these to flex the right way during winter!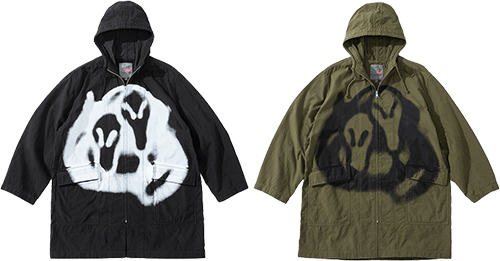 Formal Wear!
You can never be too careful. With the Supreme Yohji Yamamoto suit and shirt, you'll be able to multitask! Skate in the afternoon and go to a formal dinner in the evening, who said you can't do it all?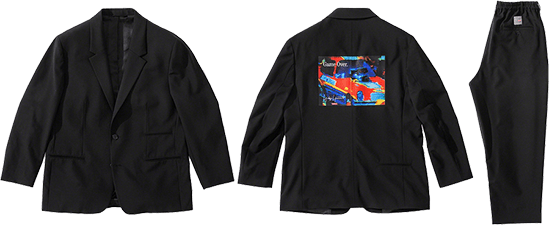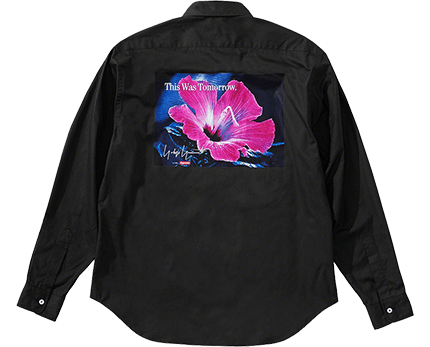 Supreme Yohji Yamamoto Beanies
Is it really a hype collaboration if there weren't beanies to witness it? Make sure you go for these, the flex really starts in the head! Or on it, to be exact.

Wrench Your Way Into Stock
Remember the good ol' Supreme crowbar? Yeah well, Supreme is extending the tool collection with the upcoming Ridgid pipe wrench. So if you have the SS20 toolbox, the wrench will be an awesome addition to your tool collection!

Will the Collection Be Worth the Cop?
Absolutely. However, the items may be more expensive than the usual Supreme prices. After all, the Supreme Yohji Yamamoto collab is a step into high-end fashion, just like the Louis Vuitton back in 2017. So better go in with a wallet full of money, a mind full of expectations, and a bot full of success. And we can help with that last one. After all, NSB is consistent and successful, and that's a killer combination. So go on and get your copy because luckily we're always in stock! And may the odds be ever in your favor.
Another successful Supreme week for NSB2.0 🔥

That's three weeks of consistent success with Supreme so far this season!

We're definitely looking forward for Week 4 😎 pic.twitter.com/9Ip6RLHA3M

— NSB Bot (@NSB_Bot) September 10, 2020
Tags: FW20, Supreme Accessories, supreme droplist, Supreme tees
Posted in Supreme 0 comments