Supreme TNF Hits the Droplists for the Second Time in SS20!
When we see such headlines, we know it's gonna be good. The Supreme TNF collaborations rarely disappoint us, and this week's collab will not be an exception! After last week's Supreme x Daniel Johnston tribute, we can safely assume that this is gonna be another successful week for Supreme. And some of the credit goes to Fujifilm along with The North Face!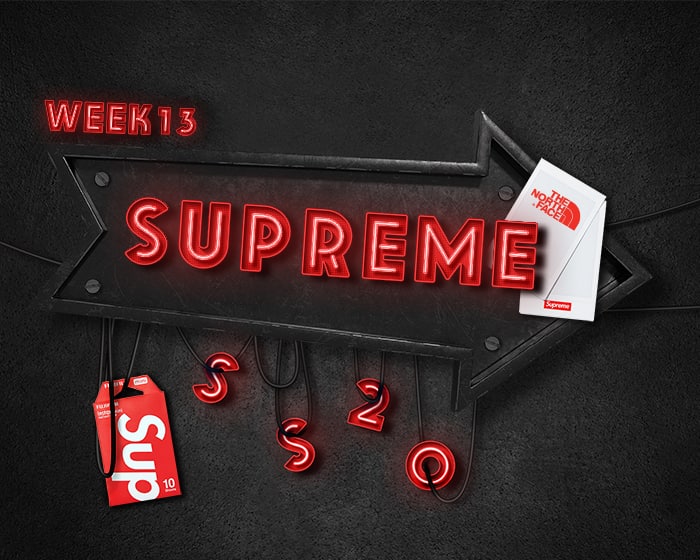 Supreme TNF and Instant Film Are Memory Making Essentials!
Camp Out with Supreme TNF
We've been in lockdown for a long time now. We're working from home, working out from home, and supporting initiatives the best we can. However, it's okay to dream about those camping trips we're going to do once we go out! Supreme must be thinking along the same lines because the new Supreme TNF "Cargo Series" is all about the outdoor experience. The list of items includes cargo jackets, vests, and pants. But naturally, it's not a complete outfit without a camp cap, keychain, and an adventure tote! Items will come in three colorways: Black, pink, and antique bronze.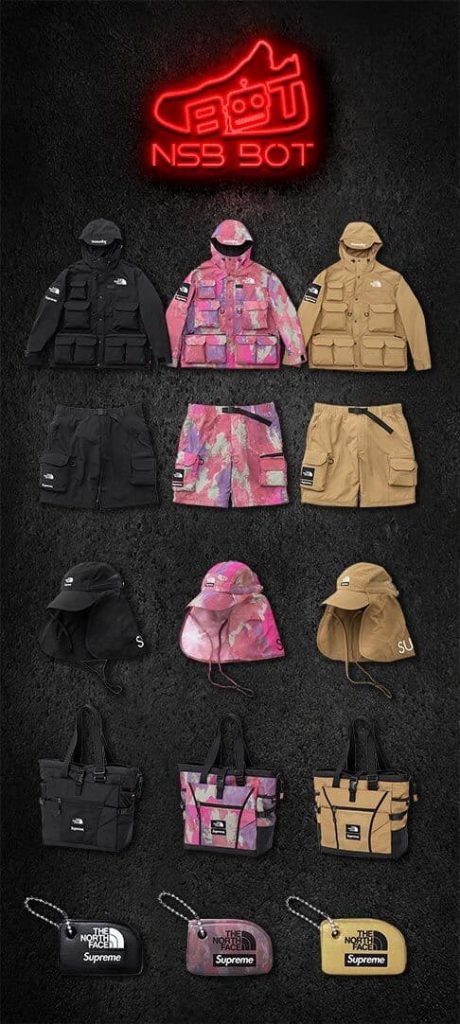 Supreme TNF One World Tee
Although it's also a collab item, it needs its own mention! The One World Tee will drop with the rest of the Supreme TNF collab. However, 100% of the proceeds will go to GlobalGiving's Coronavirus Relief Fund. So you asked for a tee this season and you got two!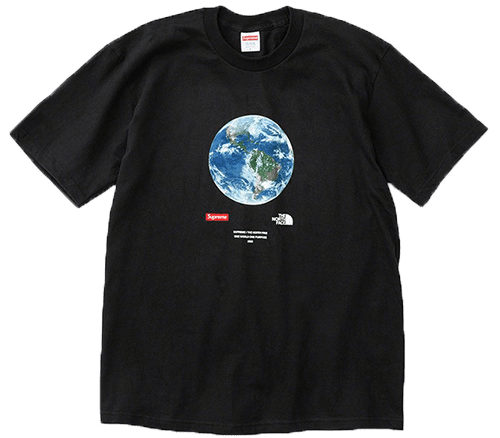 Supreme x Fujifilm Instax Mini Instant Film
After the resurgence of instant cameras, everybody knows at least one person who owns one. And if you're one of these people then this week is your week! Do you want to make memories in a brand new way? Well, Supreme didn't waste any time giving us that. The new Fujifilm instant films hold the Supreme Bogo on them, and that automatically makes them one of the coolest accessories this season!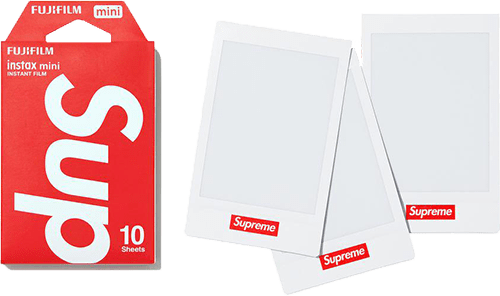 So keep these films, and the next time you go on a camping trip rocking the Supreme TNF apparel, make sure you take pictures. Each pack will contain 10 films, and there's no information yet about whether each person is allowed more than one pack. But that's not really a problem when you're running a bot!
Cop Supreme TNF With NSB!
As usual, the drop will be online only. And judging by people's reactions on Twitter, this week is gonna be like no other! So make sure you have NSB on hand to be able to cop them cargos in a blink!
Tags: SS20, supreme, Supreme Accessories, supreme droplist
Posted in Supreme 0 comments