Supreme Spring Tees Are Coming Strong SS20's Week 8!
You probably lost track of time, working from home. But we're sure you'd never forget your  Thursdays because they are for Supreme drops! And this week is full of exciting releases. Why? Because we're getting the Supreme Spring Tees! Just like the Bogo Supreme tees, these have a great fanbase. But what else does this week hold for us?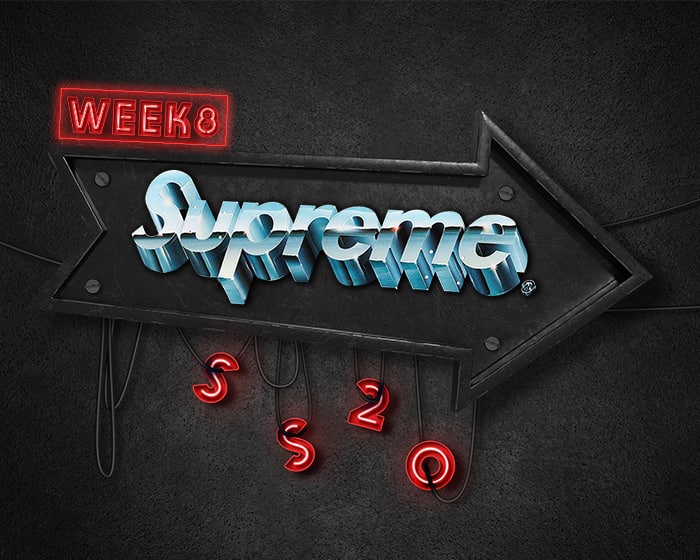 Supreme Week 8 Items That Are Worth That Cop!
Supreme Straw Mat
We all knew this season's accessories were gonna be something. And here is the latest addition to the list! A straw mat for a -hopefully- long day at the beach. Meanwhile, you could just use it as a yoga mat for your home workouts.

Chrome Logo Skateboard Deck
It's got some serious 3D vibes! So what's better than skating on an optical illusion? So if you're thinking about getting a new deck, look no further!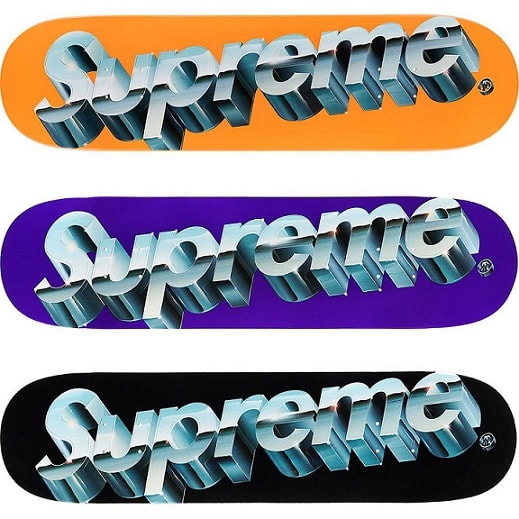 Cartoon Sweater
We can never have enough of our childhood. Because let's face it, who wouldn't love to rock a sweater like this and binge-watch their favorite series while having a snack?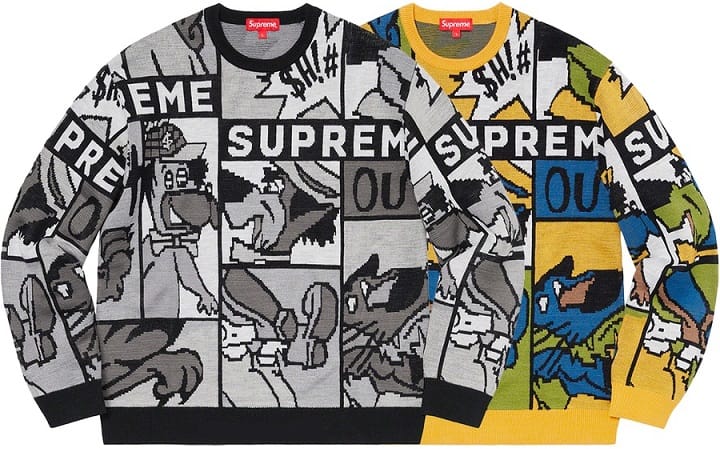 Crossover Hoodie
It's not a real Supreme week is we don't have at least one hoodie, just like the Supreme tees we all love and wait for. Now the hoodies might not be a groundbreaking item on the resale market (unless it's a Bogo that is). However, they're definitely worth the cop to keep!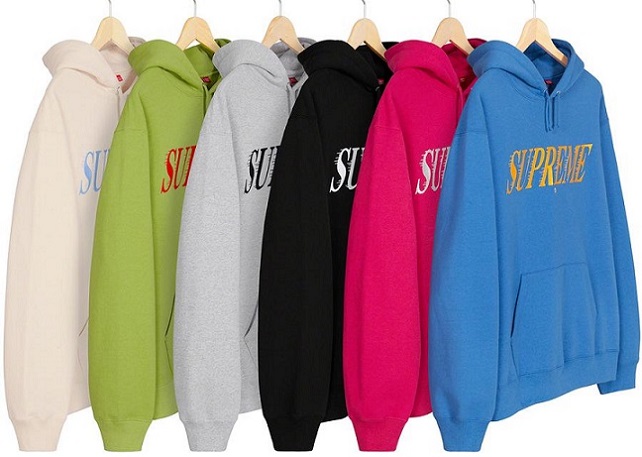 Jacquard Logos Denim Overalls
These give us some serious Supreme x Levi's FW17 overalls! And if you're into the overalls fashion trend (it's actually a lot more popular than you think) week 8's overalls definitely should be on your radar this week!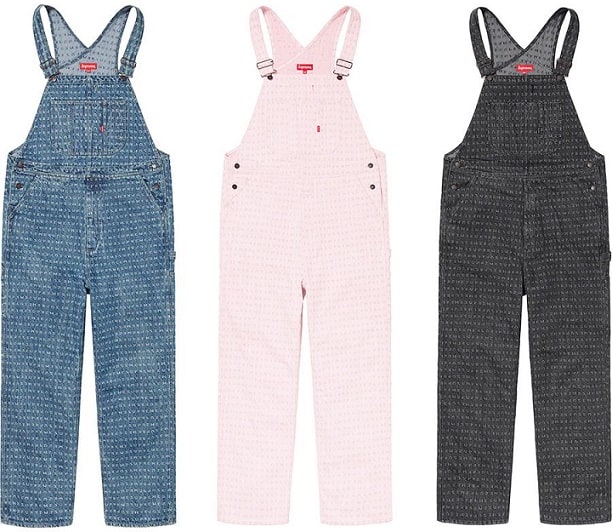 Supreme Spring Tees Are Here!
Almost as popular as Supreme's Bogo tee, minus the extravagant resale prices, Supreme Spring tees are causing that same hype! And you can't be a streetwear fan without owning one of them, or both. Although we still don't have pictures, we have the names! So we can basically guess from the Supreme tees names that they will be worth the cop. Let's not forget SS19's Cupid Tee that currently resells for an average of $141. Almost 4x its original price.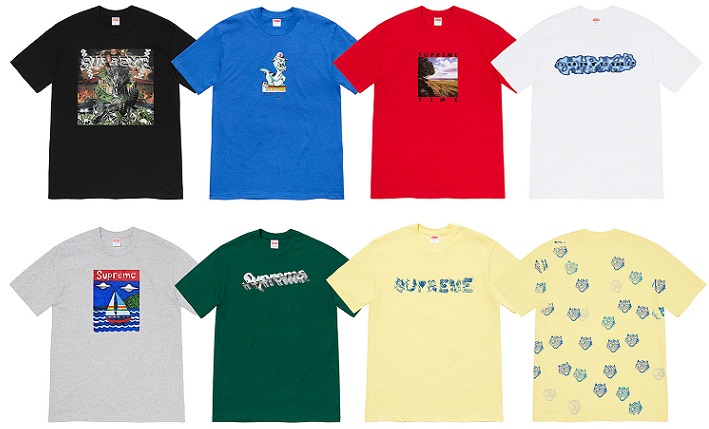 Chrome Logo Tee
What they look like is not a surprise there! the 3D effect is as strong on these Supreme Tees as it is in the decks!
Ichi the Killer Longsleeve Tee
So if you're into some gory manga or early 2000s Japanese action movies, you probably stumbled upon this movie. And it's not for the faint of heart! Supreme, however, would never miss a chance at releasing something disturbing. I mean, we can all remember that red voodoo doll.
The Supreme Spring Tees collection will also include a Dragon tee, Split tee, "Everything Is Shit" tee (oh well…), Sailboat tee, Morph tee, and a Dinosaur tee!
Gotta Cop Them All!
All these Supreme Spring tees just wanna make you cop them all. And unless you have a really good bot, that's not happening! If you're copping manually, odds are you'll barely make it to the item page before it sells out. So get ready to rumble!
Tags: SS20, Supreme tees
Posted in Supreme 0 comments