Supreme Resale Will Be on Fire: FW19 Supreme Droplist Week 15!
This week, the Supreme droplist is not what many expected, but it's not the worst either. In fact, we believe it will be a huge hit since Supreme is collaborating with dead prez on this week's drop. So sorry for everyone waiting, but there will be no bogo till next week. Anyway, Dead Prez is an American hip-hop group that started in 1996 and still active to this day. So the Supreme resale values will probably be high for certain items this week, especially the collabs.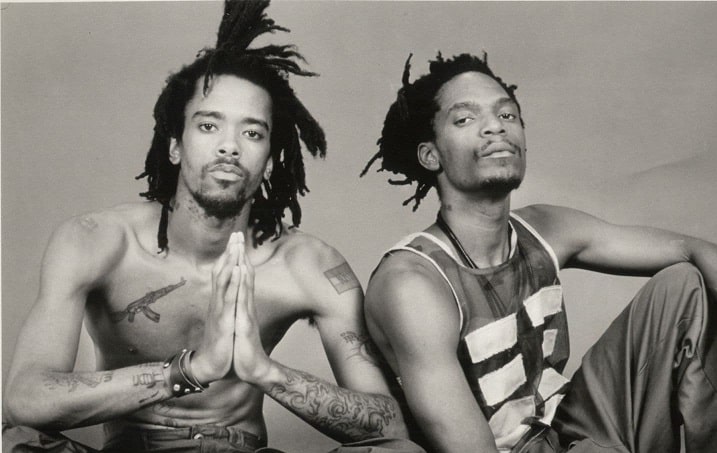 Although the Supreme droplist is still not complete, taking a look at everything we know till now is not a bad idea at all. And from the looks of it, you will reeeaally need a Supreme bot ro actually get them.
The Droplist
Supreme seems to be rocking the Revolutionary But Gangsta (RBG) theme with this drop. The collab items are:
Tee Supreme / dead prez 

RBG Tee Supreme / dead prez
RBG Bandana Supreme / dead prez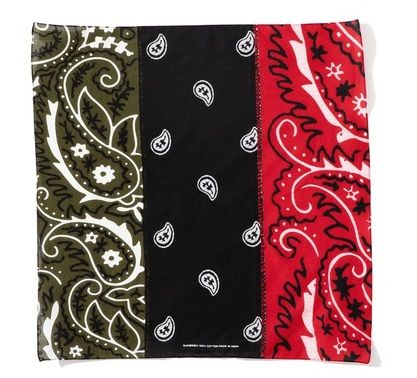 Quilted Work Jacket Supreme / dead prez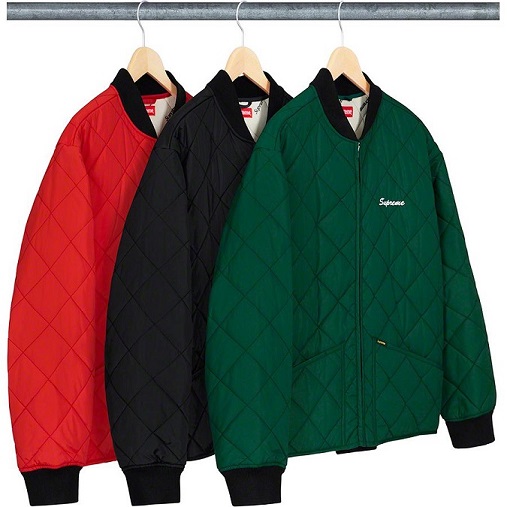 RBG Embroidered Hooded Sweatshirt Supreme / dead prez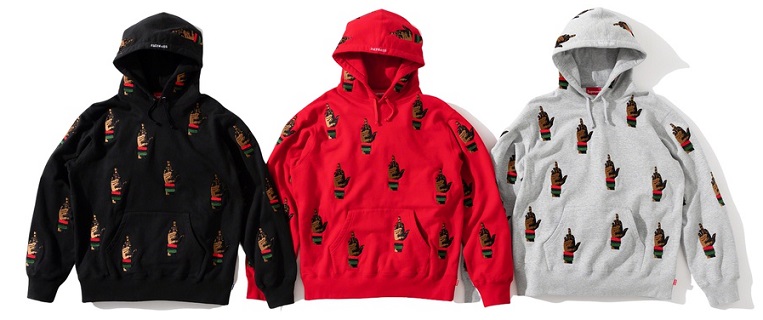 RBG Embroidered Sweatpant Supreme / dead prez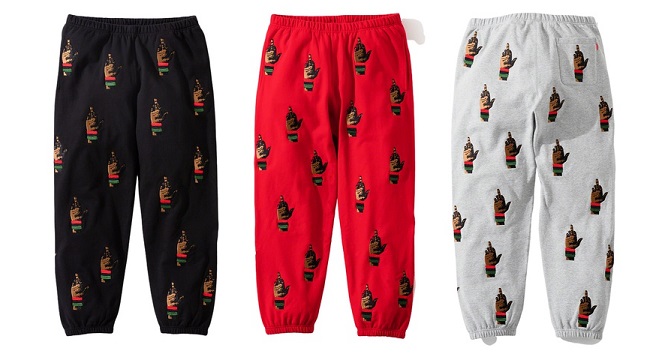 5-Panel Supreme / dead prez 

So these were the collab items, but naturally other Supreme items are dropping this week. Here is everything dropping till now:
Supreme / Knoll Wassily Chair
Gonz Logo Beanie
Polartec Scarf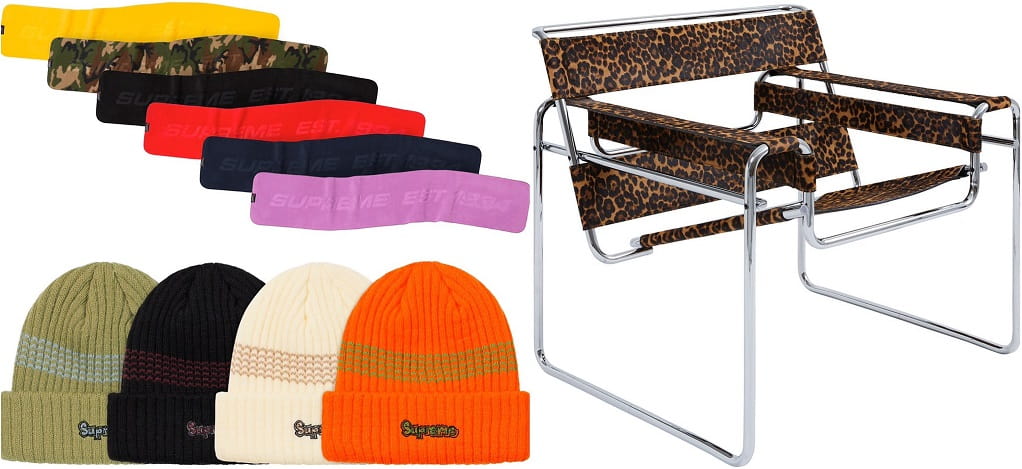 Polartec Half Zip Pullover
Polartec Pant
Spellout N-3B Parka
Micro Stripe Mock Neck
Corduroy Shirt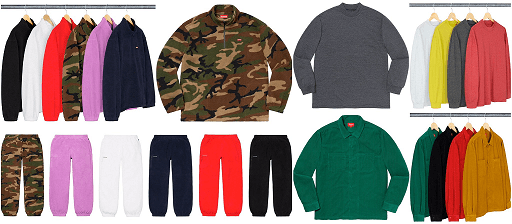 The most interesting items among these are definitely the Gonz Logo Beanie and the cool chair. I mean, who doesn't like the leopard print?
Supreme Resale Talk
As always, every Supreme droplist ends up selling out in a matter of minutes and sometimes even seconds. For that, we've got the Supreme bot craze to thank! The brand's exclusivity also gives the lucky buyers the chance of reselling their items for much more than their original prices. Supreme resale prices aren't always very high, so you have to be picky about what to cop. Supreme bogo t-shirts and hoodies are always must-haves because they resell for crazy values. For example this Supreme "Bogo" tee resells for an average of $1,162, and the classic "Bogo" white hoodie averages a whopping $1,875!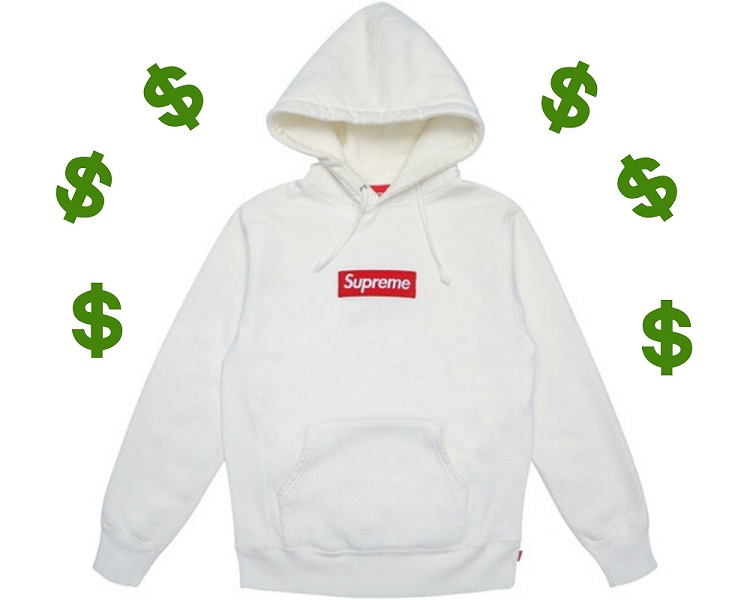 Conclusion
New week, new supreme goals. The supreme droplist is not complete yet so make sure you keep checking here for the latest updates! In the meantime, get ready for the cop by getting a Supreme bot! NSB can be the bot for you because it's securing a lot of successful cooks for the users!
Posted in Supreme 0 comments