Supreme SS20 season promised to be great, and it was! But some items are always better than others, especially with a company as versatile as Supreme. But how to know which items are the best so far? That's for the Supreme prices on resale platforms to judge!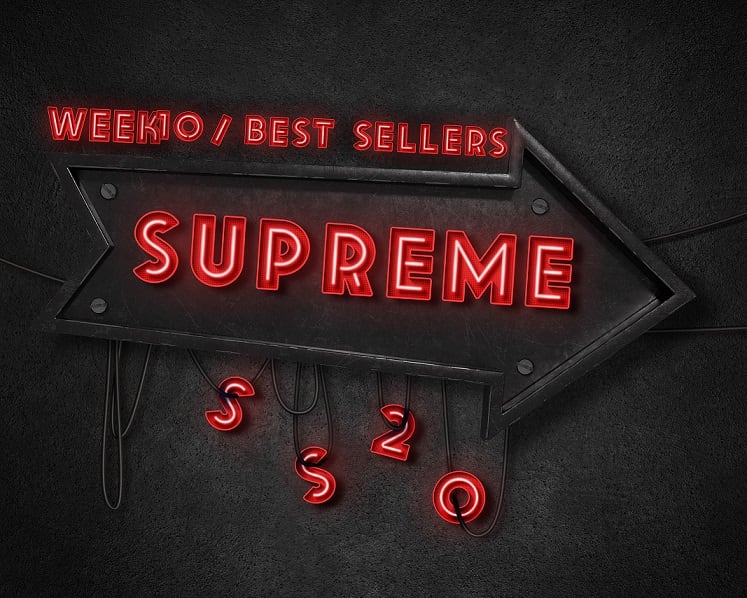 The Best Items Go for the Highest Supreme Prices!
Relief Bogo Tee
The world took a hit by the COVID-19 pandemic, so Supreme decided to help in their way: a relief Bogo tee. The streetwear giant collaborated with the Japanese artist Takashi Murakami and blessed us all with a really cool tee! 100% of the funds went to fight COVID-19.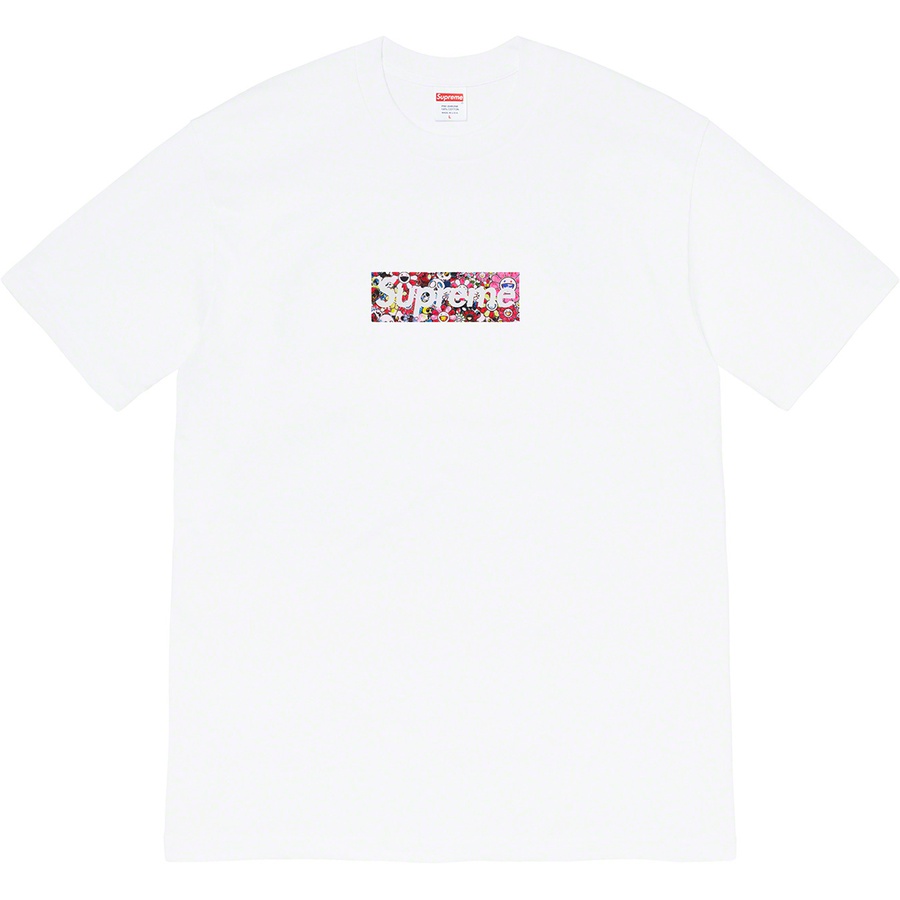 Supreme Air Force 1
Nike and Supreme always give us memorable pairs of kicks. Their latest collab, although it was not as satisfying for some of the crowds, was a hit. The kicks in both colorways naturally sold out. The Nike Air Force 1 Supreme prices on the resale market we satisfying enough for everyone. However, we can expect a drop in the resale values once the AF1s restock!

Supreme Mat
The mat is one of the coolest accessories to date. Why have a normie straw mat when you can swim in the Supreme glory? Supreme dropped the mat in two colorways: Black and Red.
Supreme BB Simon Belt
Not your go-to everyday belt, but definitely worth having among your Supreme memorabilia. The flashy Supreme logo on the belt is a yes for us!
Supreme Motion Logo Hoodie Purple
This is one of the most hyped hoodies of the season, and it really is the best looking one out there. The purple Mogo hoodie is the crowd favorite though and we can see that through the Supreme prices on resale platforms!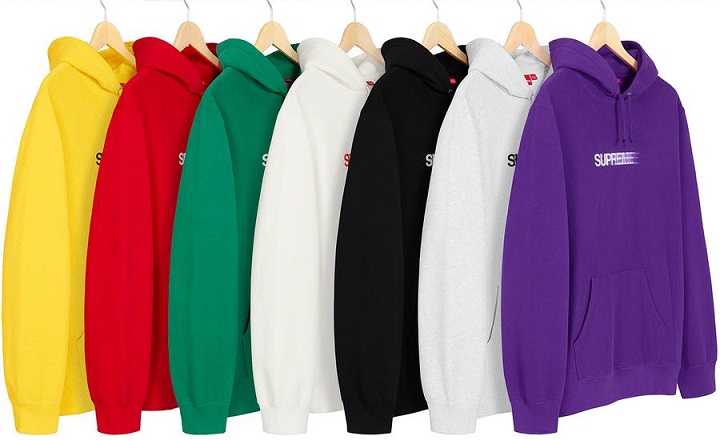 Supreme Chrome Logo Tee Dark Green
The chrome logo tee is actually the closest we got to a Bogo this season. Well, minus the relief tee. That's why it's considered as a valuable item among resellers and Supreme fans!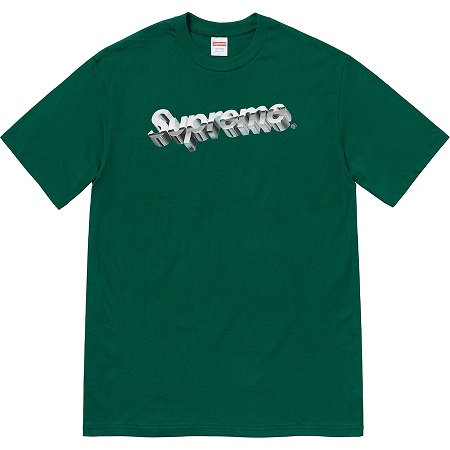 This Week's Must-Haves!
Cutout Logo Crewneck
This item triggered a debate on whether we should consider it a Bogo or not. Well, we personally think it's a great catch either way! And if the hype goes up for them, we can expect a high resale value for them.
https://twitter.com/DropsByJay/status/1254968602102394880
Motion Logo Cruiser Skateboard
If you missed out on the chrome logo tee and the skateboard, it's okay! Now you can match your Mogo hoodie with the skateboard. We actually recommend the green deck with your purple hoodie, they would go great together!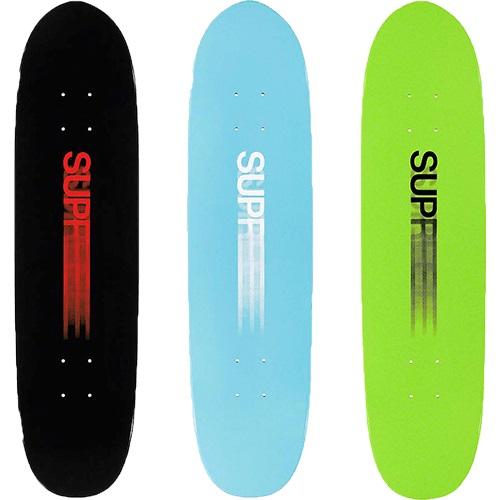 Debossed Glass Ashtray
Well, you may not need it, but you definitely want it. And the Supreme prices of this Ashtray are actually high. The FW17 Supreme ceramic ashtray, which retailed for $34, currently resells for around $116!

Ready to Rumble?
You better hope you are! The fights for that cop have never been fiercer. And if you're copping manually, you have a really really slim chance at copping. Why? Because many items are actually selling out in less than 5 seconds. So make sure you have NSB ready to cop and cash in on those sweet sweet Supreme prices!