Week 6 Is Revving with the Supreme Lamborghini Collab!
Are you still feeling that pain after missing out on last week's items? It's okay, this week's collab will definitely cheer you up a bit. Although it's not as sweet as the oreo pack, it will surely leave an amazing aftertaste! You better let your inner mechanic and car fanatic out, because this week we have the Supreme Lamborghini collaboration!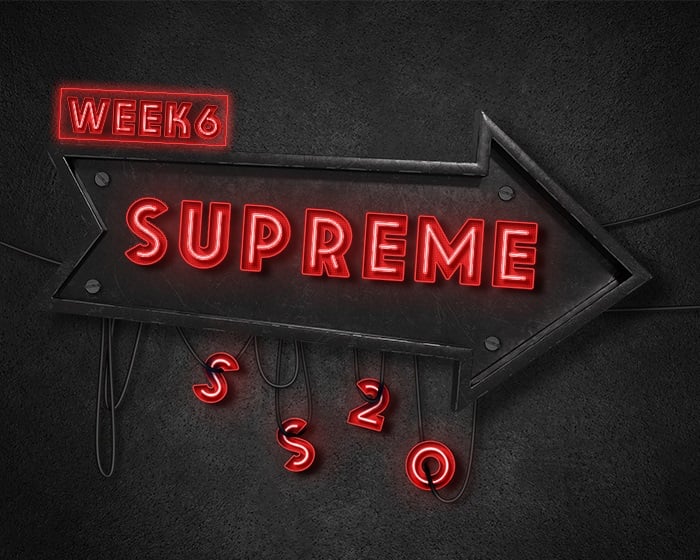 Everything Supreme Lamborghini
Well, here's everything we have till now, start scratching what you need off that list!
Skateboard
It's not really Supreme if we don't get a skateboard, is it? Especially that Supreme is originally a skateboard shop and a haven for the skaters! And let's just say, these decks are looking so good.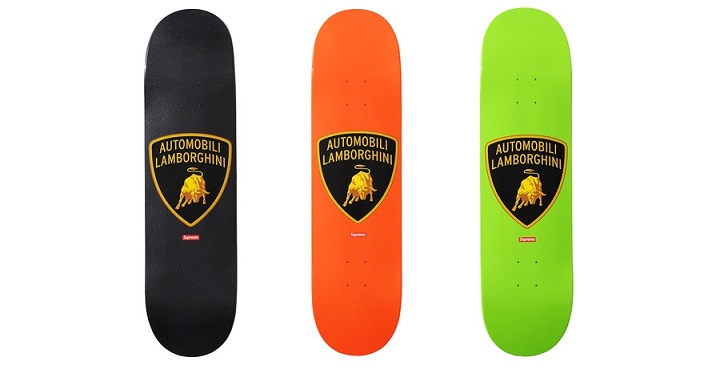 Tees
Tees are just a Supreme staple. So how about a Supreme Lamborghini tee? It's definitely going to be a hit and a must-cop!

Hooded Work Jacket
Hoodies are one thing, hooded work jacket are another! You could rock a plain tee underneath this and look fantastic! You could also get color creative with them. 
Coverall
Coveralls are not just workwear any more, they're a fashion statement! From Brad Pitt to Gigi Hadid, they definitely became more than work items. So you better put that on your list, it's worth it.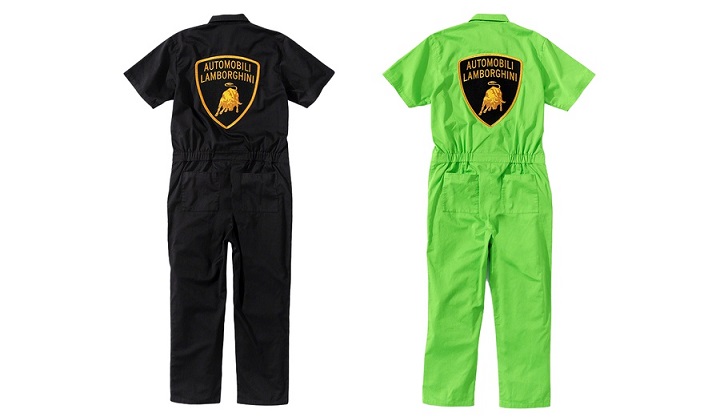 Hockey Jersey
If you wanna go watch a hockey game in style, this is what you need! 

Short-Sleeve Shirt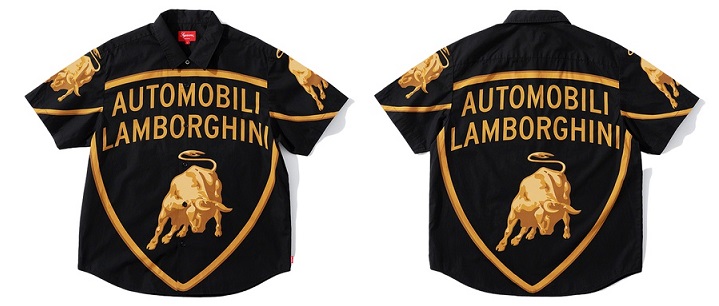 Beanie
You're never out of style with a Supreme Lamborghini beanie. They even rhyme!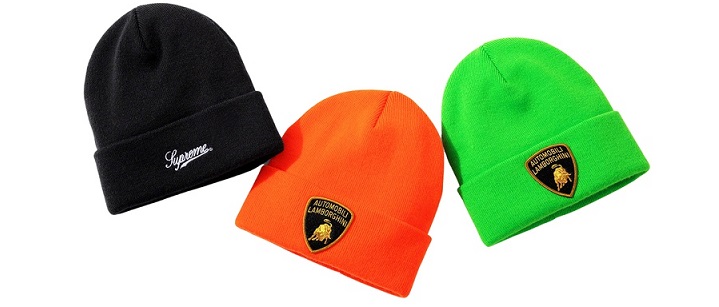 Other Noteworthy Items!
Now that the full droplist dropped, we can safely say that the Supreme Lamborghini collaboration is definitely this week's highlight! However, two other items got our attention. Whether you're going to keep them for the Supreme flex or just coppin' for the flip, you should consider these items!
Washed Chino Twill Camp Cap

Restless Youth Hoodie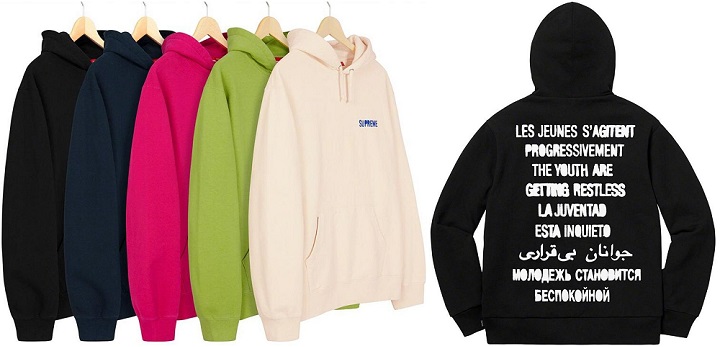 That's Not All! How About a Relief Supreme Bogo Tee?
Supreme is no stranger to fundraisers and charity, and in light of the COVID-19 outbreak, rumors are circulating about a new relief tee! If that's true, Supreme would be joining other brands doing the same like Netflix, Spotify, Skims, Under Armour, and many more! All the proceeds will go to help fight Coronavirus.

Previous relief tees by Supreme include the 9/11 Bogo and the Japan Tsunami Supreme Bogo Tee. So odds are if this tee actually happens, it's going to be a Supreme Bogo tee! And let's hope they have a big stock on this, because the more they drop, the more revenue they get!
Helping a great cause, and making some great cash along the way!
Bots Are Revving for This Release! 
You better believe it! People won't let go without a battle. And without a bot, your chance at success will be slim to none. So gear up with NSB if you really want the Supreme Lamborghini apparel. However, the droplist is not complete yet, so keep checking the blog for any updates.
Make sure to follow out Instagram and Twitter for the latest info too!