Supreme and Nike Team Up for a New Colorful Collection!
After a week's break, Supreme is back and kicking with all of the amazing items of the season! And following a successful first week, NSB is also ready to cook your heart's desire of Supreme items. Among your many options, we've got Supreme and Nike collaborating again, a chair, and more! So let's take a look at the coolest items this week and what items we'd wanna cop.
Disclaimer: The droplist isn't complete yet and we'll update once we have it!
Great kick off for this Supreme season with NSB🔥

Major COOKOUT on the initial drop with our NEW hybrid method

We were just getting warmed up for next week😉

More improvements coming soon! pic.twitter.com/TEhJJj7qU9

— NSB Bot (@NSB_Bot) August 20, 2020
Supreme and Nike… and a Chair?!
We've got an interesting batch of items this week. It's also a pretty versatile list, so whatever your taste, Supreme has it! Check them out, and prepare your what-to-cop list early on. You know what they say: The early bird gets the worm… Or maybe the one that owns NSB.
Supreme and Nike Reversibles
Is it really a fall-winter season if we didn't get reversible apparel? Luckily, Supreme and Nike are always up to the challenge. They're dropping a reversible anorak and ripstop pants in three different colorways!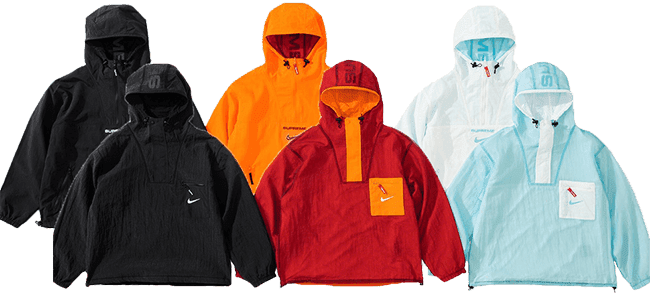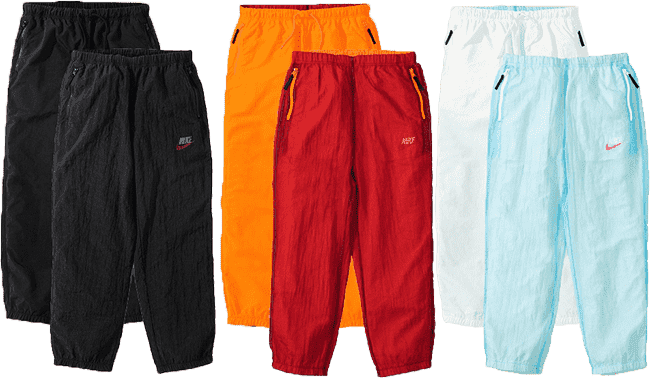 Supreme and Nike Jewel Crewneck
Wanna flex the cop without looking too extra? This crewneck is just the item for you. It's also coming in three different colorways! So if reversibles aren't your cuppa, there's always something else!
Supreme and Nike Jewel Sweatshorts
Nike sweatshorts are always items we like to have. But what if it's a pair of Supreme and Nike sweatshorts? They'll immediately be worth a lot more on your standard resale platform! So naturally, you wouldn't want to miss out on these!

Supreme and Nike Jewel Soccer/Football Jersey
Is it football, is it soccer? This has been a very debatable topic for a lot of time now. And you can read about the naming history here. Whatever the name though, we're on no-man's team with the upcoming Jewel jersey!

Folding Chair
If you're an outdoorsy person but don't like sitting on the floor, we've got a chair that you can fold out and flex! Or you simply wanna flip a Supreme item for that sweet cash? Whatever the reason, the Supreme metal folding chair is an item that has your back either way. The real question is though: what color will you get?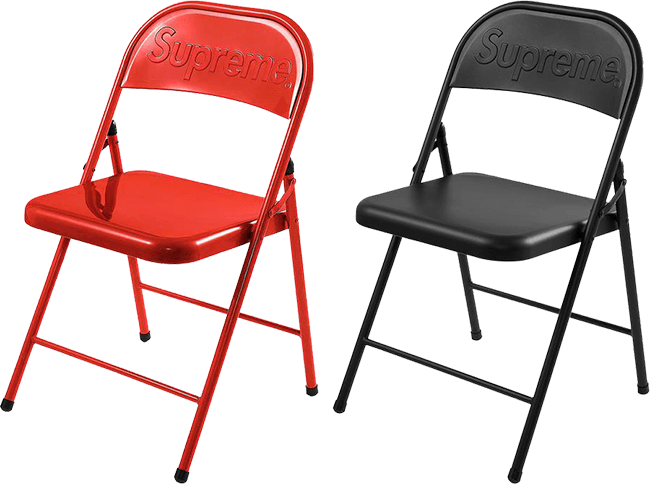 Pewter Mini Flask
Now, this is an interesting one! Pewter is actually a metal alloy that consists mainly of tin and other metals. It was a really popular metal for spoons, candlesticks, plates, and other household items. And now, Supreme is extending its list of… interesting items with this one. So naturally, it's a must-have!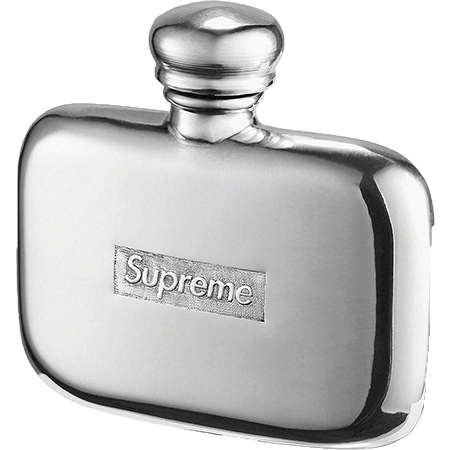 S-Logo Hoodie and Sweatpants
These two items are a recurring feat. So why pay resale when you can flex the supreme drip for retail? Make sure you don't miss these because there are some really cool colorways!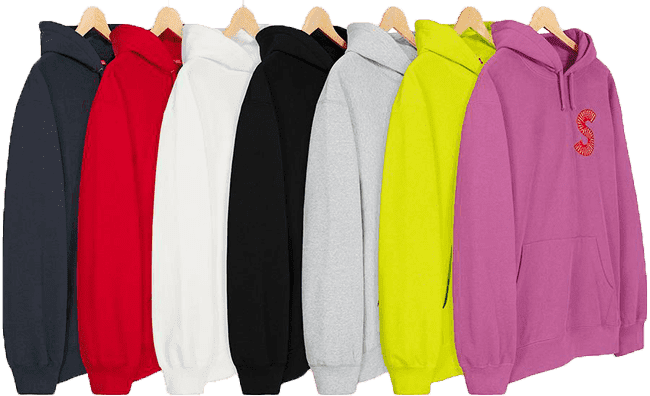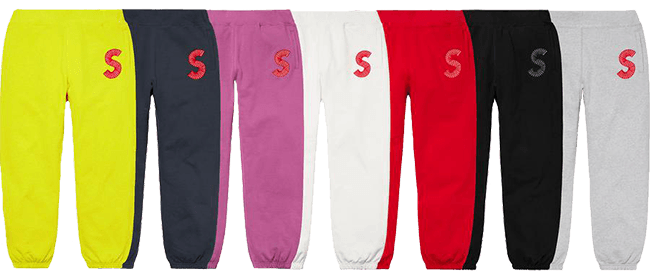 Big Stitch Hoodie
Another classic looking hoodie that we really want in our cart. Our favorite colorway is hands-down the black hoodie with multicolor stitching. But then again, to each their own!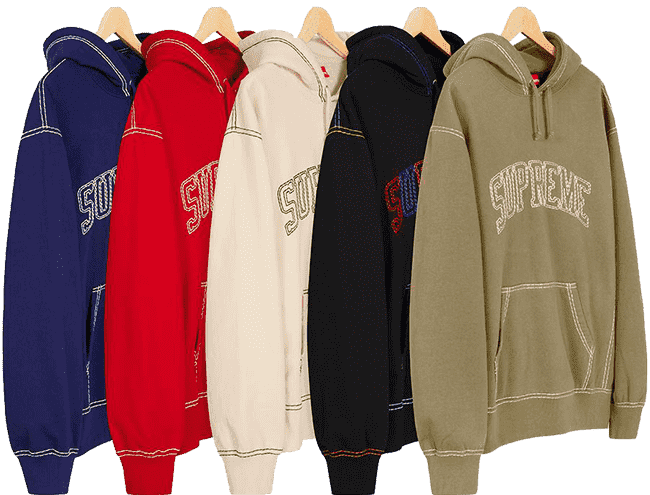 NSB for Supreme and Nike!
Well, this is it, folks. We'd love to cop the upcoming weekly drop! But if you didn't find anything you like, it's alright, the season is still at its beginning. Maybe week 3 will have something to your taste or you can simply go for the upcoming Jordan 5 Oregon! Either way, NSB will be here to help you with the cooking!
Tags: FW20, supreme, supreme droplist
Posted in Supreme 0 comments