In the last decade, all big companies started paying extra attention to the sustainability side of their practices. Although sustainable brands are pretty cool, they're still not as big as our favorites just yet. Now, we know that Nike dominates the sneaker industry compared to all other brands. So, it makes sense that it gets the most attention when it comes to its environmental impact. Now, the Swoosh already has the Move to Zero movement in place, but it's now taking it up a notch. How? By expanding the Nike Refurbished project! Let's take a look at what it has to offer, and why it's a cool idea!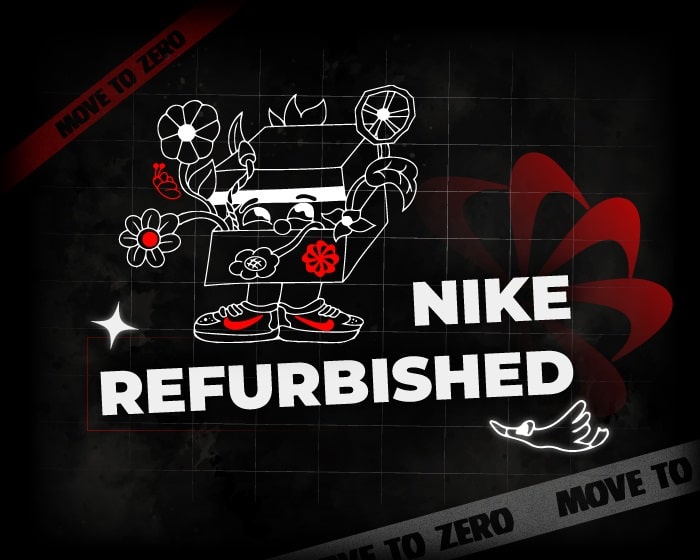 Nike Refurbished – Is the Swoosh Embracing Resale?
If you ever wonder how and where Nike makes its shoes, we have the answer. And part of that answer is the Move to Zero initiative! With this journey, Nike plans on dropping its carbon footprint and waste to zero. From Nike Grind to Reuse-A-Shoe, the Swoosh is branching out on the initiative. One of those branches was Nike Refurbished, which the brand announced in 2021. This comes as a solution to sneakers with slight flaws, products of the 60-day return policy, and such. That way, Nike doesn't have to sit on them or get rid of them. You get to buy a pair of these kicks for up to 50% of their original price!
2023 Update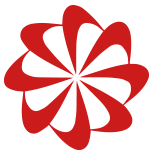 Two years later, Nike chose to up the game. Pre-2023, you had to head to select stores to buy the refurbished kicks. Now, Nike went online with the initiative; the only drawback here is that you gotta be a Nike Member. But that's not really a big deal since you can simply sign up for free and become a member here. So, once you sign up, it's pretty easy to take it from there and go shopping!
How Does Nike Refurbished Work?
One thing about the Swoosh is that it's pretty honest about its procedure. So, if you wanna know how Nike Refurbished works, it's pretty simple! They inspect the sneakers that come in three different categories: like-new, gently worn, and slightly imperfect. Next, they give them a glow-up and put them out for sale. Now, how does the grading we already mentioned work?
Nike's team of experts inspects items that can't be sold as new.

They carefully clean and sanitize each eligible product.

The team gives each item a condition grade: like new, gently worn, or slightly imperfect.

Condition Grades
Like New
The kicks are like new with no sign of wear or faults. So, they're in perfect or near-perfect condition. 
Gently Worn
The sneakers in question are in great condition with visible light wear or tiny imperfections.
Slightly Imperfect
Like new, and no signs of wear but slightly imperfect. The imperfections could be anything like stains, marks, discoloration, or fading.
Is Nike Refurbished the Swoosh's Way Into Reselling?
In a way, Nike is kinda reselling sneakers here. However, the main difference between sneaker resale and Nike refurbished is the amount you pay. Sneaker resale can make you money when you flip kicks. However, the refurbished Nike kicks are here to save you money. So if you're on a budget and in desperate need of sneakers, this is a great thing! And finally, refurbishing sneakers doesn't end their life cycle there. You see, Nike is serious about making things last, and eventually, these items will go to Nike Grind or something like that!
In the meantime, you have another option to get the sneakers you want without breaking the bank. All you have to do is buy the sneakers for retail, and you can find out how to do that here! Now, one of the things you need to have is the sneaker industry and botting knowledge. And well, that's exactly what our blog is here for! So make sure you check it out and expand your knowledge. Godspeed!