Air Jordan 11 Low Bred White Is the Fusion We Needed!
Basketball kicks are taking it to a whole new level in 2020! With AJ13 Flint and Yeezy Quantum around, it's hard to compete. And we love us some classic Air Jordan 11 Breds! But what's better than a pair of Jordan 11 Low Bred and a pair of Low Concords? Well, a pair that combines both of them! And that's exactly what we're getting in Spring 2020.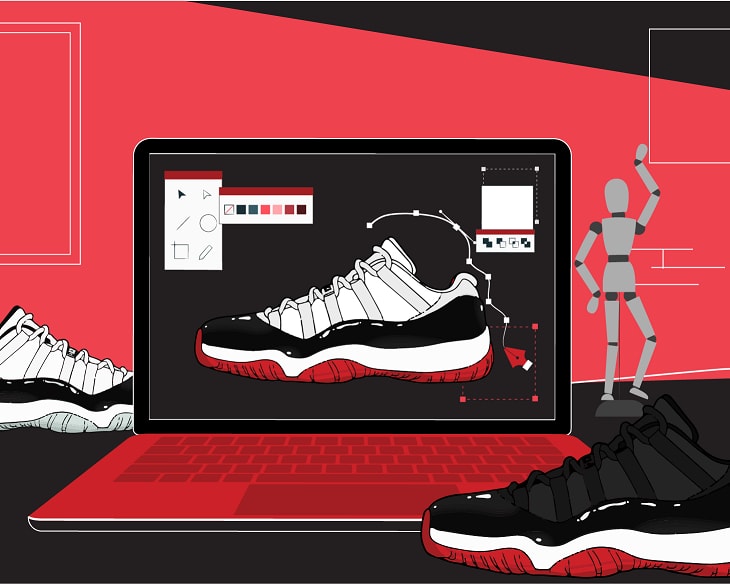 Time for a Little Backstory!
Why are the Bred and Concord colorways very popular?  If you're new to the sneaker community, you better follow closely. But if you're not, it's okay to go down that memory lane!
Everyone has a soft spot in their hearts for the Air Jordan 11 Low Bred colorway. That was the colorway in which Michael Jordan won the 1996 NBA championship with the Bulls! However, it was a touching moment because it was his first championship after his father's murder.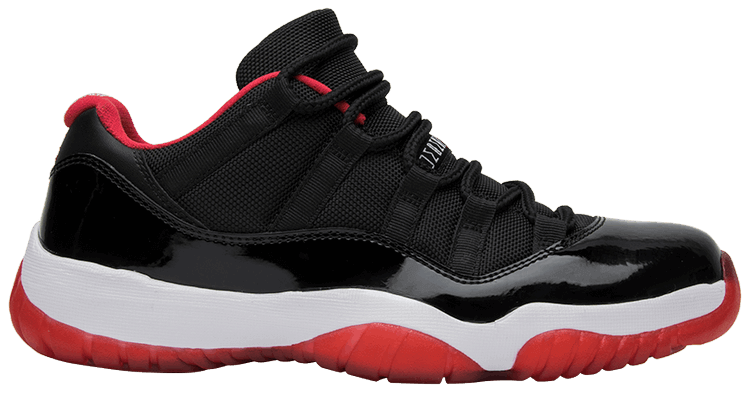 On the other hand, the Air Jordan 11 Concord has an amazing history, but the most interesting is the fact that the 2011 retro of the Concords caused violence!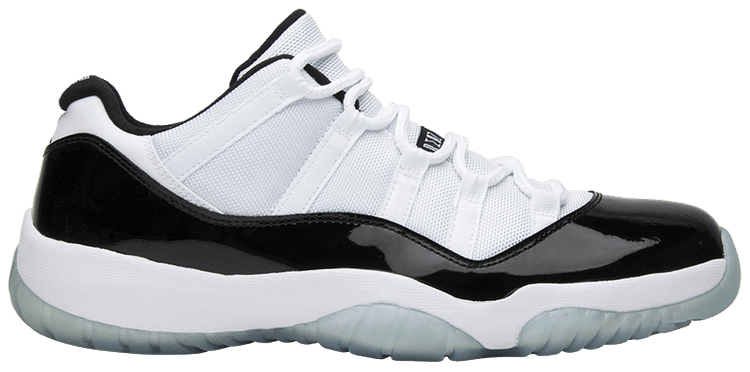 A Hybrid Jordan 11 Low Bred? 
Yes! Did you ever imagine a mashup of our favorite Air Jordan 11 colorways? Well if you did, it would have looked like the upcoming Jordan 11 Low Bred Whites! The new Air Jordan 11s are a work of art. The uppers of the kicks are the same whites as the Concords, but they switched the mesh with leather (AJ11 Low Emerald is that you?) The black patent leather mudguard is the common ground between the Jordan 11 Low Bred and Concord. Finally, the midsole and outsole are exact replicas of the OG Air Jordan 11 Low Bred. Pretty cool mix isn't it?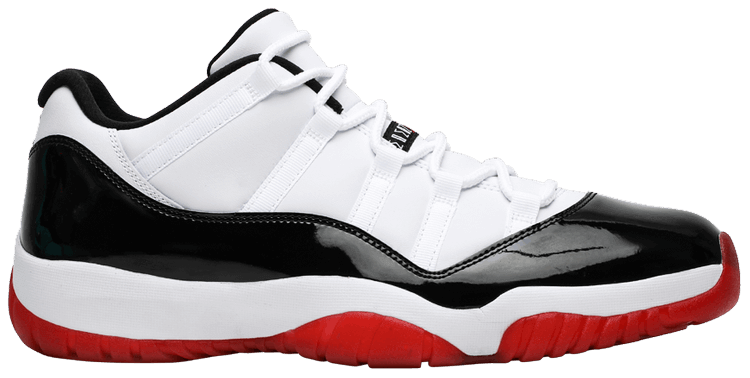 Everything You Need To Know
The upcoming Air Jordan 11 Low Bred Whites will drop on May 23, 2020, and will retail for $185. However, the kicks currently resell for an average of $364, almost 2x the retail price. So this looks like a pretty good deal if you wanna boost your resale game!
However, if you're just digging the colorway and not into it for resale, good on you. The kicks look amazing and will go amazingly well with any everyday outfit you choose. And let's not forget that they're kicks that you call ball with!
Will It Be Hard to Cop?
It's always hard to cop popular silhouettes and colorways. However, when you have NSB running, you boost that success chance up! And if the Air Jordan 11 Low Bred Whites are not your passion, a lot of other popular kicks are dropping soon! Make sure you have your bot ready for some serious copping, especially since most releases became online only.
Tags: air jordan 11, Air Jordan 11 Bred, Air Jordans, Concord, Michael Jordan
Posted in Jordans, Nike 0 comments