If you're following botting and tech news in general, then you already know that retail bots are IT now. Although the sneaker reselling business is a great side hustle, it's always a good idea to explore new options. And one of these options is flipping items you cop from retail sites like graphics cards and Pokémon cards! One of the leading sites to get GPUs from is AMD, and honestly, AMD bots are killing it there. If you wanna know more about what's going on and the best AMD bots out there, keep reading!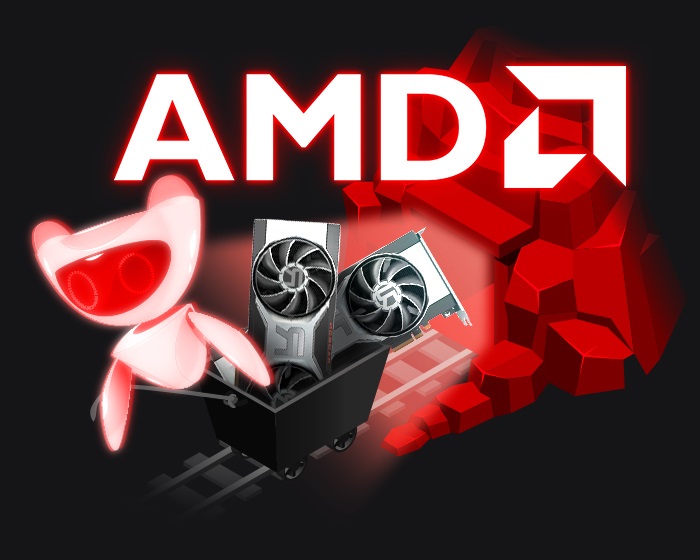 What's AMD and Why Should You Care?
AMD, or Advanced Micro Devices, is an American company that develops computer equipment like processors and more. In other words, it's the main destination for you if you're looking for graphics cards! In fact, it produces some very good GPUs for a more affordable price compared to competitors like Nvidia. And here are the top 3 graphics cards by AMD so far:
AMD Radeon RX 6800

AMD Radeon RX 6700 XT

AMD Radeon RX 6600 XT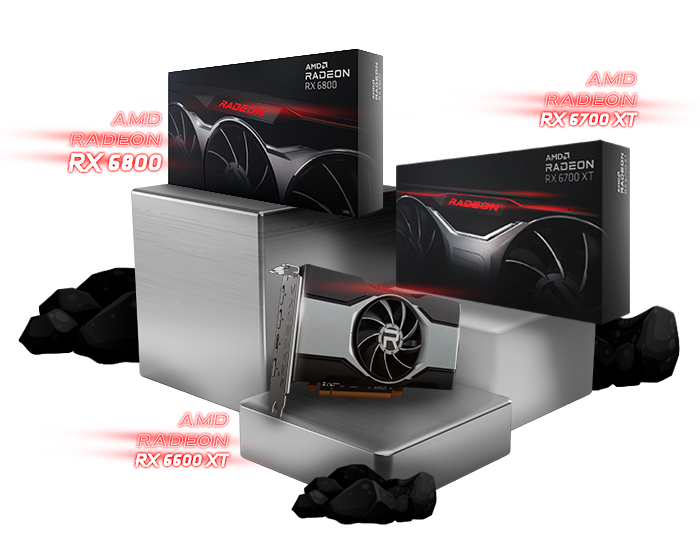 You're probably thinking "why should I know that?" Well, if you're reading this, then you're probably looking for a way to make quick money! And if you wanna make quick money, these names should stay in your memory. For example, AMD Radeon RX 6800 retails for $580, but you can actually flip it for $1,000+! So if $500 in profit isn't reason enough to care, we don't know what is!
AMD Bots Be Eating!
With a profitable item like that, you naturally have to expect lots of competition and resellers lining up to buy. But if you're trying to get that graphics card by sheer luck, it's gonna be tough. It's like looking for a needle in a haystack. And that's where AMD bots come into play. If you choose your bot right, you'll cop them GPUs like there's no tomorrow.
Why would everyone be this confident? Well, because AMD's antibot security isn't as strong as people would expect. In fact, a Reddit thread kinda crushed the manual shoppers' hope at copping for retail. That picture showed that bots ate up to 60% of the stock! So if you were considering buying a bot, now's a good time to do it.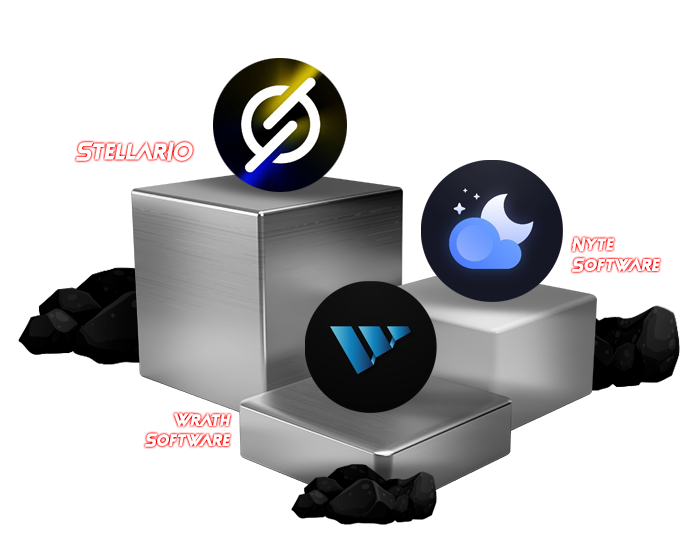 What Are the Best AMD Bots Out There?
Ok, there are several ways to go on about this. First, if you're specifically looking for AMD bots, your best bets are either Stellar IO, Wrath Software or Nyte Software. However, if you seriously wanna invest in GPU bots to have more options, check this out. And finally, you can go big or go home and go for a full retail bot to buy more than GPUs! Who knows? The whole thing could come in handy and be profitable as heck! So here are the best retail bots you can invest in today! Godspeed 🔥