It's always thrilling to hear of a new Nike will city pack! This March, it's the Nike Air Max 1 City Pack. So in 2020, we're booking a flight to two cities: London and Amsterdam. Let's see what's with these releases and the story behind each colorway!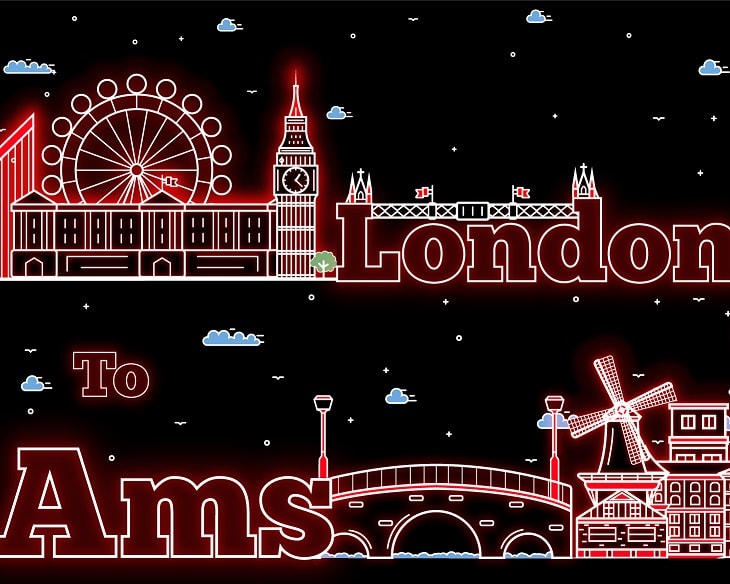 Nike Air Max 1 City Pack: Packing to London and Amsterdam!
Tinker Hatfield's designs are here to stay. It's been 33 years since the Air Max 1 first emerged in 1987. It's true that the air units weren't new, but Hatfield actually revolutionized the concept by making the units visible! And the result? The legendary Air Max 1 sneakers!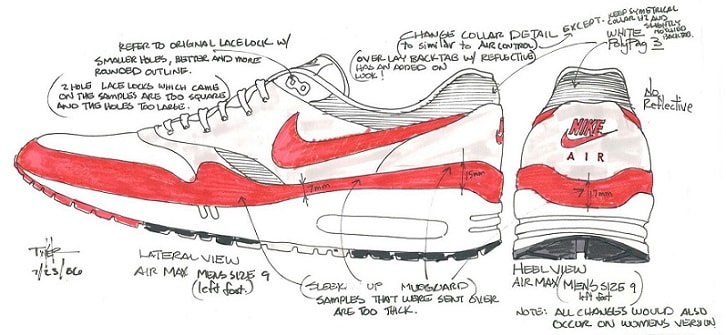 Nike Air Max 1 "London"
London, or The Big Smoke, is the capital of England. And the new Air Max 1 "London" is inspired by the city's street life and culture. And speaking of smoke, you should check out the upcoming Yeezy 380 Mist!
The upper is a mix of different shades of grey and brown that give off a classic but futuristic vibe! We can also see on the side panels of each shoe a circle and a triangle. These two are a representation of the most important landmarks of London: The London Eye and Big Ben! Finally, the embroidery on the backheel pays tribute to the famous River Thames.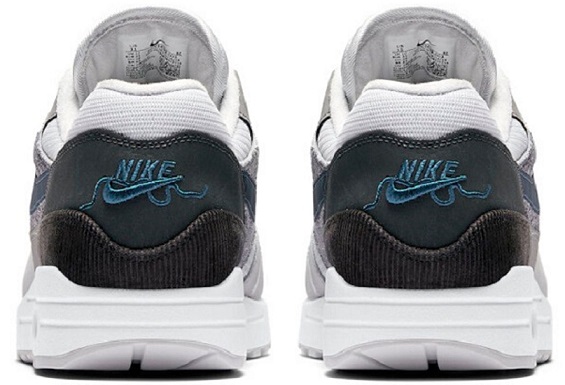 The kicks will be dropping on March 19, 2020, for $230. However, the kicks are currently wrestling for an average of $284.
Nike Air Max 1 "Amsterdam"
Amsterdam's nickname "Venice of the North" is an obvious one. And the upcoming Nike Air Max 1 City Pack "Amsterdam" is making it even more clear with the rings of canals embroidery on the backheel! But you know, if you prefer a bit of dry weather, you better look out for Travis Scott's new Air Max 270!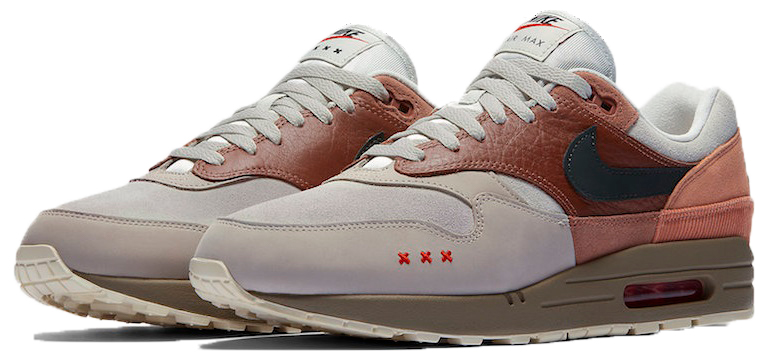 Brown and brick colors make up the upper that reflects the looks of the buildings there. And you can't have a building without a door, can you? That's why the dark green swoosh is a reflection of the traditional doors there. Moreover, the three red crosses are not there randomly. These are a nod to St. Andrew's crosses, the coat of arms of Amsterdam!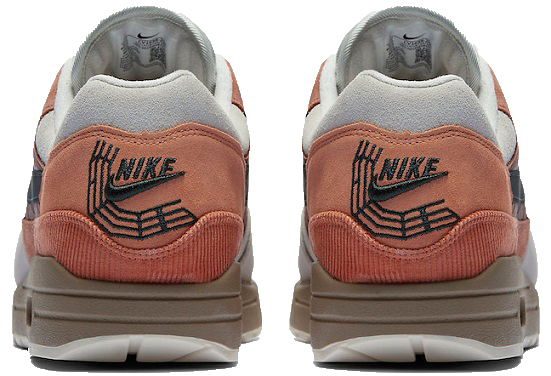 These really cool kicks will also drop on March 19, 2020, for a retail price of $230. Their average resale value is $314!
The New Air Max 1 City Pack Will Get Your Bots in Action!
If you're a collector, you shouldn't even be asking yourself if you're going to co or not. And whether you're copping for that flip or to wear, you must cop the kicks cause they've got the looks and the value!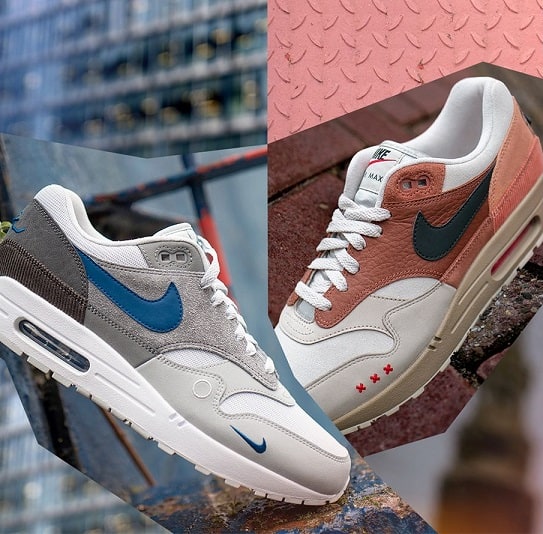 However, you should bear in mind that this will be a Europe exclusive release, so you better have some connections there if you're not currently in Europe! Finally, whether you're in the US or Europe, you need NSB by your side to make sure you're taking full advantage of your chance at great cooking!