Sometimes, the bigger a collab is, the better. But other times, the simpler a pair of shoes is, the cooler it is! And well, it seems like the upcoming A COLD WALL Nike Air Max Plus collab is definitely the latter. So today, we're gonna take a look at the upcoming colorways! And if you're looking for your next pair to flex or flip, we got you. But if you wanna learn more about the industry and more, our blog has all the guides you need! Now, let's check out the new ACW Nike collab, shall we?
What's A-COLD-WALL*?
The streetwear scene as we know might originate from the US, but it certainly became a worldwide phenomenon. One streetwear scene that steadily grew is in the UK. So naturally, it's not just gonna be consumers, but also creatives and designers. Now, that's where a brand like A-COLD-WALL* comes in! ACW is a British brand that the designer Samuel Ross founded in 2015. Samuel Ross actually interned under none other than Virgil Abloh who became his mentor.

A-COLD-WALL* became a prominent name in the streetwear scene. Its vision was all about reflecting the aesthetic of Britain's working class. And this unique concept certainly landed the brand some hot collabs. For example, ACW already partnered with brands like Converse, Dr. Martens, Timberland, and more. However, one recurrent partnership is the A COLD Wall Nike collab. It first started in 2017 and still is as strong as ever in 2023 with a whole roster of releases! So, shall we check out the new kicks?
A COLD WALL Nike Air Max Plus TN98
We're all ready for a new baby from the A COLD WALL Nike partnership. And this time, the collaborators are coming back with none other than 1998's Air Max Plus! If you know your Air Max history, then you know that the kicks are super comfortable. And well, ACW is definitely going for "simplicity is the ultimate sophistication" with this collab. You see, the A COLD WALL Nike Air Max Plus will be available in 3 colorways: black, white, and blue!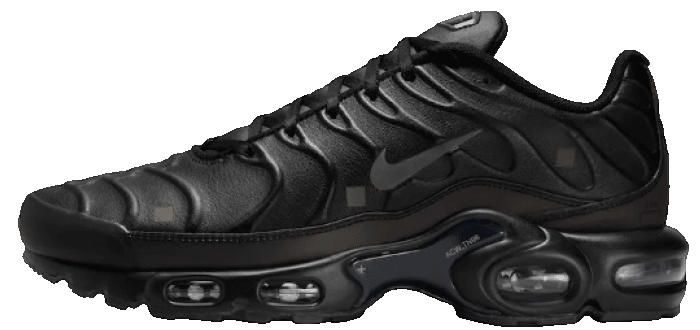 The white and black colorways are already available on the ACW* website. However, the Nike SNKRS release won't happen until September 21, 2023. The kicks will retail for $220, and they're worth about $396 (black) and $254 (white) in resale. Meanwhile, the blue colorway won't drop until early 2024! And well, it's definitely worth the wait because it's a great addition to your monochrome sneaker rotation. But how can you score a pair… or more?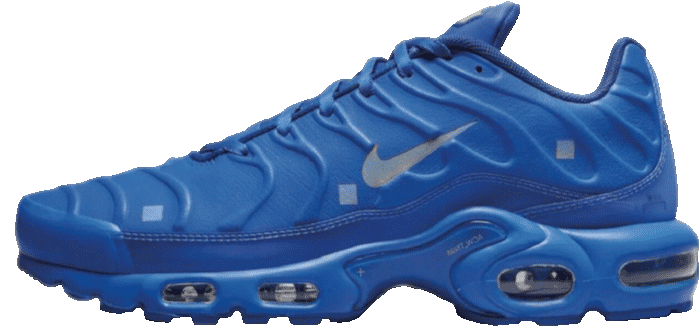 Whether you wanna buy the kicks off the ACW website or the Nike SNKRS app, we got you. NSB3 is here to lend the perfect helping hand on all the sites that matter! From botting Shopify to Nike SNKRS, NSB will make sure you get the kicks you need. So go on and get your copy for a revolutionary sneaker botting experience. And from there on, you can move to the next phase of the plan and start your sneaker reselling business! Godspeed.