It's been almost 3 months, but Kobe Bryant's sudden passing still feels fresh in every basketball fan's heart. And everybody made sure his legacy doesn't die all around them. What about Nike though? The company is actually dropping a new Nike Kobe 5 Protro Lakers! So let's take a look at the kicks and their release details.
Nike Kobe 5 Protro in the Spotlight
We all know that when the legend passed away on January 26, 2020, Nike stopped selling all his signature sneakers and apparel on their website. However, that left us wondering if it was solely out of respect to the deceased or because they actually sold out?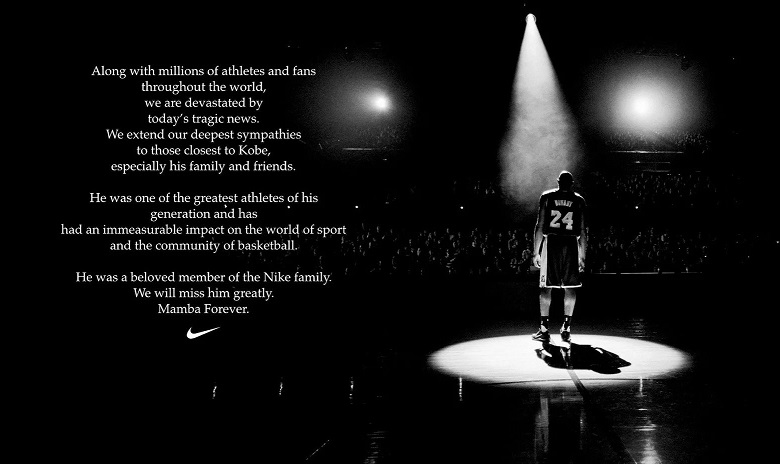 Initially, ESPN reported that Nike stopped all sales of Kobe's signature shoes on their website and pulled the sneakers out from retail stores. However, a Nike spokesperson contacted Forbes and told them that Nike was actually sold out of all the shoes.
That's when resale prices of these sneakers skyrocketed! The absence of the sneakers on the official website might have had an impact on how high their resale value became. A clear example of that peak is the Nike Kobe 5 Protro Gamer Exclusive. Its initial average resale value was around $300. After Kobe's passing, the exact same kicks sold for as high as $876!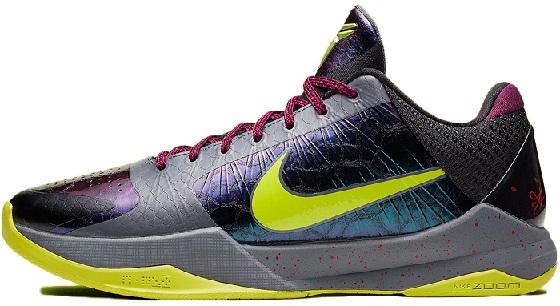 Nike Kobe 5 Protro Lakers: A Tribute
Nike is dropping this second Nike Kobe 5 Protro color after Kobe's death. The first colorway was the "Big Stage/Parade" colorway. This colorway is a tribute to Kobe's long and only career with the Los Angeles Lakers! And Lebron James is actually doing his best to carry his friend's legacy today. Speaking of which, it's so sad that the NBA suspended the 2020 season due to the COVID-19 outbreak.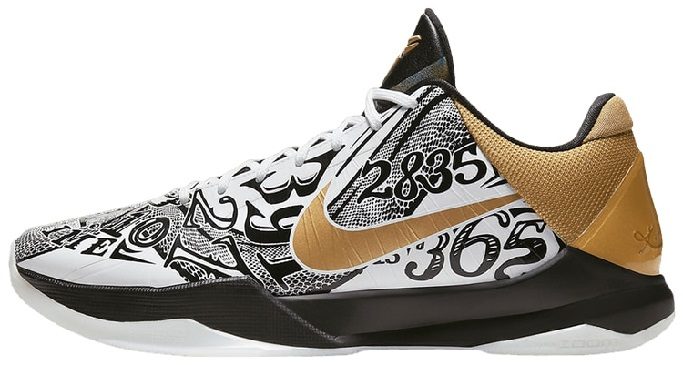 Everything You Need to Know About the Kicks!
The upcoming Nike Kobe 5 Protro features the Lakers' colors through and through! The upper is a mix of purple, black, and gold yellow lining. The snakeskin-like leather is a subtle nod to the Black Mamba. We can also find the Kobe Signature on the heels, while his silver logo is on the tongues. The white midsole sits on top of a translucent ice outsole.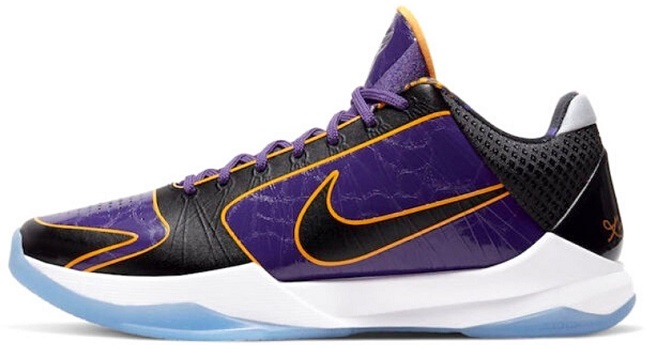 Anthony Davis blessed the ballers around the world by debuting the kicks on the All-Stars weekend in Chicago! The sneakers were supposed to drop on April 1, 2020. However, April 1st came and went, but we didn't get a Nike Kobe 5 Protro Lakers! The release got postponed indefinitely, but odds are, it's going to be in Spring 2020, for $180. Nike Kobe 5 Protro currently resells for an average of $447, more than 2x the retail price! However, if the stock numbers are low, we can expect the resale value to go even higher!
Keep checking the blog out for any new information!