Every day is Halloween, isn't it? For some of us. – Tim Burton. Fall is here, kids are back to school, and the first leaf probably fell somewhere on this earth. And you know what that means, right? Spooky season is on the way peeps! So today, we'll check out the new Halloween sneakers you'll wanna add to your rotation in 2023. We'll also go on a spooky trip down memory lane and check out the all-time best Halloween kicks. Now, put your scary masks on, and let's get witchin'!
2023's Halloween Kicks Will Scare You Right Outta Your Pants!
Nike Slitherin' Into Spooktober with Halloween Sneakers!
First off, Nike always gives us a great lineup of Halloween sneakers! And if you're thinking that this year is any different, then you're wrong. Anyway, we have three sneakers worth talking about this year! First off, we have the ssssnaky Nike Dunk Low and Air Force 1s. Both kicks will feature a scaly black leather upper and slime-green outsoles. They'll also feature Jack-O-Lantern dark night insoles!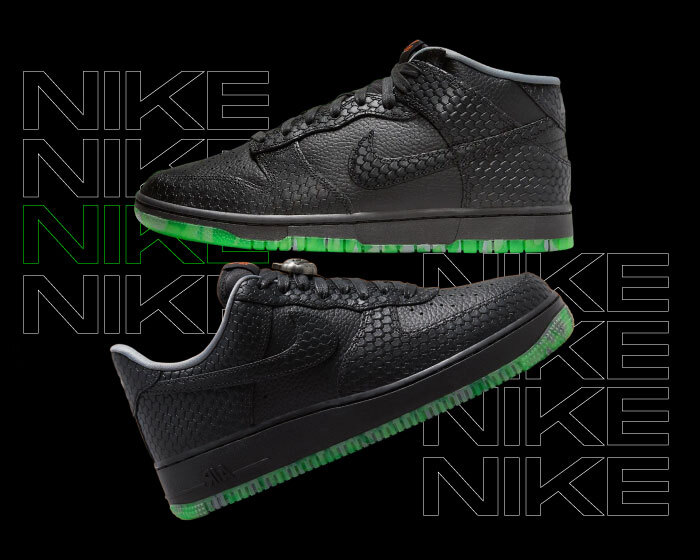 The slithery pairs aren't the only thing on our list of spooky Nike kicks. You see, a Nike Dunk Low Halloween is channeling some Frankenstein monster-ish vibes! The leather upper comes in gradient blue and contrasting green and pink stitching. But the coolest bit? It's definitely the glow-in-the-dark swoosh and the stitchy-looking Nike branding on the heels.
Now, because Halloween sneakers don't necessarily have to be scary, Nike decided to pay tribute to the candy! And what's a better representation of the holiday than candy corn? The upcoming Nike Dunk High literally applies the colors of candy corn, and it just works! Moreover, the inside of the tongue tag is a warning to not take candy from strangers. Well, unless it's Halloween, then you can take candy from everyone on the block…
Release Info
Although Nike didn't explicitly say it, you can probably expect all these kicks to drop on October 31, 2023. However, rumor has it that the Candy Corn Dunk High will drop on October 28, and will retail for $120!
Adidas Adds Gems to the Spooky Rotation
Although we still don't know much about these releases, we couldn't help but talk about them. You see, Adidas doesn't usually indulge us with that many cool releases. So, we gotta give it to them, the three-stripes brand is stepping up its game, especially with the new Halloween Forum low. These babies will feature a hemp upper and cute Halloween details.
Another pair to look out for is the Jack-O-Lantern-slash-glowy skeleton Adidas Harden Vol.7! We kinda described it all, but make sure you check it out because it really looks cool as heck. Lastly, we have the underrated Adidas Adimatic in a black suede upper and spider webs all over it!
Release Info
For some odd reason, brands are all hush-hush about their Halloween sneakers. But it's not very hard to figure out that these babies will drop sometime around Halloween. So keep it locked on our blog to know the latest news!
Vans and Halloween Sneakers Are Classics
Talk about crossovers that we can see from miles away! You see, Vans is one of the brands that keep on celebrating the holidays year after year. And this year, they didn't disappoint with awesome kicks! Whether you like simple kicks or flashy ones, there's something for you. But we're not gonna talk too much about that because you can see for yourself right here!
How to Score the Halloween Sneakers You Want?
Whether you wanna wear them or add them to your funky sneaker collection, why risk the L? You'll wanna beat the other shoppers to get the size or design you want. So, if you don't wanna worry about all that, all you have to do is get yourself an all-in-one bot! From Nike SNKRS to Adidas Confirmed, Shopify, and more, a sneaker bot can give your odds a boost. But you don't have to look too far, because NSB3 is here, and it's totally up for the job!
Hurry up and get your NSB3 copy today to get familiar with it. You'll surely need it when the Holiday releases start pouring in! And don't worry, we have all the guides you need to get cooking in no time. Just make sure you get some practice in before the big drops to get a feel of what works and what doesn't!
All-Time Best Halloween Sneakers
Life's no fun without a good scare. – The Nightmare Before Christmas. Because we like to keep life fun, we dug through sneaker archives for the spookiest (and hottest) of them all! Horror movies, hairy monsters, skeletons, and everything in between? There's totally a pair of Halloween sneakers for that. So, here are our top three kicks to get that spook in from head to toe!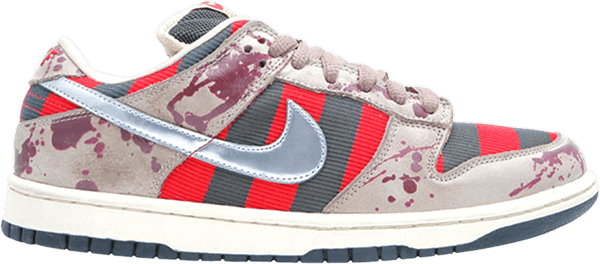 Nike SB Dunk Freddy Krueger
Release Date: 2007 (Samples)
Retail: –
Avg. Resale: $16,750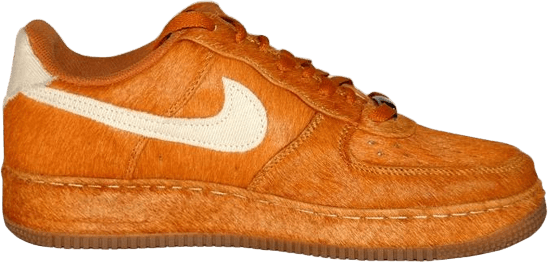 Nike Air Force 1 Halloween Savage Beast
Release Date: October 2009
Retail: $135
Avg. Resale: $650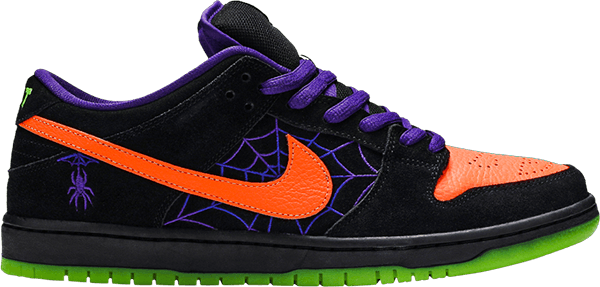 Nike SB Dunk Night of Mischief
Release Date: 10/31/2019
Retail: $90
Avg. Resale: $492