2020 Women Sneakers For The Win!
The sneaker industry is by no means new. In fact, sneakers date back to the 18th century! However, women sneakers are a whole other story. 1920 marked the beginning of women representation in athletics and sneakers though, as slight as it was! Today, even though the women's athletic footwear, or women sneakers, witnessed only a slight increase in sales in 2019, more designs and options are joining us in 2020. And that, ladies and gentlemen, serves as a major predictor of how things will go from now onwards.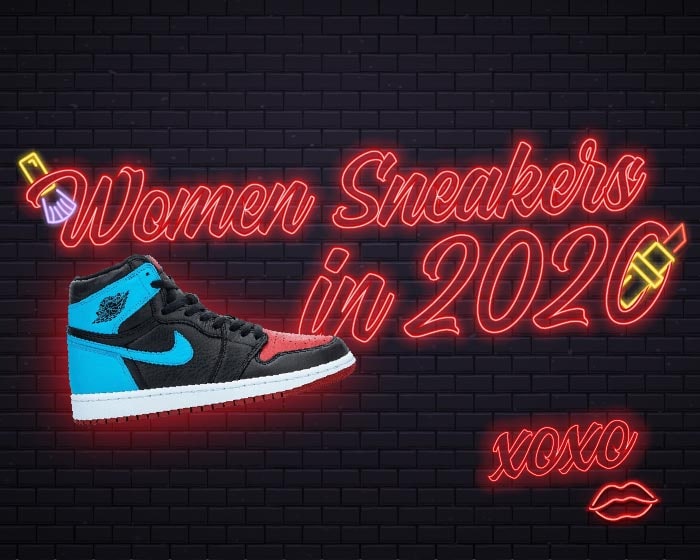 Women Sneakers: What 2020 Holds For The Ladies!
Air Jordan Women's OG Retro
Jordan Brand has always been a supporter of women in the athletic field. That's why they released exclusive women sneakers in 1998. And now, 22 years later, JB re-released the kicks with minor edits in very cool colorways! We can't wait for more colors and maybe women-exclusive silhouettes too!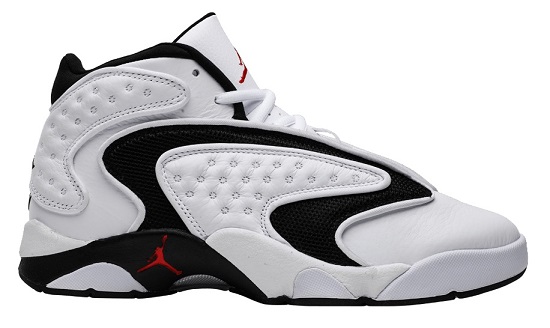 Release Date: January 16, 2020
Style Code: 133000-106
Retail Price: $140
Avg. Resale Value:$150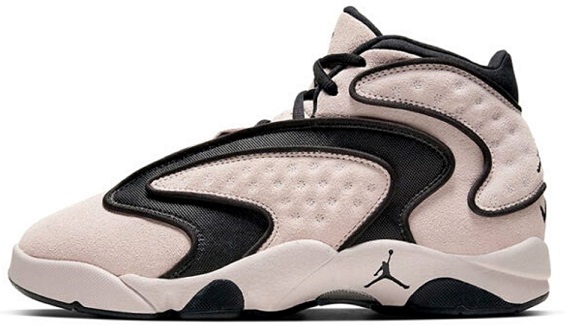 Release Date: February 22, 2020
Style Code: CW1118-602
Retail Price: $140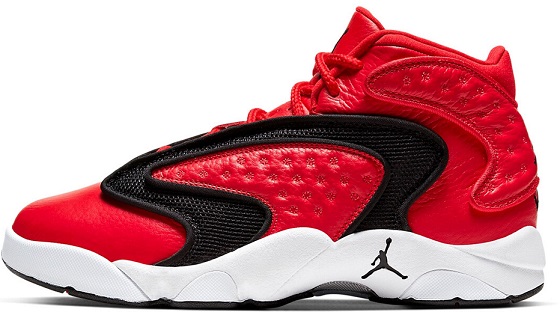 Release Date: N/A
Style Code: 133000-600
Retail Price: $140

Sheila Rashid Air Jordan 1 Mid "Unite"
The Unite movement is back in 2020! And some of the key players are the women. For that reason, Jordan Brand collaborated with Sheila Rashid and recruited her as part of the Chicago Creators project! Rashid is known for her androgynous designs that took streetwear to a new level, and her AJ1 women sneakers do exactly that!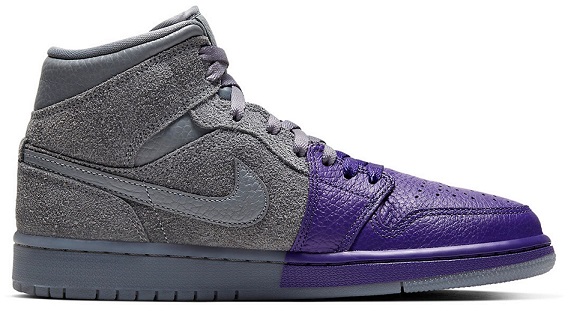 Release Date: March 2, 2020
Style Code: CW5897-005
Retail Price: $140
Avg. Resale Value: $175
Air Jordan 1 UNC to Chicago
Women sneakers that look so good even men want them. That's why Jordan Brand decided to extend sizes up to Women's size 16.5 which is equivalent to Men's 15! The kicks represent Michael Jordan's transition for the University of North Carolina to the Chicago Bulls. 
Release Date: February 13 – 14, 2020
Style Code: CD0461-046
Retail Price: $170
Avg. Resale Value: $249
Nike Air Force 1 Low Shadow Triple Red
This all-red Nike Air Force 1 simply reminds us of the legendary "Red October" Yeezy. And what's even better is that the only contrast is the materials used to make the kicks. So if you ladies are looking for some bold women sneakers in 2020, this Air Force 1 is for you!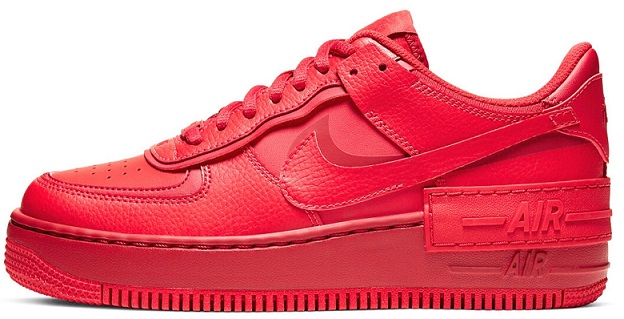 Release Date: February 2020
Style Code: CU3012-661
Retail Price: $110

Air Jordan 1 Mid WMNS
AJ1 Mid is usually very colorful and takes on wild colorways like Melody Ehsani's Fearless release. However, this release is adopting a minty spruce color which is toned down compared to other releases! Buuut, the kicks are leather-free and don a canvas upper! This change of material is definitely eye-catching and one of the coolest women sneakers in 2020!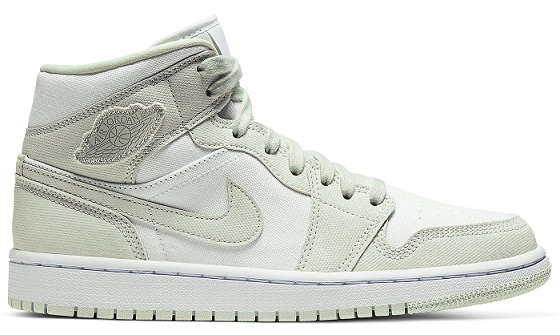 Release Date: N/A
Style Code: CV5280-103
Retail Price: $115

Nike SB Dunk "Plum"
Not women sneakers per se, but the color is really appealing so we couldn't help but add it. The 2001 Japan-exclusive sneakers made a reappearance in 2020! The kicks are made of several shades of purple suede and red accents add some edge to the overall look. Moreover, the ladies are taking their creativity to another level when styling them with amazing looks!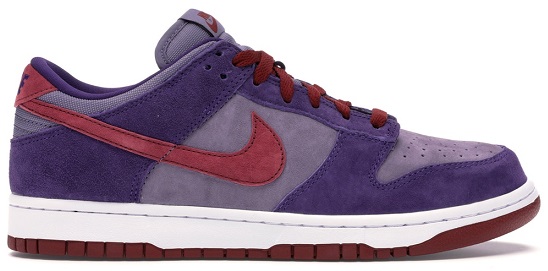 Release Date: February 7, 2020
Style Code: CU1726-500
Retail Price: $100
Avg. Resale Value: $251
Are These All The Women Sneakers of 2020?
Of course not! There will definitely be more kicks for lady sneakerheads to choose from! So don't worry if you miss on any of these kicks, because there sure will be more cool women sneakers soon. But if you don't wanna miss these sweet sweet releases, you better gear up with NSB and increase your chance at a successful cook!
Tags: Air Force 1, Air Jordan 1, Jordan WMNS, Nike SB Dunk
Posted in Jordans, Nike 0 comments