Nike x Travis Scott Collab Brings A Limited Jordan 4 Retro Cactus Jack
Hyped shoes were once about the history, the story, and what they represented. Today, the hype of a shoe really depends on who's ideas and name went into making them. It's a new world where anyone can become a designer, even if they didn't go to design school. And that work is better known as a collaboration. Just like the one with rapper Travis Scott. It's not the first time Nike collabs with the rapper, but stock numbers on the Travis Scott Air Jordan 4 Retro Cactus Jack don't look promising.
Nike x Travis Scott Jordan 4 Features
Dropping in the traditional silhouette, the Air Jordan 4 Cactus Jack colorway is inspired by the Huston Oilers color. That comes as no surprise since Travis Scott is from Huston. Accompanying the blue suede upper are black and red details throughout the shoe. A white midsole with the trademark air bubble is in contrast with the black outer sole.
Speaking of contrast, you can find different branding on each foot. The Jumpman logo is on the heel tab of the right shoe and the word "Jordan Brand" on the inside of the tongue. On that same shoe, the insole has the Cactus Jack logo.
On the left shoe, you can find the Cactus Jack logo on the heel tab. In contrast the other shoe, the word "Travis Scott" on the inside of the tongue. Meanwhile, the Jumpman is on the insole. Both preview the Jumpman on the tongue tab.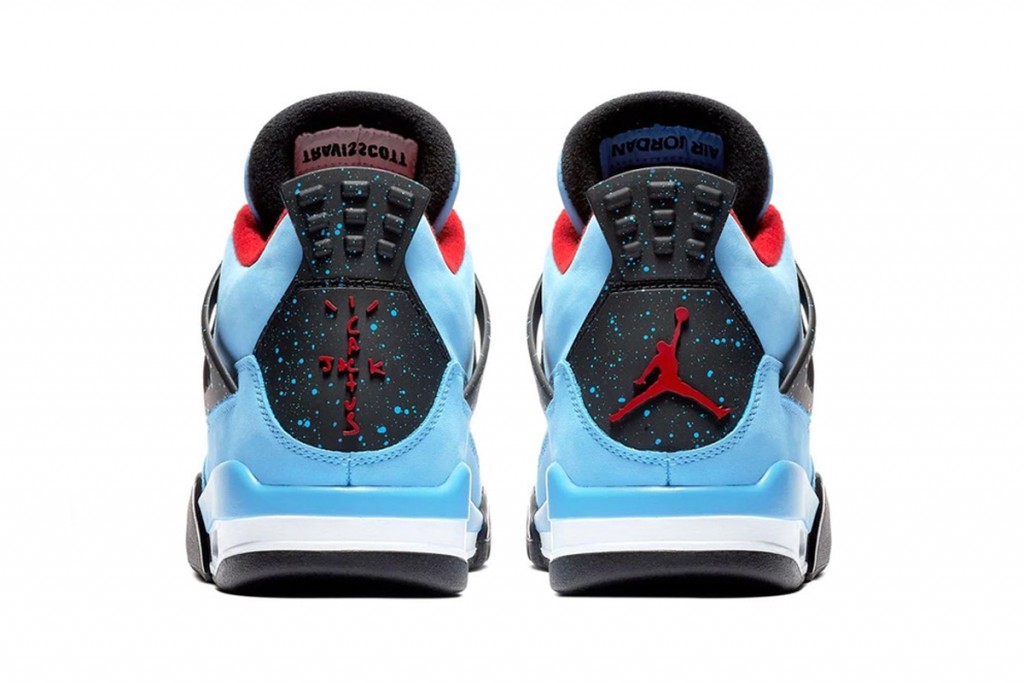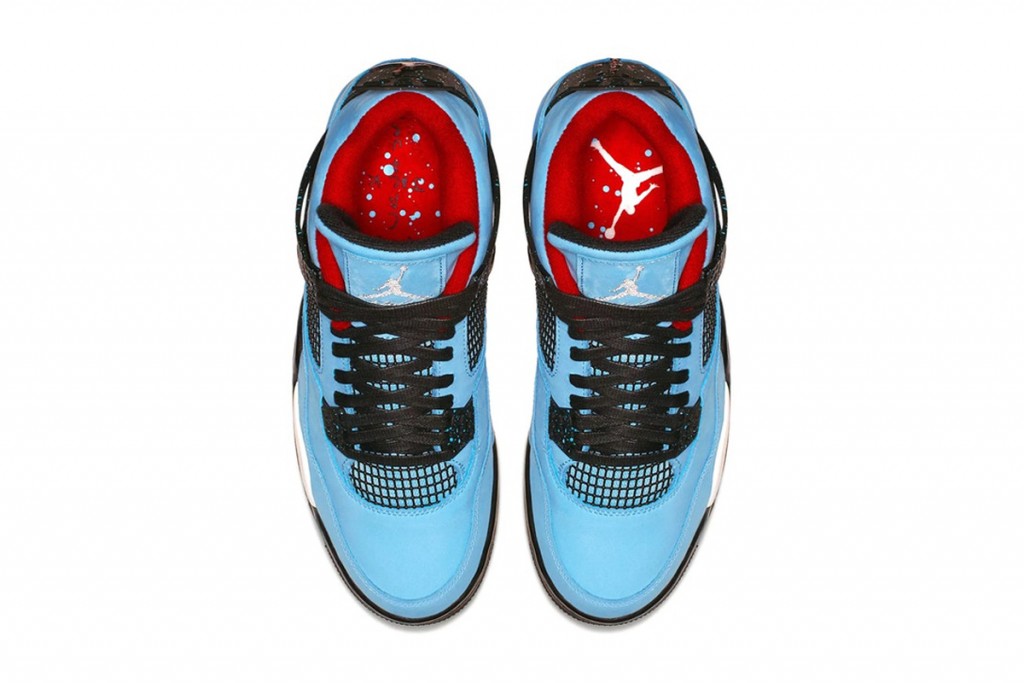 Air Jordan 4 Retro Cactus Jack Numbers
Rumors are floating around the web that the numbers on this release will be like that of the level of the Kaws Jordan 4. If you're a sneakerhead, you know what that means. These bad boys will be had to cop, but worth all the effort. They promise to make big resale bucks. In fact, each pair of the Nike Air Jordan 4 Kaws sells for an average of $1125, according to StockX.
Reselling is a serious business. Bids for early pairs of the Jordan 4 Cactus Jack are already being placed on StockX and people are willing to make it rain for this pair. The shoe sells for $1639 on average, but bids for the pair exceed that number by hundreds. That's what you get for an exclusive sneaker. And sneaker leaker @pinoe77 says there could be 13,000-15,000 pairs in all.
https://www.instagram.com/p/Bik6j5rB3s_/?taken-by=pinoe77
It will drop on June 23rd. Oh and guess what else drops in June, the Off-White UNC Air Jordan 1.
Posted in Nike 0 comments