AJ1 Pine Green Is Here Along With A Promise Of Spring!
The AJ1 silhouette is one of the most popular silhouettes to date and contributed to building the sneaker industry. February has a lot of AJ1 releases for us, and we're not complaining! New Beginnings, UNC to Chi, and the Varsity Red '85 were the 2020 openers. And now, we've got Jordan 1 Pine Green getting ready to set the pace for the coming spring with that lively colorway!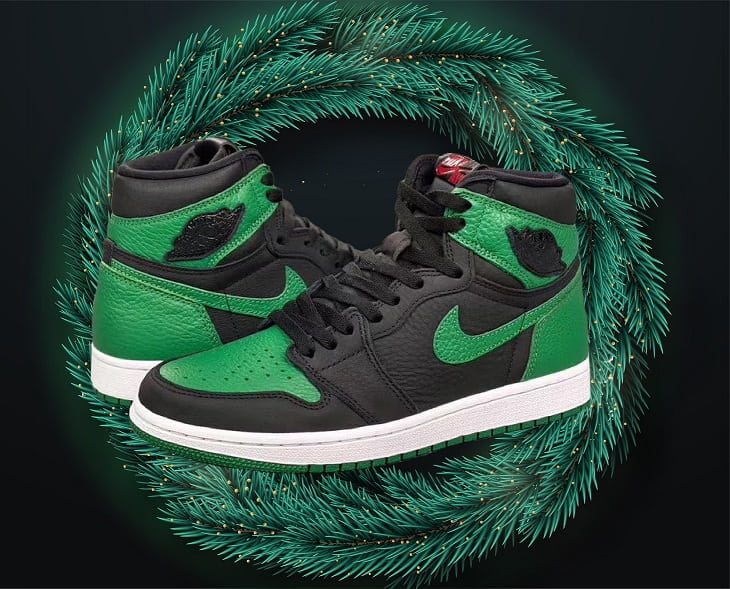 AJ1 Pine Green: Have We Seen You Before?
Actually, almost yes! On September 22, 2018, two colorways of the same sneaker dropped. These two kicks were the AJ1 Pine Green and Court Purple. Although the 2018 and 2020 versions of the kicks hold the same name, they differ in some of the upper details.

This year, the AJ1 Pine Green is coming in a full "Breen" colorway. (Y'know… Black and Green..) with no white whatsoever. Another difference is the leather of the kicks that has a different feel to it just like AJ1 UNC to Chicago. But that was a success so there's nothing bad about some change for the best! The only color difference is the Nike logo in red on the tongues. A white midsole is a usual staple for AJ1 kicks, and the outsole dons the same shade of green as the upper!
The Where, When and How Much.
The kicks will be available for you to cop on February 29, 2020, for $170. But if you, unfortunately, miss the release, you're gonna have to buy them in resale for an average of $257. You can also find a full list of the stores selling the AJ1 Pine Green here!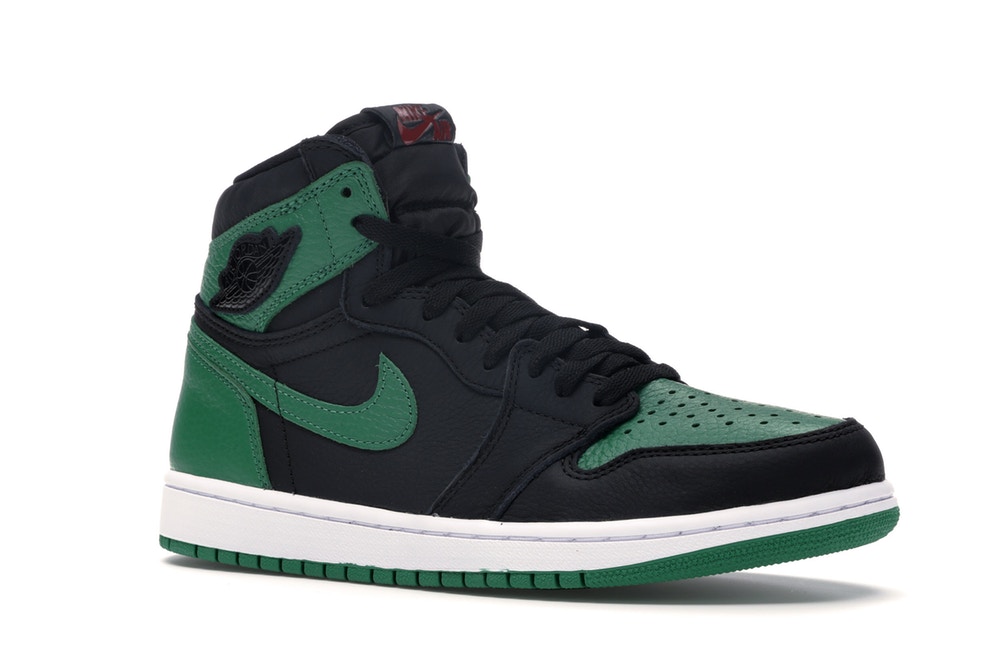 Ready To Cop the AJ1 Pine Green Or Not?
With such competition in the sneaker industry, it's hard to succeed at a cop with absolutely no help. That's why you need NSB by your side, along with proxies to have higher odds of securing the AJ1 Pine Green and welcome spring season.
Tags: Air Jordan 1, Air Jordan 1 Pine Green, AJ1
Posted in Jordans, Nike 0 comments