Description
Using the latest technologies, Nike Shoe Bot brings you an efficient and user-friendly copping experience.
By using our sneaker bot you can snatch the latest limited sneakers like Jordans, NMDs, Yeezys, Off-Whites, Supreme and more off retailers' shelves and into your collection.
Check out our many new and improved features.
Mesh site support (currently we have BSTN and more will be added later on)
Multi-Monitor feature with Discord integration: You can use any monitor from any cookgroup in NSB!
Custom Shopify: You can use the NSB bot on any Shopify site you want!
Bulk Supported Sites 100+ Shopify Footsites and Supreme.
Multiple Captcha feature
In-bot monitor: The first bot to ever introduce the in-bot monitor & the idea of hooking tasks to a monitor based on keywords. COP while SLEEPING
Smart login: feature to intelligently counter Shopify sites that require log in!
Edit tasks on the fly: Awesome task management with multi-task selection & mass edit!
Nike Support: Coming soon.
Easy installation: Easy-to-use installer with auto-updates
High-Speed: High-end technology ensures a super fast checkout
Dark theme: Simple and user-friendly interface with a beautiful dark neon theme
Shopify Queue Bypass: Automatically bypass checkout queue on Shopify
One click captcha: Fast captcha solver
Discord: Stay informed with exclusive access to Nike Shoe Bot community
MultiPlatform: Works on both MAC and Windows
We support Footlocker EU, CA, AU and US
Adidas (US, FR, UK, ES, NL, IT, CA, MY, SG, AU, DE, PL, PH, NZ, BE, DK, TH)
Yeezy supply
Footlocker (EU, CA, AUS)


EastBay

ChampsSports

Footaction

100+ Shopify Supported Sites
YeezySupply

Kith

DSM-US

DSM-EU

DSM-SG

DSM-JP

PalaceUS

PalaceUK

PalaceJP

Undefeated

Bape

Blends

ShopNiceKicks

Bodega

SneakerPolitics

12amrun

18montrose

A-Ma-Maniere

APBStore

AddictMiami

AntiSocialSocialClub

Attic

BBCIceCream

BBCIceCreamEU

Beatniconline

BlackMarketUS

BowsAndArrows

BurnRubber

Commonwealth

Concepts

CrtsdSnkrs

DreamTown

Exclucity
ExtraButter

Feature

FunkoShop

GraffitiPrints

Haven

HighsAndLows

HistoryOfNY

Hotoveli

JohnGeigerco

KylieCosmetics

LapstoneAndHammer

Livestock

Machus

MarathonSports

MiniShopMadrid

NRML

Noirfonce

Nomad

Notre

ObeyGiant

OctobersVeryOwnCA

OctobersVeryOwnUS

OctobersVeryOwnUK

OffTheHook

Oipolloi

Omocat

Oneness287

PackerShoes

Par5MilanoYeezy

Places+Faces

Premier

ProperLBC

RSVPGallery
ReigningChamp

Renarts

RimeNYC

Rise45

RockCityKicks

RoninDivision

RonnieFieg

SaintAlfred

ShoeGalleryMiami

SneakerWorldShop

SocialStatusPGH

Solefly

Soleheaven

StaplePigeon

StoneIsland

Suede

TrophyRoom

Unknwn

Vlone

WishATL

WorldOfHombre

Xhibition

JustinTimberlake

TheClosetInc

FearOfGod

Stampd

TravisScott

JustDon

LessOneSeven

TheDarkSideInitiative

FiceGallery

HanonShop

GoodAsGold

LaceUpNYC

EllenShop
Summary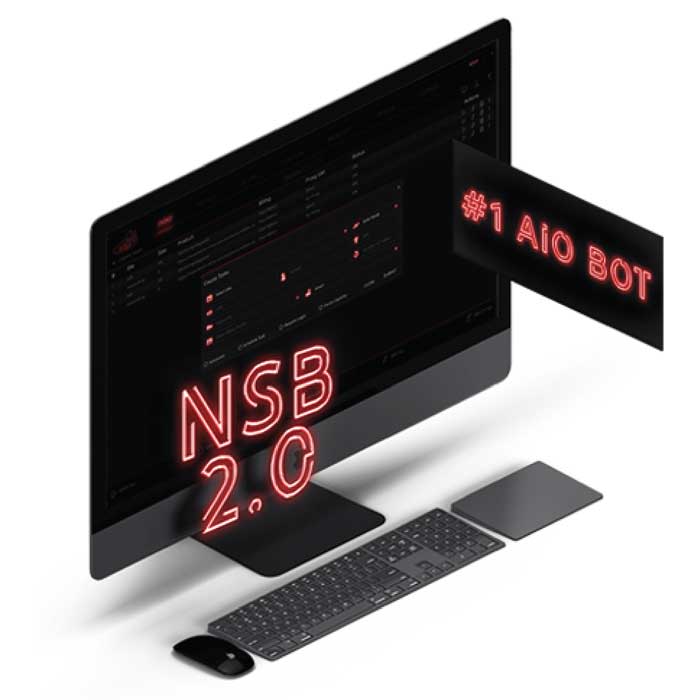 Author Rating
Brand Name
Product Name
Price
Product Availability