2023 is the gift that keeps on giving to the Rihanna Navy. So, in 2022, Riri dropped Black Panther: Wakanda Forever's 'Lift Me Up' and put everyone in their feels. But she took things to another level in 2023 with her Super Bowl performance that broke records. Now, while we were recovering from that, we got the news that she will perform 'Lift Me Up' at the Academy Awards! And finally, her sneakerhead fanbase is feeling the heat with news of the Fenty Puma comeback. Yep, you read that right: Rihanna and Puma are back, which calls for a partnership rundown. So, shall we?
Robyn Rihanna Fenty: Business Woman, Artist, and Billionaire!
Before we get into the whole Fenty Puma renaissance, we gotta talk about Riri herself. As of 2023, Rihanna is worth $1.4B according to Forbes, and it's looking up baby! She's a self-made businesswoman and artist obviously. Jay-Z discovered her as a teenager, and her talent was obvious, otherwise, she wouldn't have the following she has, right?
In addition to music, she launched her cosmetics brand Fenty Beauty in 2017, and it's been a success ever since! And in 2018, her lingerie brand Savage x Fenty came to life, and every season is as lit as ever. In fact, the Savage x Fenty shows are redefining fashion shows and adding some serious pizzazz to them! And of course, you can't do that unless you're an inclusive and affordable brand, which the lingerie line actually is.

2019 witnessed the birth of the Fenty fashion brand under the LVMH banner. However, the project became "on hold" in 2021 to focus on Savage x Fenty. And finally, Rihanna expanded the Fenty beauty empire by launching the Fenty Skin line; the name is kinda self-explanatory.
Fenty Puma Put the P in Hype!
Let's face it, when we think of hype brands, Puma doesn't make the top 5 list. However, when the brand signed Rihanna in late 2015, the sneaker and fashion industries certainly acknowledged that. In fact, the partners launched the first apparel collection during New York Fashion Week in 2016. To say that this partnership was a success is an understatement. You see, in the last quarter of 2015, Puma announced the Fenty partnership, and their earnings had a 15% surge. Now, fast forward to 2018, and the last collection we got was the SS18 capsule.
Fenty Puma Is Back
In a simple Instagram post, Puma announced a partnership renaissance in 2023! So, if you thought that this year couldn't get any better for the Navy, it just did. This announcement gives a little of Michael Jordan's 1995 "I'm back", and we're here for it to be completely honest. Finally, there is currently no news of what this comeback will include, but we'll definitely keep you in the loop on our blog! This leaves one final question for fans all around the world: When will we get an album? In the meantime, check out this list of previous Fenty Puma footwear.
2015

Creeper Fenty Puma
2016

Fur Slide Fenty Puma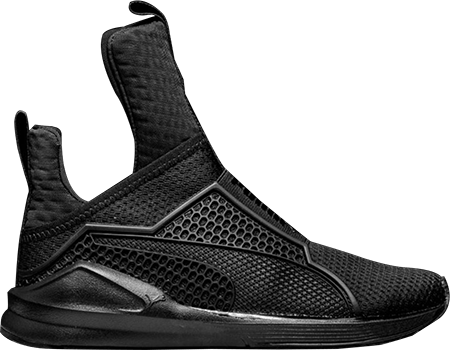 Trainer Fenty Puma
2017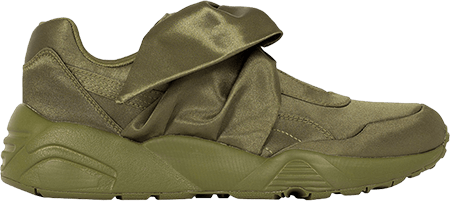 Sneaker Bow Fenty Puma

Bow Slide Fenty Puma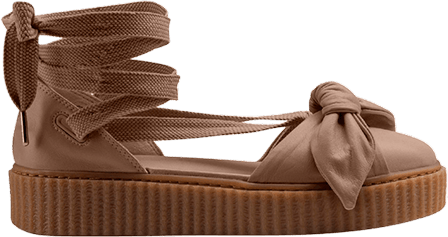 Bow Creeper Sandal Fenty Puma

Jelly Slide Fenty Puma
Leather Hi Fenty Puma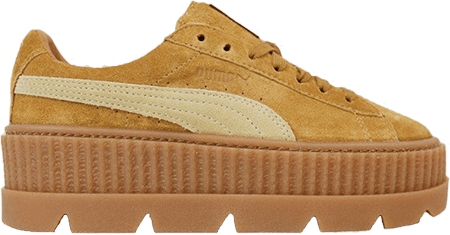 Cleated Creeper Fenty Puma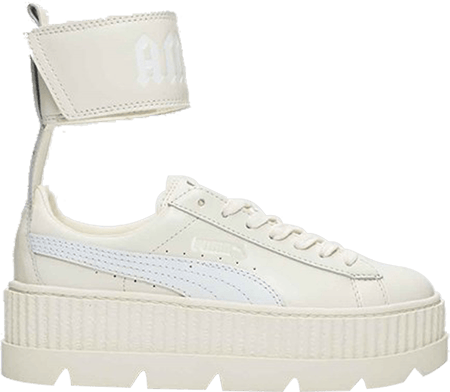 Ankle Strap Creeper Fenty Puma

Leadcat FU Slide Fenty Puma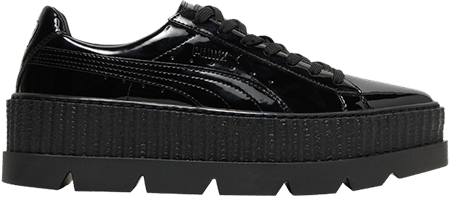 Pointy Creeper Fenty Puma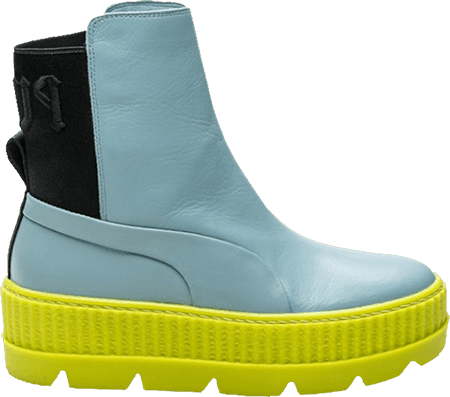 Chelsea Sneaker Boot Fenty Puma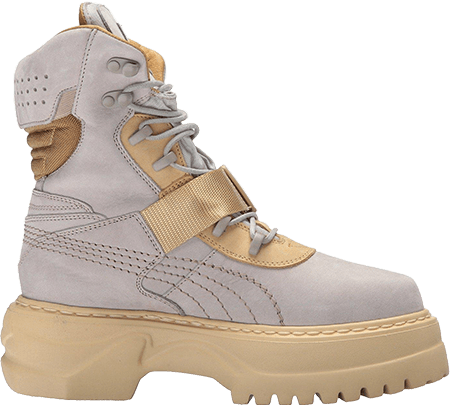 Winter Boot Fenty Puma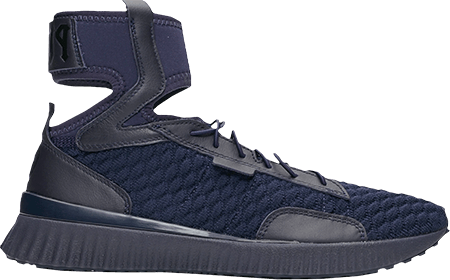 Trainer Mid Fenty Puma
2018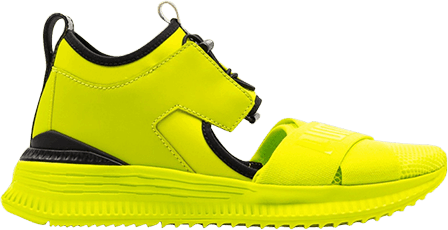 Avid Fenty Puma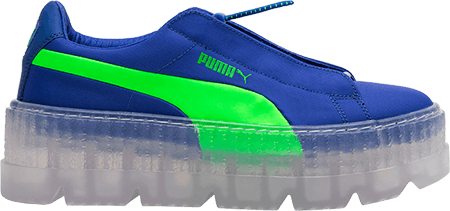 Cleated Creeper Surf Fenty Puma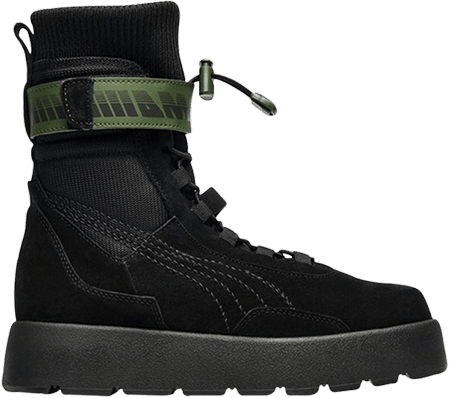 Scuba Boot Fenty Puma

Surf Slide Fenty Puma